Cars
Formula 1: team boss wanted to bring Vettel to Honda
Sebastian Vettel (35) says goodbye to Formula 1 at the end of the season. But what remains are the many stories and traces he left behind in the paddock.
This is also the case with Otmar Szafnauer (57). The current Alpine team boss brought Vettel to Aston Martin in 2020. But he also reveals that it wasn't his first attempt to sign the German.
"I've known him since he was 18 or 19 years old," reports the American, who was once a team boss at Honda. "I was with Honda Racing and Seb came to me and said, 'I have a two-week window where I'm out of contract with both Red Bull and BMW. So are you guys interested in signing me?'"
Szafnauer explains: "He was an unknown quantity at the time, but I thought to myself: 'Yes, the boy is good. Two week window!' So I went to Gil de Ferran (Honda sporting director at the time; ed.) and said, 'We have a two-week window to sign Seb Vettel!'"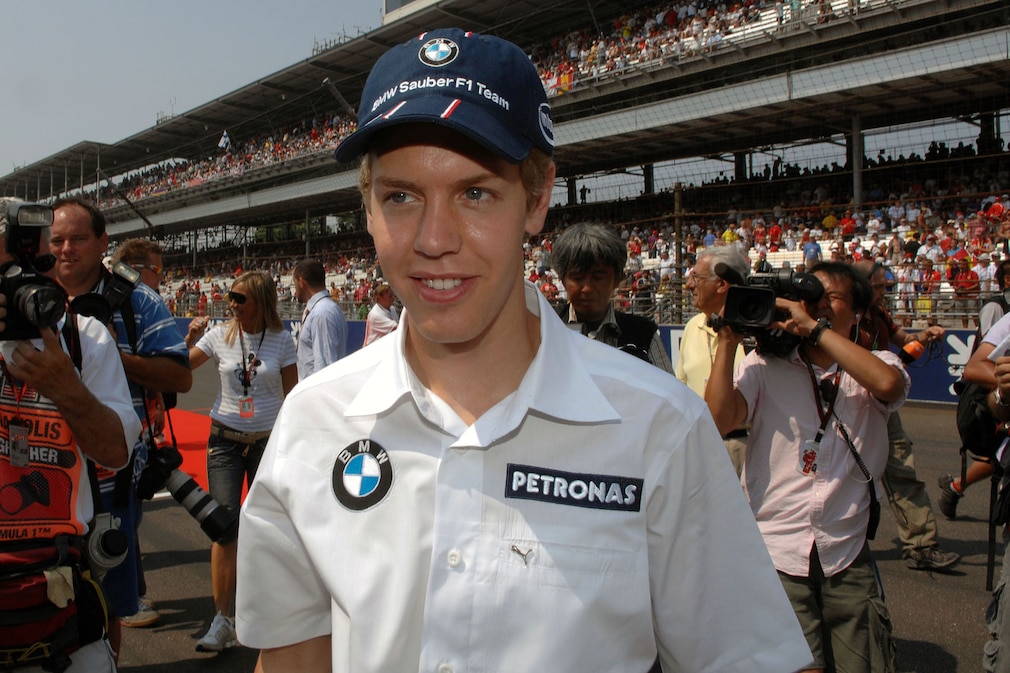 According to Auto-Bild information, it is a period in 2007 before the Heppenheimer switched to Toro Rosso after his BMW debut in Indianapolis from the Hungarian GP. Alone: ​​In the end, the German opted for the Red Bull card and thus against both a waiting position at BMW and against Honda. The Japanese, for their part, signed Jenson Button and Rubens Barrichello for 2008.
Nevertheless, Vettel left a lasting impression on Szafnauer – again and again. "He's a great guy," says the Alpine team boss. "I called him (after his resignation; ed.) and wished him only the best for the future. He may be retiring now, but I am sure he will do something else that is worthy and worthwhile."
Then the American gets into raptures about the four-time world champion. "If you get to know him as a person, he's an amazing person, with a big heart."
This confirms another story that Szafnauer experienced with Vettel. "During the COVID phase, he felt more comfortable not going to a hotel where he could have contracted COVID. So he came to our house when he was in England. And every time he came to us, he brought home-baked bread that he had baked in Switzerland in that little bag that he had with him."
That also made a lasting impression on the family of the team boss. "I still remember how the children all looked for the first time. They loved Seb's homemade bread more than anything. So every time he came, he had to bring a new one. Brilliant! I mean, who else does that?"
Typical Vettel! Formula 1 will probably have to do without such stories in the future…