Cars
Formula 1: Thank you, Sebastian Vettel!
Sebastian Vettel's resignation announcement is now more than a week ago. In our current print edition, our motorsport expert Bianca Garloff reacts to the farewell of the four-time world champion at the end of the season. We also publish the "Letter to Vettel" here.
"Dear Sebastian, you surprised the Formula 1 world by retiring at the end of the season. With a video on your newly founded Instagram channel, in which you explain in black and white why you are retiring after 16 years on the Formula 1 hamster wheel. But those who know you were not surprised.
I got to know you. When I came to AUTO BILD as a young trainee, you had just won Formula BMW to the core. You visited us in the Hamburg editorial office with braces and a rogue in the back of your neck.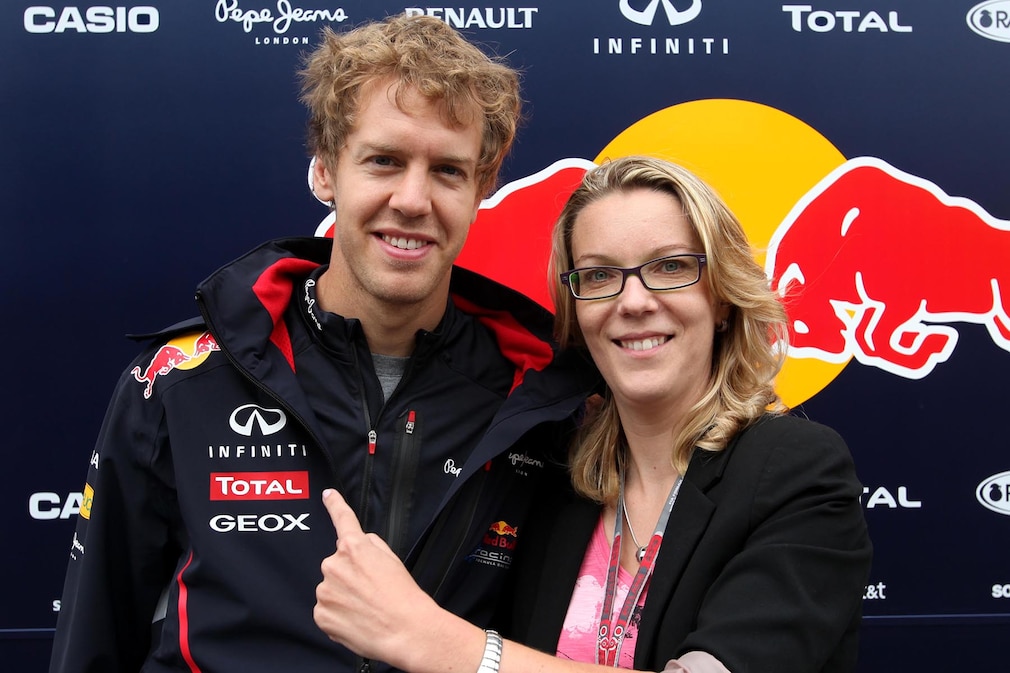 Just three years later you were a Formula 1 driver. You made your debut for BMW-Sauber in Indianapolis: Eighth place and your first World Championship point, even though your father brought you a feeding bottle. As a symbol for the Bubi-Schumi. You didn't think that was funny.
That's why you made your own name just a year later with your first Toro Rosso victory in Monza in 2008. On Thursday we were still standing in your driver's cab and you imitated Franz Beckenbauer (yes, you're really good at imitating celebrities) – on Sunday you were at the top of the podium. "Super Seb", we called it at the time, "our new figure of light."
The fact that just two years later you were to become world champion with Red Bull for the first time (youngest of all time!) – and then win three more world titles, was beyond imagination. You became the superstar of Formula 1. And yet you always remained yourself: honest, authentic, apolitical.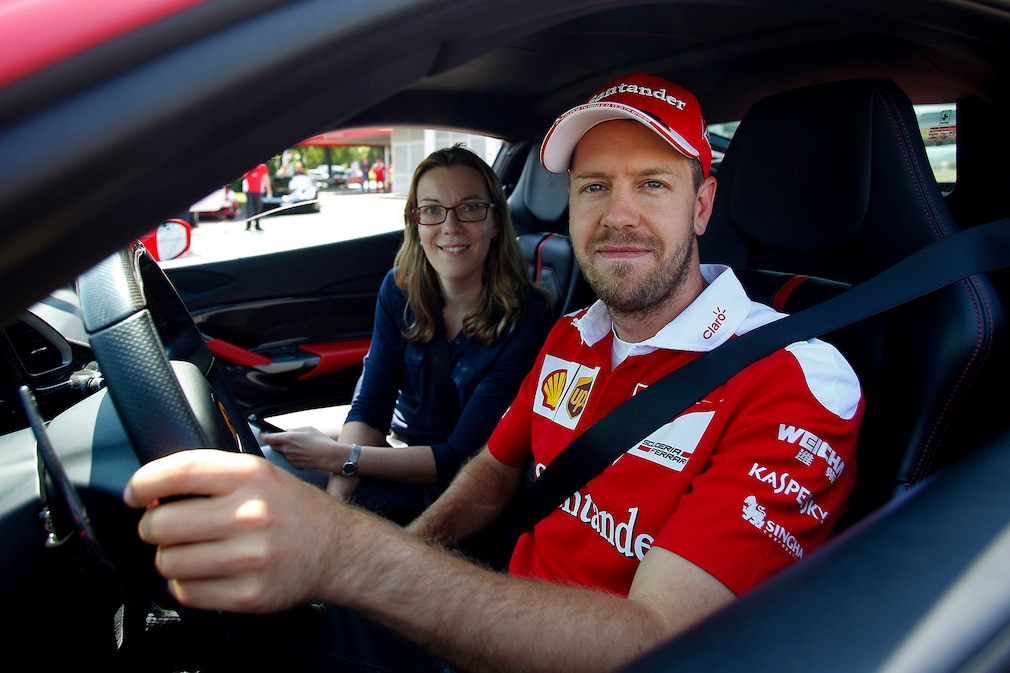 You only lied once. At the GP Japan 2014 we reported exclusively that you are moving to Ferrari. You denied it when we shared our pre-publication findings with you. A day later you apologized for it. Being able to admit mistakes is class.
At Ferrari you were about to revive the Schumacher era. You stood up to Lewis Hamilton and Mercedes. Until you slipped while in the lead at Hockenheim in 2018 – and then got caught up in the maelstrom of internal politics. I would have saved myself the Aston Martin chapter if I were you. Doesn't matter.
At the end of the year, you, one of the greatest German athletes, will retire. One of the best racers of all time. But you didn't achieve your most important achievement in a racing car: the fact that you look beyond the crown of Formula 1, that you are socially and ecologically committed even against resistance and that you now take off your helmet to spend more time with your family deserves admiration.
Keep it up because there's one more race to win… Yours, Bianca Garloff