Cars
Formula 1: The many errors of Nelson Piquet
The excitement in Formula 1 is great: Nelson Piquet racially insults Lewis Hamilton and reaps an unparalleled shitstorm. "Nelson Piquet Senior just disgusts me," comments McLaren's longtime communications director, Matt Bishop. Many fans around the world are shocked by the Brazilian's behavior, others tweeted with regard to Piquet's inglorious history: "He was always a complete idiot."
Because on closer inspection, it is actually no great surprise that with Piquet, of all people, the man whose list of hostilities and verbal abuse in Formula 1 is even longer than his undeniably great successes (world champion 1981, 1983 and 1987).
In 1982, the pictures of Piquet's fist fight against Eliseo Salazar after a collision in Hockenheim went around the world. But Piquet's rivals usually get a real beating when the 23-time Grand Prix winner switches to the verbal fast lane: Piquet was already considered an unsympathetic and master of psychological warfare during his playing days, always below the belt.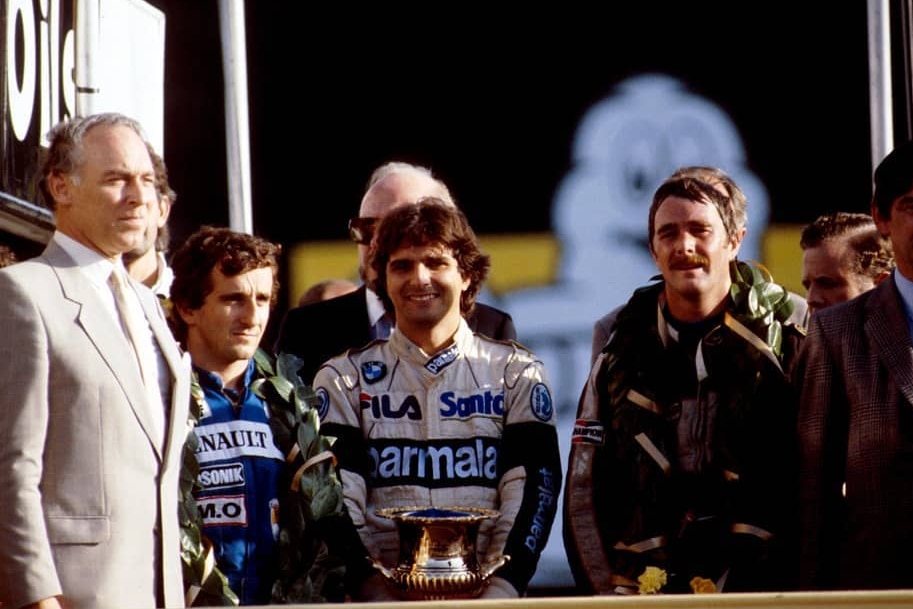 Particularly often the target of Piquet's attacks: ex-teammate Nigel Mansell. From 1986 both drove together for Williams, the feud quickly became personal and dirty. "If my wife were as ugly as Mansell's, I would drive a Grand Prix every day so I wouldn't have to be at home," Piquet publicly etched, calling Mansell an "idiot" and an "asshole."
Legendary: When Mansell suffers from Montezuma's revenge at the Mexico GP, Piquet hides the toilet paper from his colleague and laughs: "Mansell only simulated, he wanted to prepare the excuses for his impending defeat. That's why I stole the toilet paper. When he noticed that there was none, he roared like a lion (Mansell's nickname; ed.)."
After Mansell had to sit out due to an accident at the end of the season in 1987 and the world title therefore went to Piquet without a fight, he scoffed: "There are three differences between me and Mansell. First, he likes golf and I like tennis. Second, he has bad taste in women and I have a good one. Third, he's lost three titles and I've won three."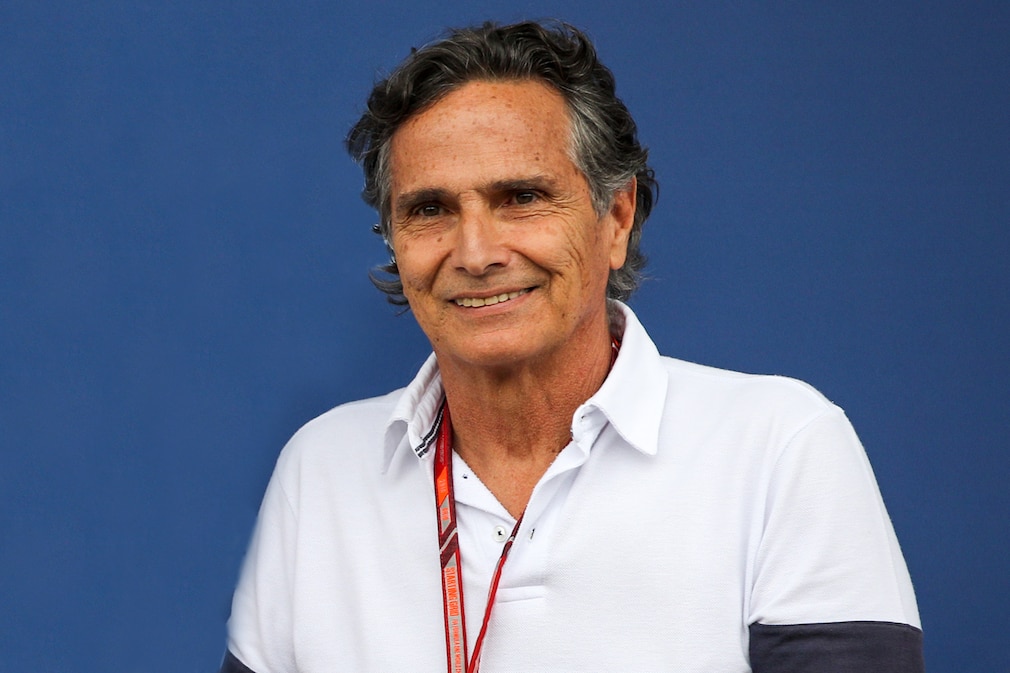 Alain Prost, who still benefited from the hate duel between the Williams drivers in 1986 and dusted off the world title, also gets his fat off the Brazilian. "This guy ended the marriages of three pilots who were friends with him: Didier Pironi, Gerard Larrousse and Jacques Laffite," Piquet rumbles. "He's a lumberjack who goes into his friends' house and steals their wife. That's the only way he can achieve something because he's very ugly."
Piquet, who has seven children from four different women (including ex-F1 driver Nelson Piquet Jr. and Max Verstappen's girlfriend Kelly Piquet), likes to portray himself as a womanizer: "If I had as many children as they say, I would be definitely not a pilot but a porn actor." Another driver then felt the macho demeanor of the top dog: Ayrton Senna.
His compatriot, who is eight years his junior, is the new rising star in the Formula 1 sky and the darling of all Brazilians. Piquet's reaction: He tries to discredit Senna, spreads rumors about journalists in the media. "Senna isn't that into girls, his business is big boys. I've never seen him with a woman," explains Piquet.
He refers, among other things, to Senna's short marriage and his close friendship with his service man. In Catholic-conservative Brazil in the 1980s, Senna had to fear for his reputation, which is why he even hired models with whom he could show himself to the public. Behind the scenes, the Senna side threatened Piquet with a lawsuit for defamation, in the end an out-of-court agreement was reached.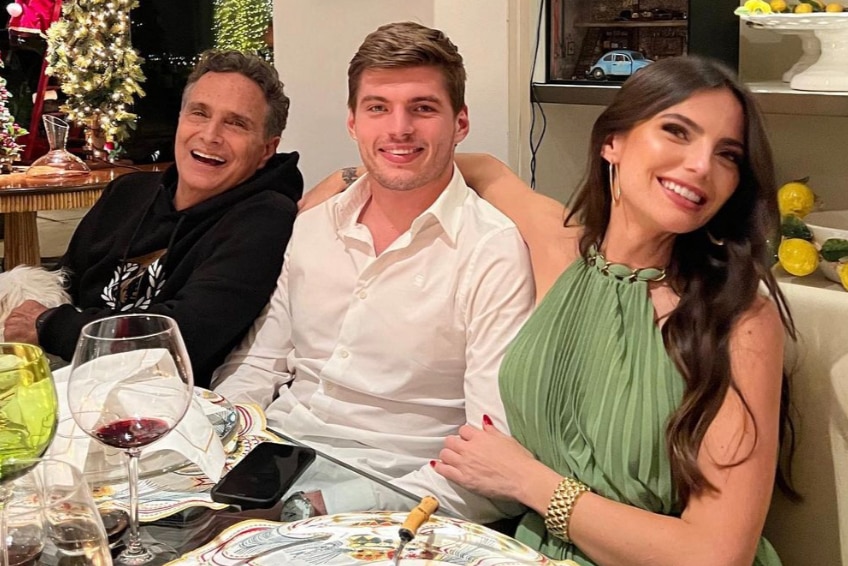 It was only after Senna's death in 1994 that Piquet was purified, saying: "I guarantee that the loss of Senna hit me in a way that I could never have imagined. He was a very tough opponent and the greatest natural talent I've ever had seen in Formula 1." Only to find a blunder again a short time later. "A journalist once asked me who is the best: Senna or me? All I can say is: I'm still alive," says Piquet in a TV interview.
Piquet himself had a bad accident on Senna's Tamburello death curve in 1987, the consequences of which he said he never fully recovered from. In 1992, Piquet also had a serious accident while training for the Indianapolis 500 and sustained serious leg injuries. After that, his sporting career is more or less over. Piquet then made a fortune as a businessman in his homeland by selling tracking systems for trucks, cars and ships.
However, the headlines about the quarrelsome ex-world champion do not stop: Rarely positive, because he pays for the treatment costs of one of his old BMW mechanics without batting an eyelid, who suffers a heart attack on vacation in Brazil – mostly negative, because Piquet had to give up his driver's license due to various traffic offences, he revealed himself as an ardent fan of Brazil's no less controversial President Bolsonaro or now describes Lewis Hamilton as a "little N****".
Hamilton put it in a nutshell with his reaction to Piquet's dropout, tweeting in reference to the racist comments: "There was enough time to learn. Now is the time to act." In Piquet's case, one has to realize that the Brazilian will be 70 years old on August 17 – and is still not the least bit wise.