Cars
Formula 1: Verstappen explains driving style problems at the beginning of the season
He leads the World Cup with 80 points and has already had eight wins this season alone. Nevertheless, world champion Max Verstappen struggled with the new cars at the beginning of the year.
And that literally. Because the racing cars of the 2022 generation weigh 798 kilos and are therefore 45 heavier than 2021. The result: the Formula 1 tanks react sluggishly in tight corners and tend to understeer. Means: You tend to push more over the front wheels.
Verstappen now admits: "I had a lot of trouble with that." Reason: "The characteristics of these cars lead to handling with which I can't attack the corners as I like."
Like all great champions, Verstappen has a special driving style that requires a stable front axle. "I prefer a front axle that gives me a lot of feeling and allows for crisp steering," explains the Red Bull star. "If that makes the rear lively, then I can live with that very well. With a slightly understeering vehicle, Sergio Pérez (his team-mate; ed.) copes better than I do."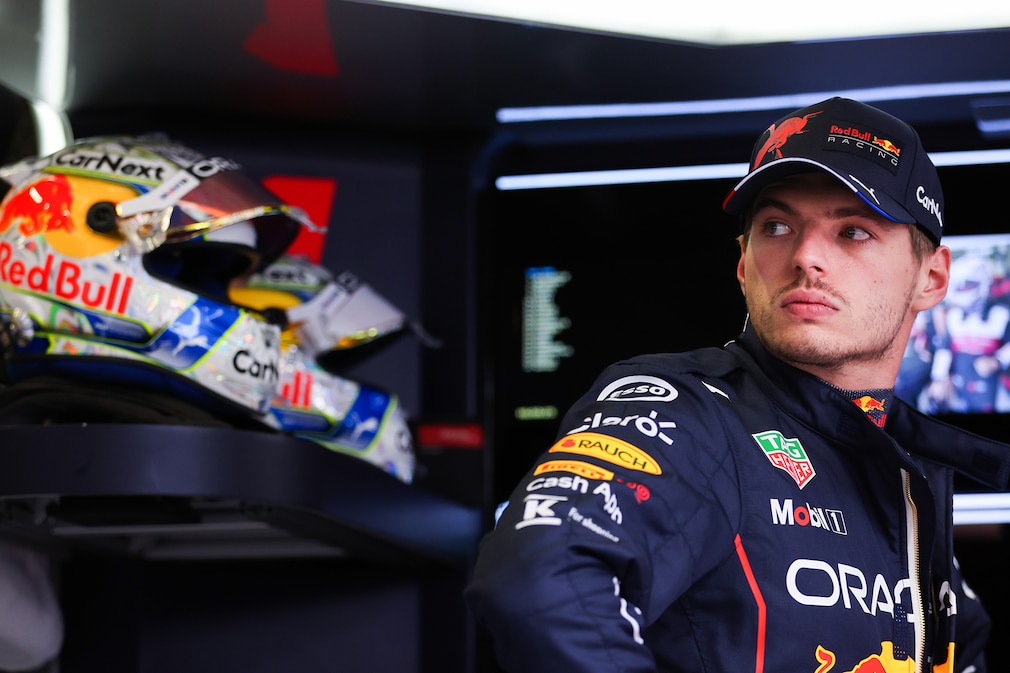 The understeer is not only due to the higher weight, but also due to the new 18-inch low-profile tires with stiffer sidewalls. Verstappen: "We are talking about nuances here, but I simply need a car that is better balanced between the front and rear axles. The 2022 generation has imposed a different design philosophy than the racing cars before it."
Verstappen therefore wants modified tires from Pirelli for 2023, but at the same time protects the Italians: "During the first season with winged cars, it was not clear how much downforce these cars would generate. Pirelli also had to remember that our racing cars are getting heavier again. But we could attack the corners better if the construction of the front tire were a little different."
Pirelli is working on this during tire testing. The last one just happened after the Hungarian GP. Mercedes and Aston Martin were involved in the testing work. Red Bull is in Monza after the Italian GP.
But with a lot of fine tuning and thanks to various new parts, Verstappen has long since gotten used to his Red Bull again and left Sergio Perez behind. "I had to adapt and gradually explore how exactly I want to tailor the car to my needs," he reveals.
The question remains as to how superior Verstappen only drives when the car fully meets his needs again…