Cars
Formula 1: Verstappen rages, Marko with a dig at Ferrari
Qualifying in Singapore is just over half an hour before Max Verstappen leaves the Marina Bay Circuit: with his manager, trainer and girlfriend Kelly Piquet in tow, the designated world champion storms out of the paddock in frustration. No surprise, as he had announced just that shortly before: "I'm going to the hotel first and thinking about something else. I'm really not in the mood to think about tomorrow's race after what just happened."
The reason for Verstappen's anger, which is not only foaming over the radio, but also in the TV interviews immediately after qualifying, is explained simply: "We ran out of fuel. It's just incredibly frustrating and shouldn't happen," explains the 25-year-old, who has been visibly pissed off since Friday. On the way to pole position, the Red Bull command post had to instruct him to abort the flying lap and come to the pits. An embarrassing faux pas by the team that was so dominant recently.
"It was a miscommunication, that can always happen, not just at Ferrari," jokes Red Bull's motorsport consultant Helmut Marko, despite all the anger, and can't resist a small dig at the competition from Maranello, who was so badly scolded in 2022.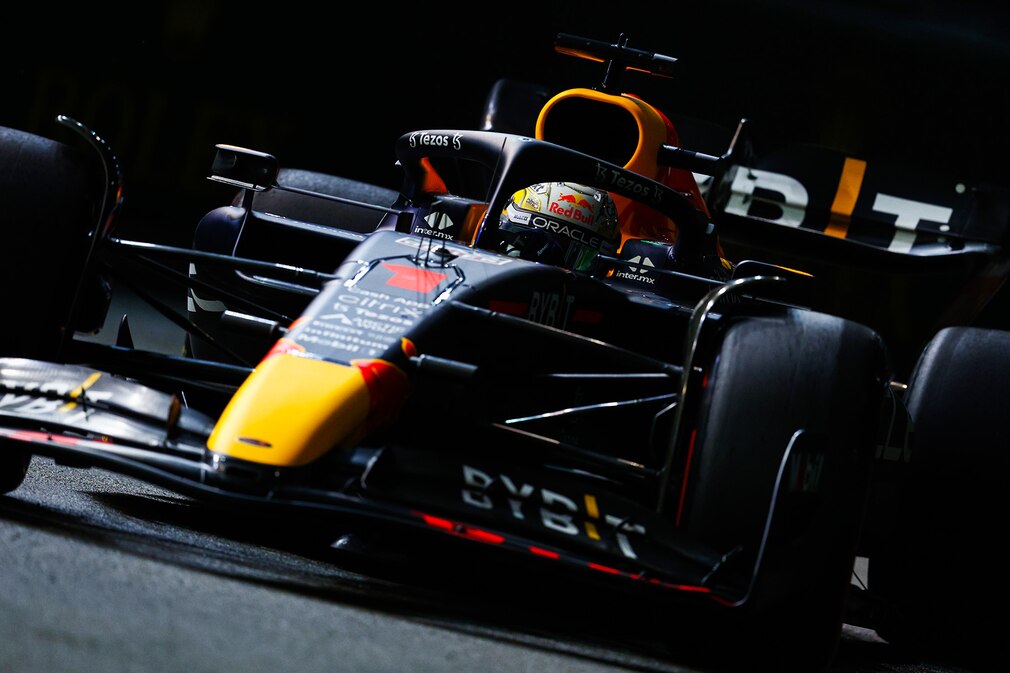 With a serious face again, Marko explains Red Bull's failure: "In the penultimate lap, Max had Purple twice (sector best time; ed.), but we came up relatively close to Gasly. That's why we decided to let ourselves fall back and everything up to set the last lap that was supposed to be the fastest." The problem: "With the confusion that you didn't finish the penultimate lap and added another one, it was overlooked that we only have fuel for five laps," says Marko.
Verstappen has absolutely no understanding for this and doesn't shy away from criticizing his team: "Even if you don't fuel up enough and haven't planned the sixth lap, you have to realize much earlier that it won't be enough," the Dutchman shakes his head. "Obviously I'm not happy at all right now. I know it's a team sport, I can make mistakes and so can the team. But it's never acceptable. It was really bad today, to be honest."
For Verstappen in Singapore, the scenario of securing the world title as early as Sunday is a long way off: while main competitor Charles Leclerc is on pole, Verstappen only starts in eighth place. "It's a bit like Monaco here, just super difficult to overtake," says the championship leader. And Marko also understands the frustration of his star driver: "It's really doubly annoying on this route. It will be very difficult to drive up here."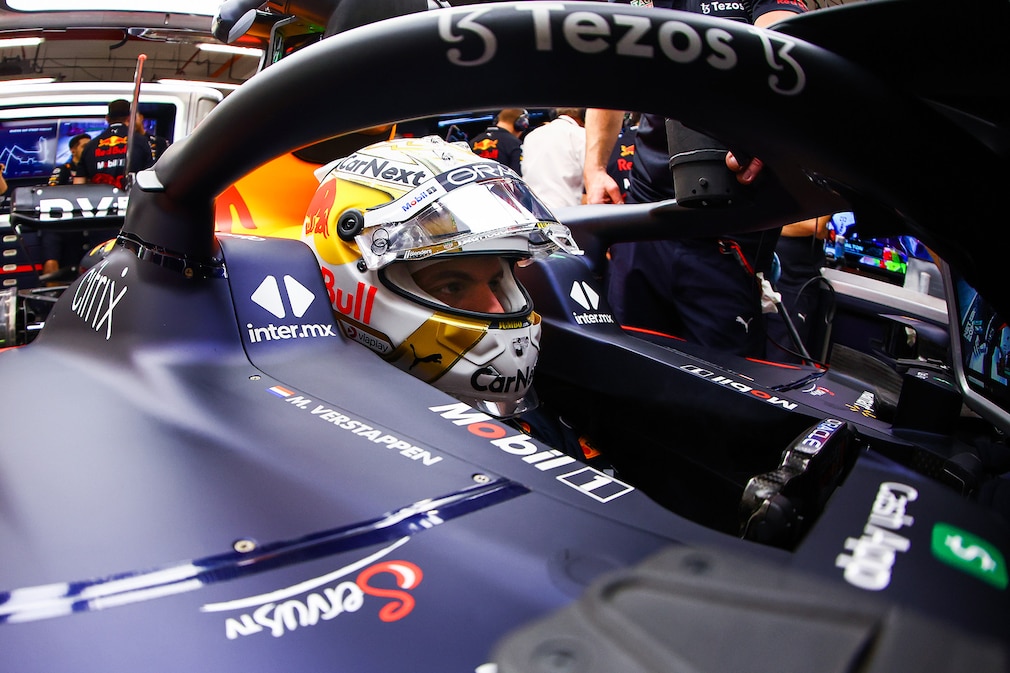 Alone: ​​With all the frustration, there is also praise for Red Bull, more precisely for the team's reaction to their own mishap. Because ex-Formula 1 driver Alex Wurz explains: "In the end you have to have at least three kilos (fuel; ed.) on board for the gas test. If you don't have them, the punishment and the embarrassment is much greater , then you will be disqualified from qualifying."
Those responsible at the command post therefore decided on the safety variant in order to avert even greater harm from Verstappen. Wurz: "I have a lot of respect for this very short-term, quick decision. It's clear that things didn't go well. But making the decision under this pressure was really good."
Otherwise Verstappen might have had to start last on Sunday. How angry would he have been then?