Cars
Formula 1: Verstappen without pity, Todt misses Schumi
While Max Verstappen (24) received his first World Cup trophy at the FIA ​​gala in Paris yesterday evening, Lewis Hamilton (36) stayed away from the award ceremony. The pain of losing the world championship title in the last round after what he saw as an arbitrary safety car phase sits too deep.
Verstappen finds conciliatory words: "No, I have no pity, but of course I understand that it hurts. But ultimately that's part of racing, you have to fight to the end and you know that anything can happen. He also won a World Cup in this way (2008; d. Ed.), I think he can understand that too. "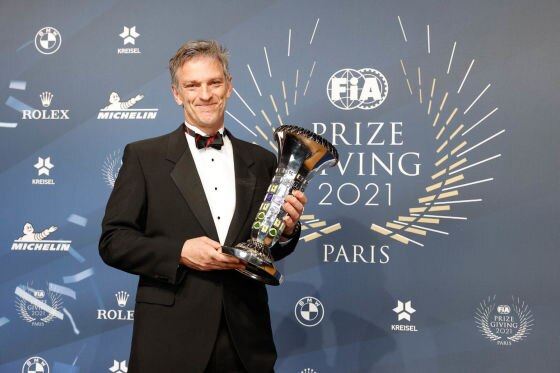 Mercedes team boss Wolff even indicated that Hamilton could end his career. "Of course I can understand that you are not happy in the first few days after such a race," said Verstappen. "But as I said, that's part of racing, things like that can happen. I also think he has to look back on his previous accomplishments, that should comfort him and give him the motivation to move on. Because he is still fighting for this eighth title and I am sure that he will be able to do the same in the next year. So I see no reason why he should give up the sport. "
Technical director James Allison accepted the trophy for the eighth world title on behalf of Mercedes. And FIA President Jean Todt also received a gift and warm words from Formula 1 boss Stefano Domenicali when he left (his presidency ends). The Italian organized a helmet collection for all Formula 1 drivers for the 2021 season for his former Ferrari boss.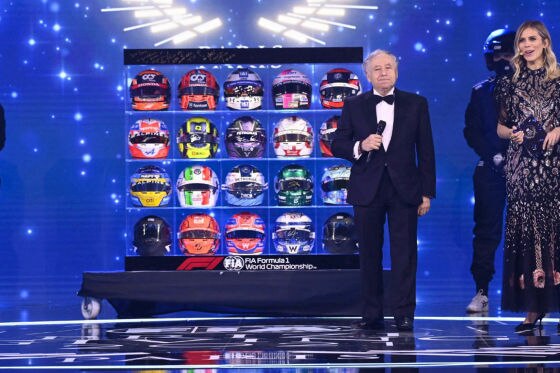 Todt got emotional and said: "I want to be completely honest: I miss Michael (Schumacher; d. Ed.) With us this evening. Because it is part of my life, it always will be, and we built so many things together because we suffered together and that made us stronger. "