Cars
Formula 1: Vettel and Hamilton made explosive statements
They are the two justice fighters in Formula 1: Sebastian Vettel (34) and Lewis Hamilton (37) put their fingers in the wounds of society again before the US GP in Miami – in this case in those of the US.
Vettel, best known for his commitment to environmental protection, showed up at the pompously initiated driver presentation wearing a cheeky T-shirt. "Miami 2060 – First Underwater GP" read in English. "Act now or swim later!"
The Aston Martin star draws attention to global warming and the resulting rise in sea levels. This makes sense especially in Miami because the city is right on Florida's coast and has water flowing through it in part.
Vettel's T-shirt message joins various other campaigns with which he has drawn attention to climate protection in the past. In Austria 2021 he built bee hotels, collected rubbish in the stands at the Silverstone race and campaigned for a speed limit in various interviews before the federal elections.
Only recently, at an event organized by the "BioBienenApfel" project, he emphasized again: "It is up to all of us to make the future better and to shape it better. We all have to get involved and activate," demanded the 34-year-old. "Life is so worth living and we should do everything to keep it that way."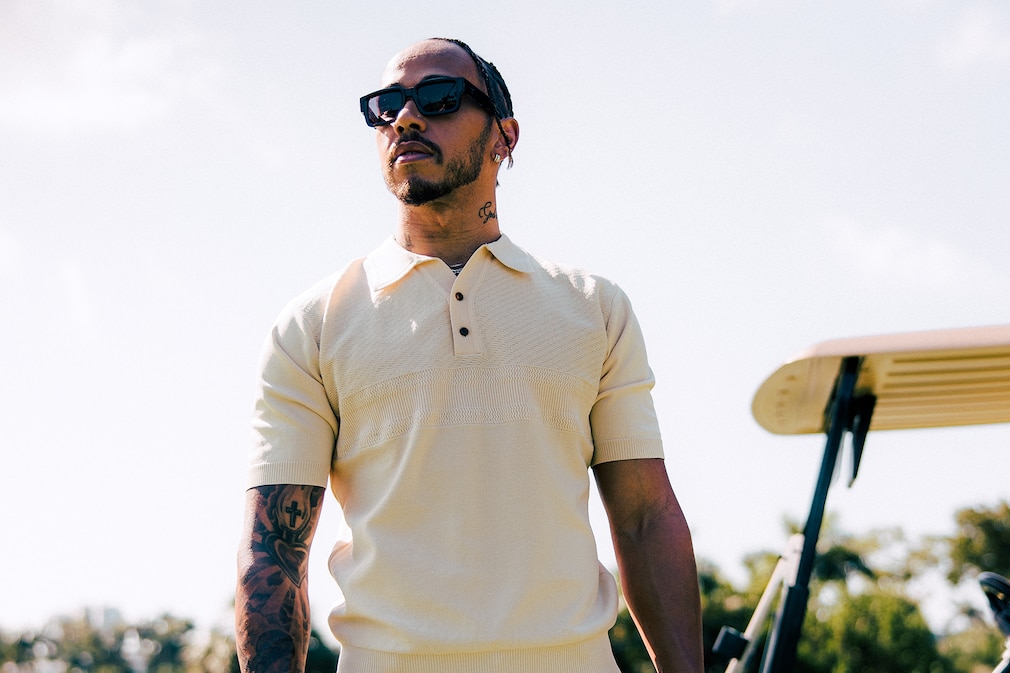 Lewis Hamilton, meanwhile, focuses on the issue of equality. He takes the discussions about a possible ban on abortion in various states of the USA due to a decision of the Supreme Court as an opportunity for a post on Instagram.
"I love being in the States, but I cannot ignore what is happening and what some in government are trying to do to the women who live here," Hamilton wrote. "Everyone should have the right to choose what they do with their body. We cannot let this choice be taken away from us."
The current dispute with race director Niels Wittich fits in with this. Before the GP in Miami, he had a letter published again, according to which "the wearing of jewelry in the form of piercings or necklaces made of metal is prohibited during the competition." The German race director threatened checks on the starting grid and penalties.
Apparently he has Hamilton in his sights. However, the Briton had already countered in Australia: "These are personal things: you should be able to be who you are."

Formula 1 on TV
In 2022, Formula 1 will run on Sky. Last year, the broadcaster introduced a new TV channel especially for the premier class: Sky Formula 1. Here there is motorsport 24 hours a day. All practice sessions, all qualifying sessions, all races are always live and without commercial breaks. In addition, Sky also broadcasts the support races Formula 2, Formula 3 and the Porsche Supercup. The program also includes historic races and special programs.