Cars
Formula 1: Vettel and Schumacher crash: no blame
German drama in Florida: Instead of ninth and tenth place and thus points for both German drivers, Mick Schumacher and Sebastian Vettel drive into each other's cars in the final phase of the Grand Prix in Miami. After all: After the race there is no bad blood, but conciliatory words and at least the verbal solidarity between the buddies.
"In retrospect, it's always easy to talk about it. But it was difficult to judge from the cockpit," explains Schumacher. "I could have passed him more, but I have to look at the scene again from the outside. It will also be good to hear what Seb thinks about it," says Schumi Jr. about the bitter incident, which gave him his first points failed in Formula 1.
The 23-year-old reacts much more prudently than Uncle Ralf, who, as a Sky expert, takes sides for his nephew immediately after the black, red and gold crash and gives Vettel the black Peter: "Sebastian has to leave some space, I see there's more blame on him. Mick can't vanish into thin air," the ex-F1 driver had judged.
The racing stewards rate the crash as a racing accident and do not impose any further sanctions – also because Vettel with the resulting failure and Schumacher with 15th and last place are probably already punished enough. "Both drivers contributed to the crash, but neither is wholly or mainly responsible for it," the verdict says.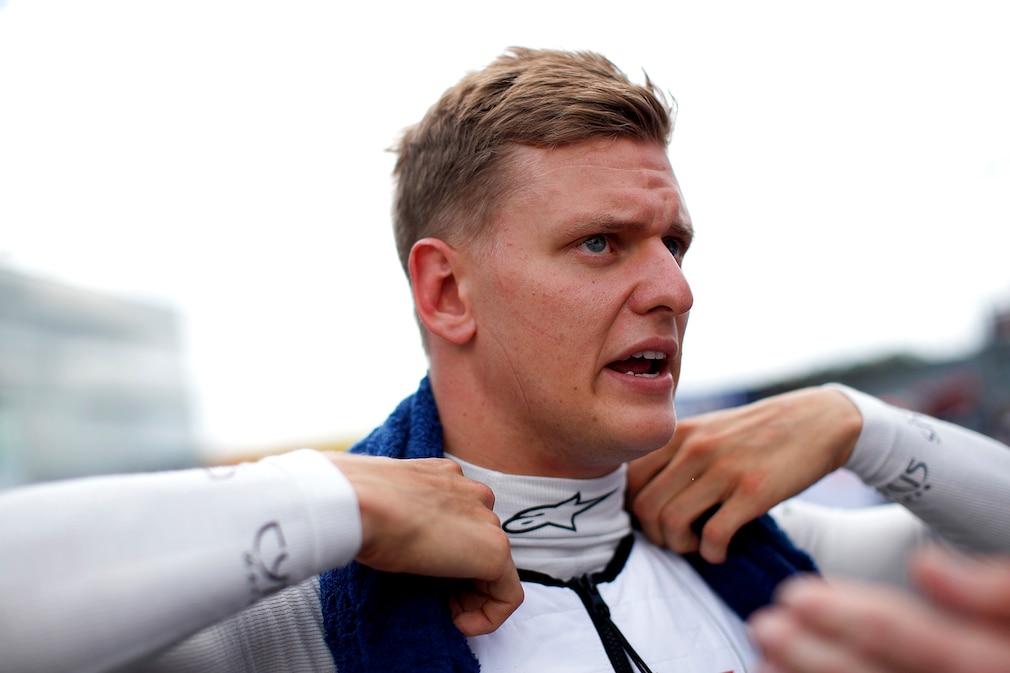 "I'm disappointed for Mick and for me. It's stupid for both of us and I'm sorry that we're out," says Vettel. "As a result, we both lost a good chance of scoring points today, which is very bitter," explains the man from Heppenheim and, looking at the crash, admits: "I thought I was in front of the curve and didn't expect it there. When I When I saw him, it was obviously too late."
Unlike on the track, Vettel and Schumacher miss each other in the mixed zone after the race, but both insist that they want to talk to each other about the incident in a timely manner. "We will definitely talk about it," announces Schumacher and even thanks his friend: "It's nice that I can always learn from him. He's so valuable to me as a friend."
So while the collision on lap 54 left no negative after-effects on German-German friendship, the damage to Schumacher's still empty World Cup points account remains. The son of record world champion Michael Schumacher showed by far his best performance of the season in Miami on Sunday.
"It almost reminded me a bit of his father," says Sky England expert Martin Brundle after an overtaking maneuver against AlphaTauri pilot Yuki Tsunoda at the beginning of the race. He is impressed by Mick's performance in Miami: "It's one of his best races so far. He's been good on this track all weekend and is on par with Kevin Magnussen (teammate; ed.), although he's currently like that is in great shape."
For Schumacher, however, the praise is only small consolation: "It will definitely remain a strong race. Nevertheless, the result counts. We have a good car and were on our way to the points, so of course I'm disappointed that we didn't finish", explains Schumi Jr. and hopes for the future: "We have to manage not to always get into such difficult situations."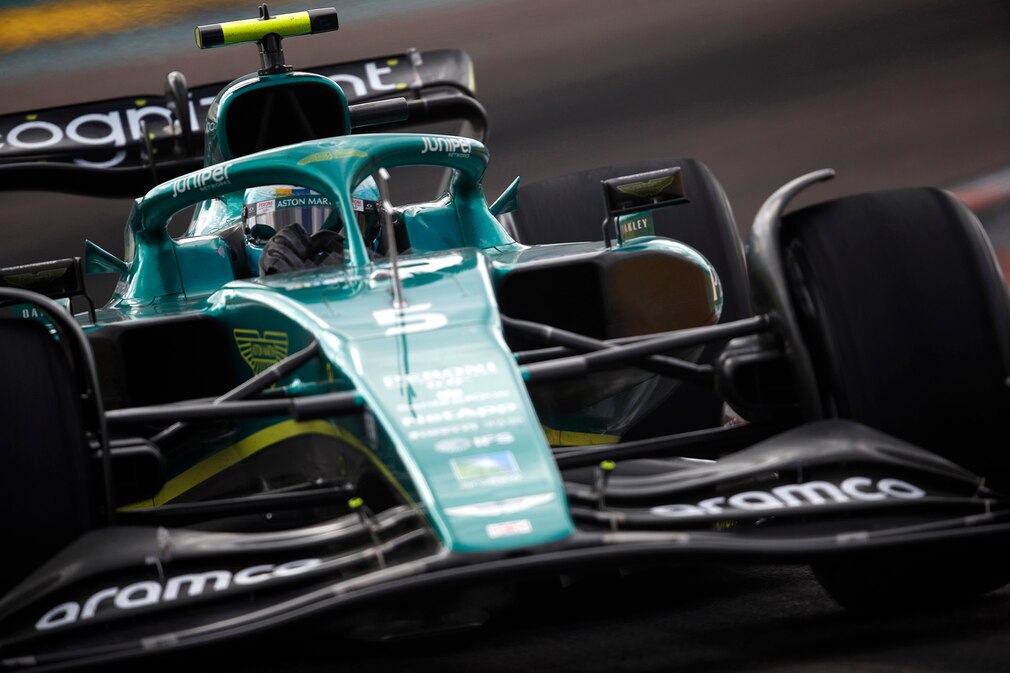 The same applies to accident opponents and compatriot Vettel. Because even before the start on Sunday, the Aston Martin star is completely screwed up: Because the team makes a mistake with the fuel cooling, he and teammate Lance Stroll have to drive out of the pits. After that, things are difficult for the Heppenheimer: "It was difficult to overtake, I thought it would be easier here," reveals Vettel.
"I was actually stuck in traffic for the whole race, otherwise we could have been faster because the pace was good, especially at the beginning," says the four-time world champion. Towards the end of the race, however, the German was helped by the safety car after the crash between Lando Norris and Pierre Gasly. "We benefited from that and could have taken at least eighth place," believes Vettel. If only it hadn't been for buddy Mick and the German drama…

Formula 1 on TV
In 2022, Formula 1 will run on Sky. Last year, the broadcaster introduced a new TV channel especially for the premier class: Sky Formula 1. Here there is motorsport 24 hours a day. All practice sessions, all qualifying sessions, all races are always live and without commercial breaks. In addition, Sky also broadcasts the support races Formula 2, Formula 3 and the Porsche Supercup. The program also includes historic races and special programs.