Cars
Formula 1: Vettel drives Mansell's FW14B
He is a fighter for justice and against climate change, but still a lover of Formula 1 history. All the better that Sebastian Vettel (34) can combine his two passions next Sunday before the British Grand Prix in Silverstone.
The Aston Martin star will do two demo laps in Nigel Mansell's FW14B before the race. The reason: 30 years ago, the Briton became world champion. In 1992 he also won his home race in the Williams-Renault now owned by Sebastian Vettel. The Heppenheimer bought the legendary racing car in 2020.
"I have starting number five", he explains his fondness for the classic English car, "but there was another famous 'Red 5' that belonged to Nigel Mansell. So I really wanted to drive his car for the 30th anniversary."
However: Vettel is also an environmentalist. Chasing gasoline through a ten-cylinder, 3-liter displacement for fun is no longer his thing.
Vettel: "So I asked myself the question: Can you have fun with a Formula 1 car and at the same time pollute the environment as little as possible? Given that we didn't want to change anything about the engine, could we find a fuel that would replace traditional fossil fuel?"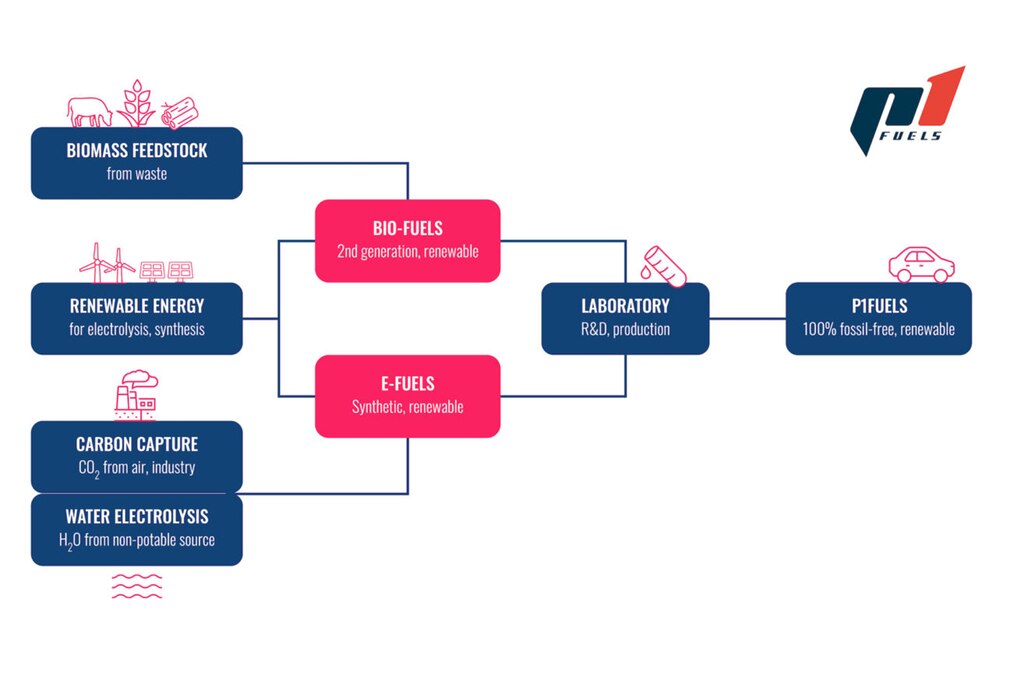 The solution: Vettel bought CO2-neutral petrol! "We left everything as it was and used a carbon-neutral fuel (CNF)," explains the Hessian. "This is a fuel that does not add any CO2 to the environment, but is a fully sustainable, carbon-neutral solution."
The fuel comes from the German company P1, which produces the fuel in Belgium, combining biofuel and synthetic e-fuels. Cost: 5.95 euros per liter. Still: Because the more fuel is produced decentrally where there is an abundance of renewable energies (e.g. offshore wind farms in Denmark, sun in the Sahara, thermal energy in Iceland), the cheaper it becomes.
Vettel shows himself as a pioneer. The EU is also currently discussing the use of CO2-neutral fuel in new combustion engines from 2035. Vettel: "With this future technology, we are able to keep an old-school platform alive like a traditional racing car and without leaving any ecological traces to drive."
Formula 1 also wants to switch to biofuel or e-fuels with new drive units in 2026. The Heppenheimer is currently one step ahead of the makers.