Cars
Formula 1: Vettel has to pass, Hulkenberg is coming
Now it has caught Sebastian Vettel (34). The German canceled the day before the opening practice session for the GP Bahrain with a positive corona test. This was announced by his racing team Aston Martin.
According to information from ABMS, Vettel is doing well given the circumstances. He is in isolation at home in Switzerland, so he wasn't even allowed on the plane to Bahrain.
Explosive: The second race in Saudi Arabia will take place next week. It is quite possible that Vettel will also miss the GP in Jeddah.
Bad luck for Vettel, luck for Nico Hulkenberg. The new father is still an Aston Martin test driver and can now take the wheel of the green racer in place of his German colleague. This also gives Hülkenberg an impression of the brand new Formula 1 cars.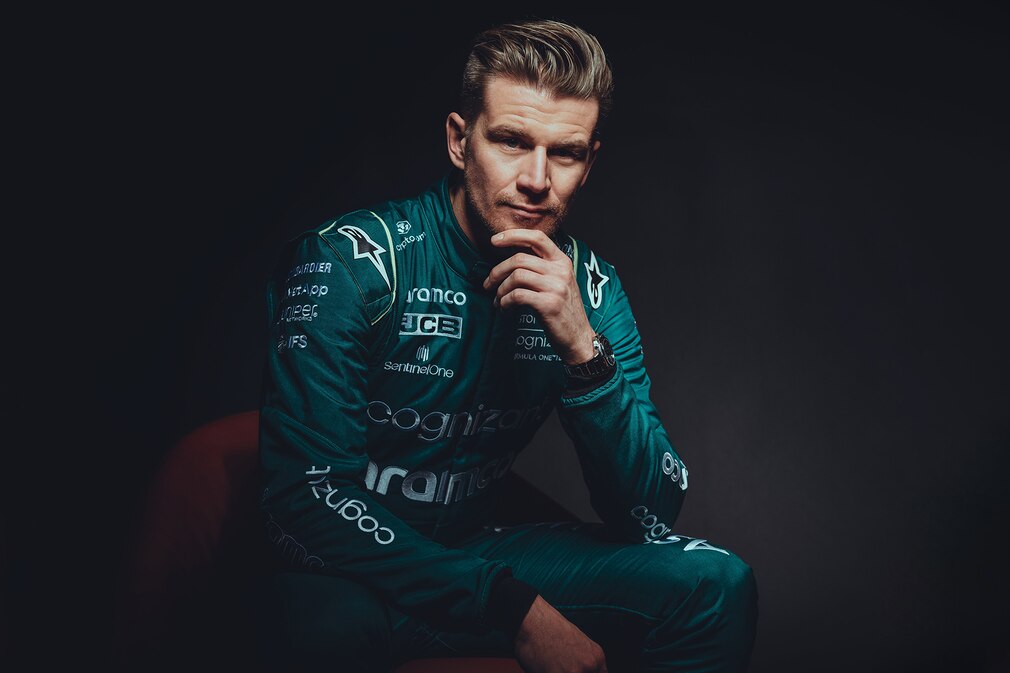 The man from Emmerich had already stepped in twice for the Aston Martin predecessor team Racing Point in 2020, when he replaced both Lance Stroll (Nürburgring/eighth place) and Sergio Perez (Silverstone/technical defect). Since then he has had a reputation as a firefighter in the scene.
It won't be easy for Hülkenberg again this time. He's the only driver who didn't do a single lap in the new cars during testing. So he only has three free practice sessions to get used to the new technique.
Daniel Ricciardo is luckier than Vettel. The McLaren star tested positive for Corona during the test drives in Bahrain last week. He returned to the paddock on Thursday and was infectious for just a week.
Formula 1 on TV
In 2022, Formula 1 will run on Sky. Last year, the broadcaster introduced a new TV channel especially for the premier class: Sky Formula 1. Here there is motorsport 24 hours a day. All practice sessions, all qualifying sessions, all races are always live and without commercial breaks. In addition, Sky also broadcasts the support races Formula 2, Formula 3 and the Porsche Supercup. Historical races and special programs are also on the programme.