Cars
Formula 1: Vettel praise for Mick-Schumacher
Two points in the back should actually give Mick Schumacher tailwind at the French Grand Prix. But after the press conference in Le Castellet, the fans are worried about the German.
Reason: With a mask and a stuffy nose, he sat between Fernando Alonso and Pierre Gasly. This also makes it clear why he was absent from the presentation of the North Rhine-Westphalia State Prize to his father Michael Schumacher. "I didn't just want to sit around sick," says Schumi jr. to.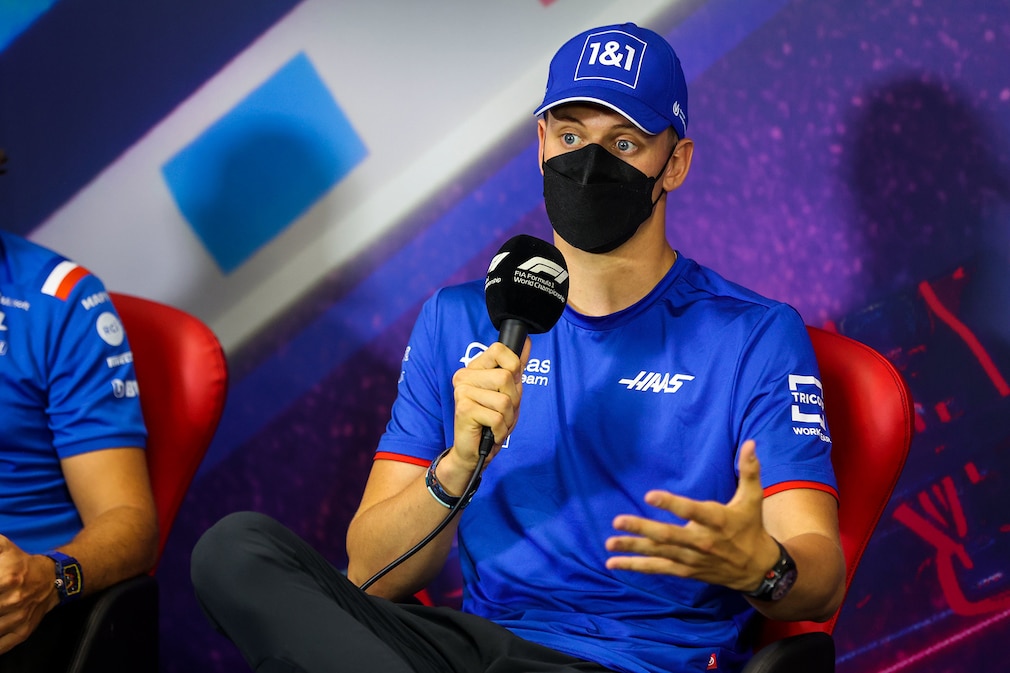 Nevertheless, the Haas driver has big plans for the race in Paul Ricard: "We can continue to improve the car every weekend and get closer to the Alpine guys, and that is also our goal." off to a good start into the weekend and we want to do that here too. We want to find a good momentum right from the start and keep it going through the weekend."
He gets words of praise from his mentor Sebastian Vettel. "I'm very happy for Mick. He's off to a poor start to the season but the burgeoning criticism hasn't been justified. I know how much effort he puts in and I hope that his car will continue to allow him to show what he is capable of."
The main thing is the WM-15. is not slowed down by his cold.