Cars
Formula 1: Vettel robbed: crazy chase with e-scooter
Formula 1 fans already know Inspector Vettel from the parc fermé after the races. In Barcelona, ​​however, the German also went under the investigators away from the race track – and with a serious background: The Aston Martin star was robbed after the Spanish GP!
In front of his hotel in downtown Barcelona, ​​thieves stole a bag from Vettel's car in a brief moment of inattention on Monday morning. Fierce: After he had called the police, Vettel himself went in pursuit of the perpetrators – as befits a committed environmental activist, with the electric scooter.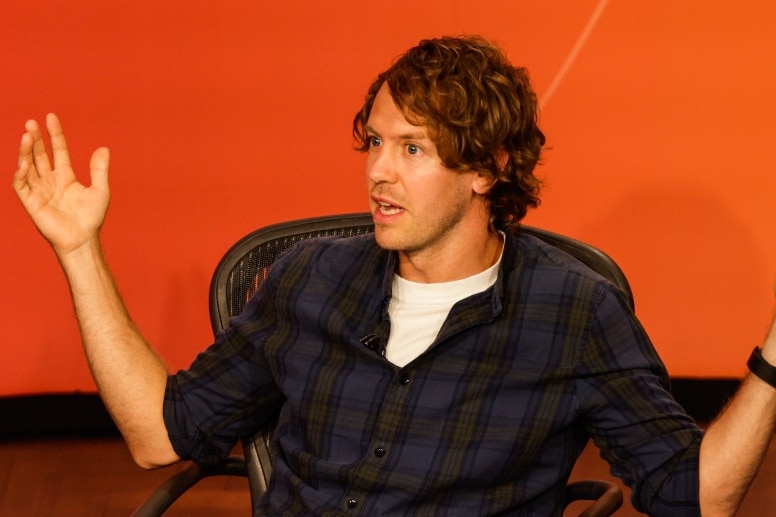 Because Vettel's AirPods were also in the stolen bag. Thanks to the GPS function, the German was able to locate the prey with his smartphone and quickly drove after it. Vettel actually found the headphones again, but there was no trace of the rest, because the thieves had thrown them out of their pockets to avoid being chased.
Vettel's Aston Martin team confirmed the incident, which was first reported by the Catalan newspaper 'El Periódico'. The theft is now a matter for the local police.
The Heppenheimer is already the third Formula 1 driver to have been robbed within the last year. McLaren driver Lando Norris had a watch stolen at the final of the European Football Championship last summer in London's Wembley, Ferrari star Charles Leclerc suffered the same fate a few weeks ago in the run-up to the Grand Prix in Imola.

Formula 1 on TV
In 2022, Formula 1 will run on Sky. Last year, the broadcaster introduced a new TV channel especially for the premier class: Sky Formula 1. Here there is motorsport 24 hours a day. All practice sessions, all qualifying sessions, all races are always live and without commercial breaks. In addition, Sky also broadcasts the support races Formula 2, Formula 3 and the Porsche Supercup. Historical races and special programs are also on the programme.