Cars
Formula 1: Vettel stays with Aston Martin
Vettel fans no longer have to tremble! Now it's official: Sebastian Vettel (34) is extending his contract with Aston Martin and will also drive for the team of the traditional sports car manufacturer from England in 2022.
Because the announcement was so long in coming, there had recently been doubts about another Vettel year in green. They have now been cleared out. The German wants to further convey his new social and ecological commitment through sport, in which he has celebrated such great successes.
According to ABMS information, it was ultimately only in the details and the two-sided options that had to be drawn.
The Hessian is also relying on the new rules for his extension, which will bring completely new cars and more equal opportunities in 2022.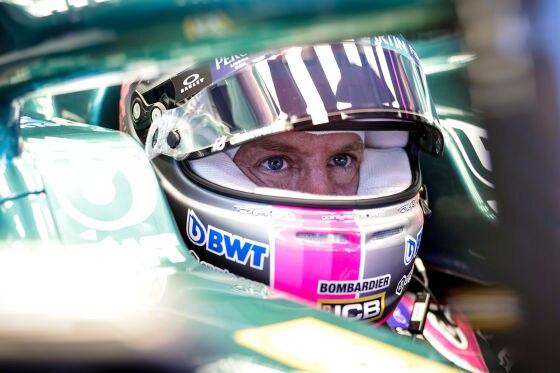 Vettel: "I'm really looking forward to this next generation of cars. They look completely different – and the new technical regulations allow the whole field to move closer together. This makes the races more exciting for drivers and fans. Somehow they all start over. "
The Heppenheimer hopes that his team will be able to benefit from the new rules like Red Bull once did in 2009: "The changes in the regulations are drastic," he emphasizes. "This is a great possibility. For each. Also for our team at Aston Martin Cognizant. I believe in the strengths of our young, growing team and look forward to the 2022 season. "
Just like the Vettel fans …
Formula 1 on TV
Formula 1 will run at Sky in 2021. The station is setting up its own TV station for the new era: Sky Formula 1. Here there is motorsport 24 hours a day. All training sessions, all qualifying sessions, all races always live and without commercial breaks. Sky also broadcasts the Formula 2, Formula 3 and Porsche Supercup races. The program also includes historical races and special programs. You can find more information here