Cars
Formula 1 – Vettel: "Why aren't we fast enough"
Mr Vettel, you did demo laps in Nigel Mansell's Williams at Silverstone. What fascinates you so much about old cars?
Sebastian Vettel (35): It was like time travel. It must have been incredible to drive those cars back then. It was practically screaming at me, 'Why are you loping?' (laughs)
How big is the difference between 30 years of Formula 1?
Shifting was awful, really uncomfortable compared to today's technology. Of course, today's cars have more power. But the lighter weight is noticeable, especially when heaving the car around corners.
For the sake of the environment, you used synthetic, i.e. environmentally friendly, fuel. How important was that to you?
I bought the Williams with the ambition to drive it too. When I had the idea of ​​driving his car at Silverstone 30 years after Mansell's world title, I didn't just want to burn fuel. That wouldn't have felt right. So I was wondering how to do it more responsibly. The CO2-neutral petrol was the solution.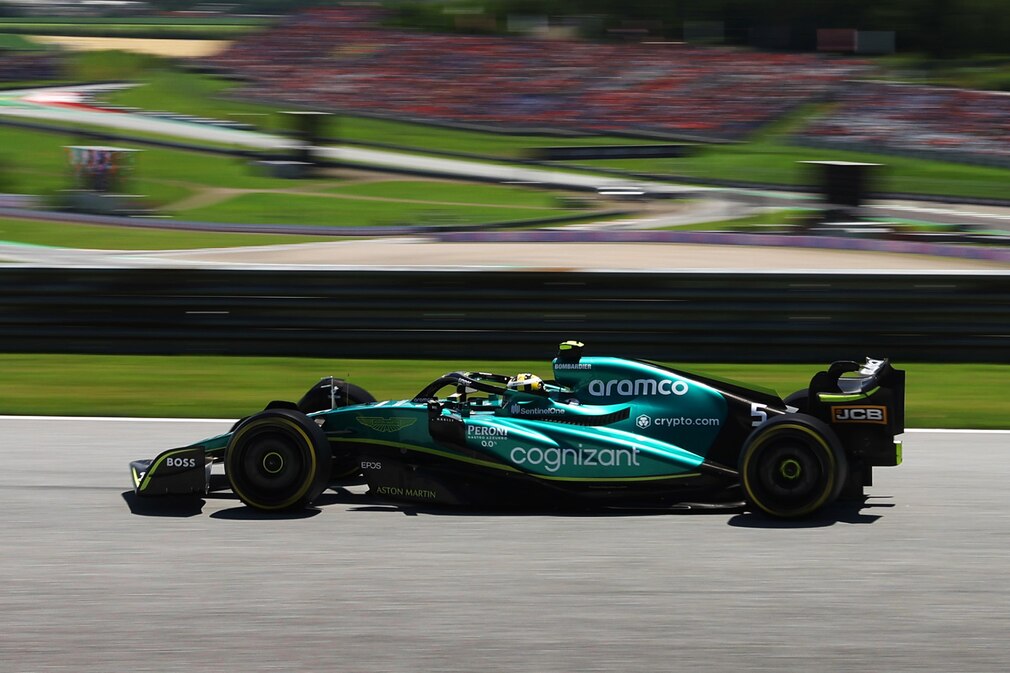 In 2026, Formula 1 should rely entirely on sustainable fuel. Does this mean that the premier class is taking on a pioneering role for the automotive industry?
Synthetic fuels are great technology, but they don't solve all the problems. We have to be honest about that. They are useful for trucks, ships and airplanes – and also for historic Formula 1 cars or for motorsport in general. So that we can do what we do in a more sustainable way.
Ten years ago they weren't committed to sustainability. How did the change of heart come about?
Ten years ago I didn't throw any plastic bottles around either. But of course I didn't give these things the attention they deserved at the time. Today we can't wait any longer. The young people see the wave coming towards us and they cry out for help. I don't think it's fair that young people have to pay for the mistakes of older generations.
As a racer, how can you help?
I'm no saint, I can't tell anyone how to behave. But I try to set a good example and use the Formula 1 platform to inspire people. For example, I drove to Spielberg instead of flying. I don't do it for its own sake, but for the greater good. And maybe when it comes to sustainability, I'm also driven by the typical question asked by Formula 1 drivers: Why aren't we fast enough?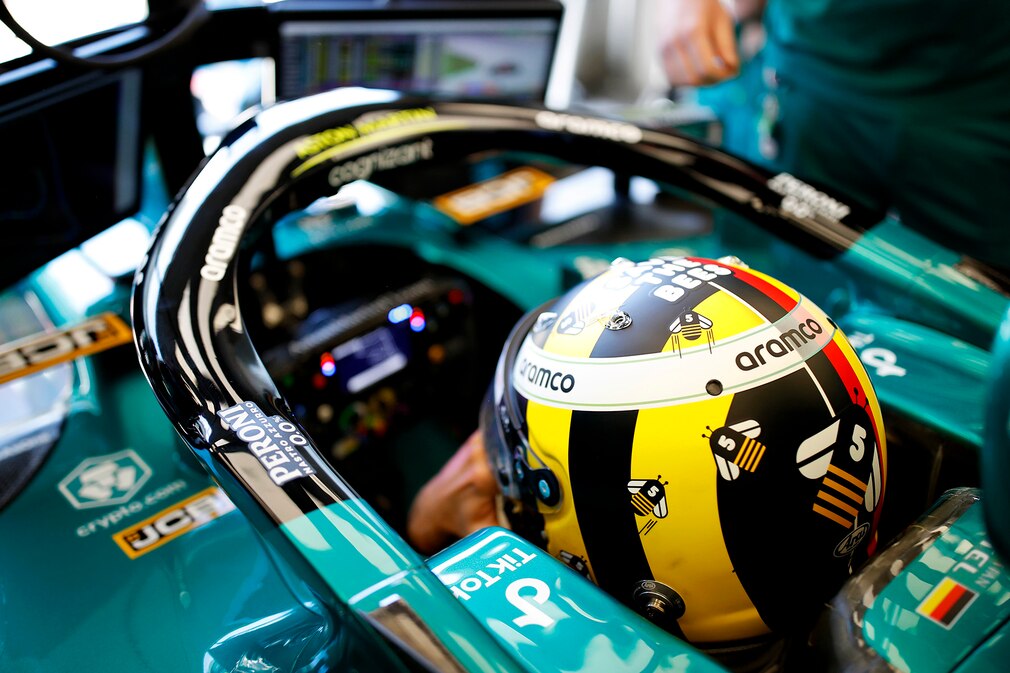 How long do you want to keep asking this question in Formula 1? Your contract with Aston Martin is about to expire, but your team boss wants to keep you. Do you want to stay too?
The decision is still pending. But I'll think about it in the coming weeks.
What does your decision depend on?
Of course, it also depends on the direction in which the car is developing, how much potential I see in the team. I've emphasized several times that I want to fight for points, but also for victories. Otherwise the fun is lost. So over the next few weeks, together with my family, I have to be clear about how realistic my goals are and how much energy I still feel in me to keep growing together with the team.
Would a team change also be an option for you?
I'm not thinking about that at the moment. Aston Martin is my first point of contact and the project I want to move forward.