Cars
Formula 1: Vettel's plans after the end of his career
Vettel fans are afraid: will Heppenheimer disappear from the public after his Formula 1 retirement at the end of 2022? Reason: The Heppenheimer has never loved the headlights. For him, interviews were a must, not an option.
But he is now giving his followers hope that he will not retire completely. "Maybe my voice won't be as loud in 2023, or my reach won't be as great," says the four-time world champion. "But humanity faces the greatest challenge in its history, and if we don't win this race, the earth will keep spinning without us." I want to be heard for that."
So Vettel will not give up his social and ecological commitment even after his Formula 1 career.
But can he really keep his hands off the steering wheel of a racing car? "The adrenaline rush of driving a Formula 1 car" will be missing. "There is no substitute for that. I have to be prepared for that," he admits. It fits: Various racing series have long been licking their fingers for Vettel, including the DTM. The Extreme E has even offered him a cockpit via social media.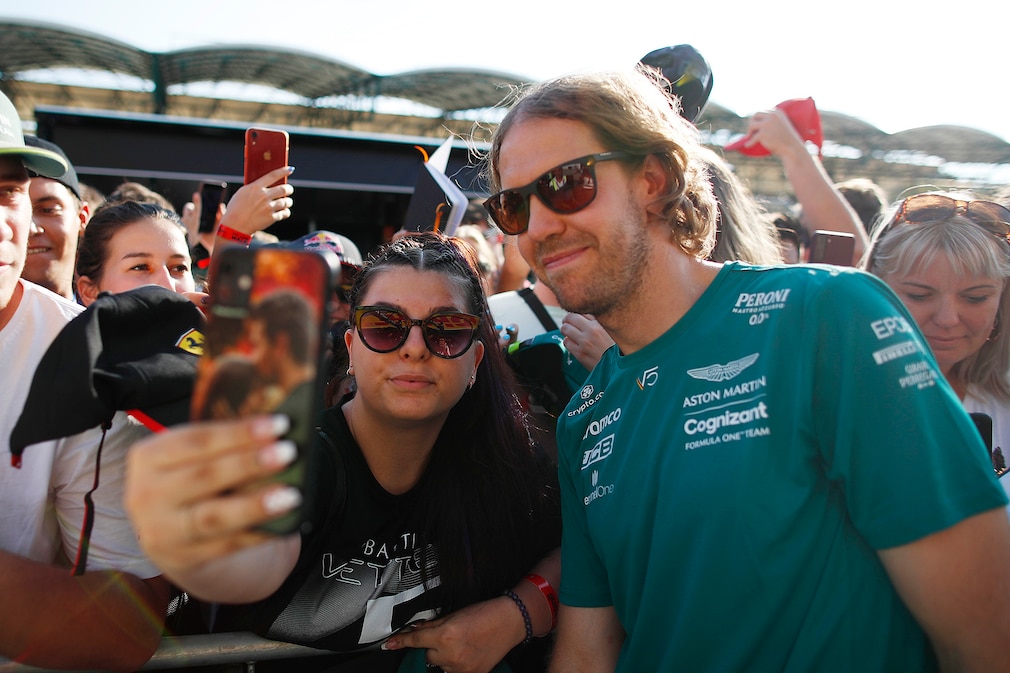 Vettel's answer: "Of course I can drive somewhere else given my age. I'm physically in tip-top shape. But I can't answer that question today. Today I say – this chapter is coming to an end. I'm not saying I'm quitting Formula 1, but I'm driving somewhere else. But what I can't say today is how I'll react to it."
The Vettel pandemic has already given Vettel a small foretaste of the time after motorsport. The 53-time GP winner admits that the corona lockdown was like a test for his later life. Vettel: "Of course, the fact that the world almost came to a standstill because of Corona also played a role in all of this. This gave many people the opportunity to become more aware of their situation, where we are, what we want to do with our lives."
However, Formula 1 did not continue at that time without him. "That's right," says Vettel. "It's not like I missed anything back then. It's not like the others drove, but I sat at home. That will come in 2023. Nevertheless, I really enjoyed my time at home back then."
Alone: ​​doing nothing will be nothing for the Heppenheimer in the future either. Although he can spend hours in nature, he still needs a task. "I'm a person who looks ahead," says Vettel. "For me, the best race is always in front of me. And I don't mean the last Grands Prix of my career. I mean the challenges of my life."