Cars
Formula 1: Vettel's successor is certain! Alonso is moving to Aston Martin
Sebastian Vettel (35) only announced the end of his career at the end of the season on Thursday. Only four days later, his successor is known – and he is not German.
Fernando Alonso (41) changes from Alpine to Aston Martin. The double world champion has signed a multi-year contract. "The entire company is extremely excited to bring Fernando's incredible experience and brilliant speed and racing technique to the team," read a press release. "The signing of a special talent like Fernando is a clear commitment from a company dedicated to developing a successful Formula 1 team."
After Minardi, Renault, McLaren-Mercedes, Ferrari, McLaren-Honda and Alpine, this is Alonso's seventh career stop. "The Aston Martin team clearly puts in the energy and commitment to win, making it one of the most exciting teams in Formula 1 today," said the Spaniard, who once dethroned Michael Schumacher from the championship throne. "I have known Lawrence and Lance (Stroll; ed.) for many years and it is very obvious that they have the ambition and passion to be successful in Formula 1. No one in Formula 1 today has a greater vision and commitment to victory and that makes it a really exciting opportunity for me."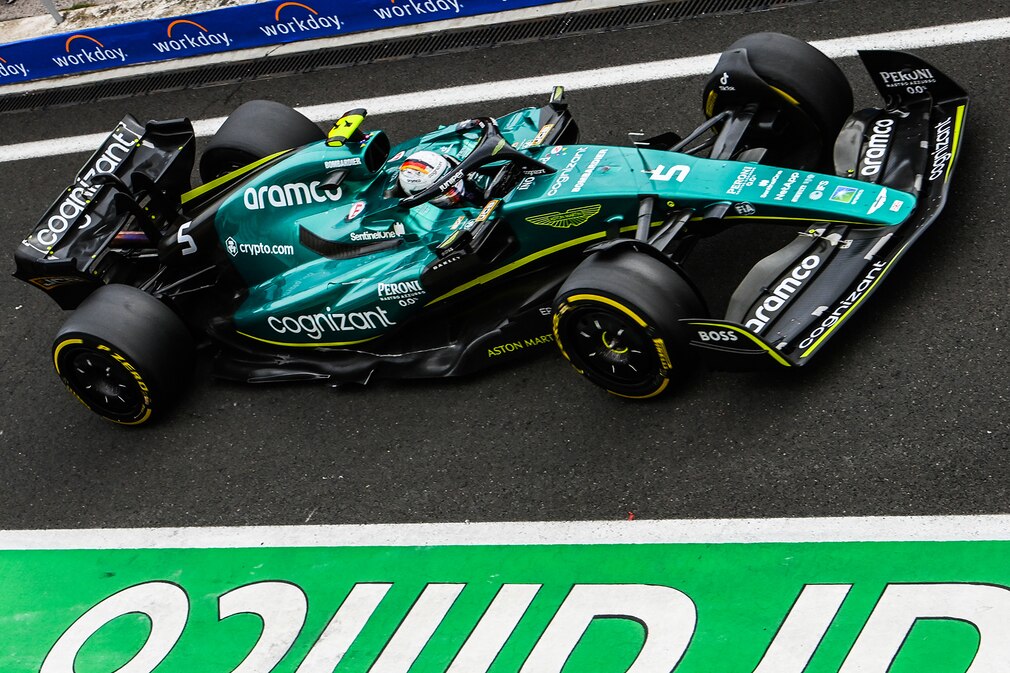 Aston Martin boss Stroll admires Alonso
Alonso just turned 41 on Friday. Despite this, he still hasn't had enough of Formula 1. "I still have the hunger and ambition to fight at the top and I want to be part of an organization dedicated to learning, developing and succeeding." , he emphasizes. "We are all aware that there is still a lot to do to get to the top. But I have intentions to win again in this sport, so I have to take opportunities that feel right to me."
Alonso is considered one of the best racing drivers of all time. He was world champion twice (2005/06), runner-up twice (2010/12) and won the 24 Hours of Le Mans twice (2018/19).
"I've known and admired Fernando for many years and it was always clear that he was a dedicated winner like me," said team owner Lawrence Stroll. "I set out to bring together the best people and develop the right resources and organization to thrive in this highly competitive sport. So it was only natural to invite Fernando to help develop a winning team."
No German at Aston Martin
From a German perspective, however, this also means that neither Aston Martin test driver Nico Hülkenberg nor Mick Schumacher will start in the Aston Martin in 2023. For Schumacher, there is only one more season with Haas. Nico Hulkenberg will have to do without a Formula 1 comeback.
At Alpine, meanwhile, the young Australian Oscar Piastri is likely to be awarded the contract. The 2021 Formula 2 champion is considered a mega talent.