Cars
Formula 1: Will Schumacher switch to Alpine? Ocon makes beautiful eyes
Although Mick Schumacher instinctively takes his place in the middle of the stage in the press conference ahead of the Netherlands GP, the German is visibly uncomfortable with the fuss about his future at Zandvoort on Thursday.
He answers questions about his options and the current contract situation, for example with the Ferrari Academy, evasively, briefly or, in the latter case, not at all: "These things are discussed behind closed doors and I would also like to leave them there. That's why I talk about it not in public," says Schumacher.
Alone: ​​If Mick doesn't talk, then his best friend in Formula 1, Alpine driver Esteban Ocon, does. In the press round, the Frenchman sits right next to the 23-year-old and makes him really beautiful eyes: "Everyone knows: If I had anything to say, Mick would be my choice," grins Ocon and gives rumors about a Schumacher change to Alpine with it fodder.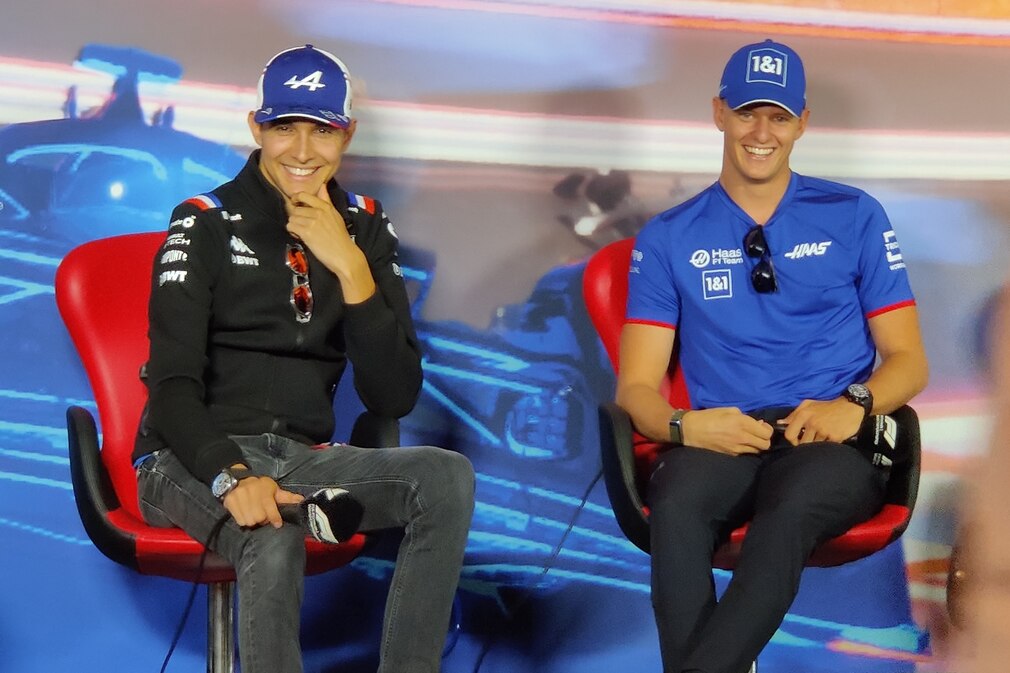 "Mick is a good friend of mine, so if I can help him, then no problem," explains Ocon, who also finds good arguments for the German apart from all friendships: "He has shown his talent, even in the junior classes. He's still very fast but in Formula 1 sometimes it's not that easy to perform when the car is lagging behind, he's a great guy and he could certainly perform in a competitive car and the Alpine is that at the moment ."
According to his own statement, the Frenchman also shared his opinion with the bosses at Renault's sports car manufacturer. Ocon: "Of course it's not my decision, but the team knows he would be my preference."
Schumacher boss Steiner is in no hurry
Schumacher's current boss, Haas team boss Günther Steiner, is more cautious about his preferences on Thursday: "Everything is open, we don't have any preferences. And who I want, that's not the point at all – but who is the best for the team and for the future", the Austrian plays down questions about the cockpit occupation of his team in 2023.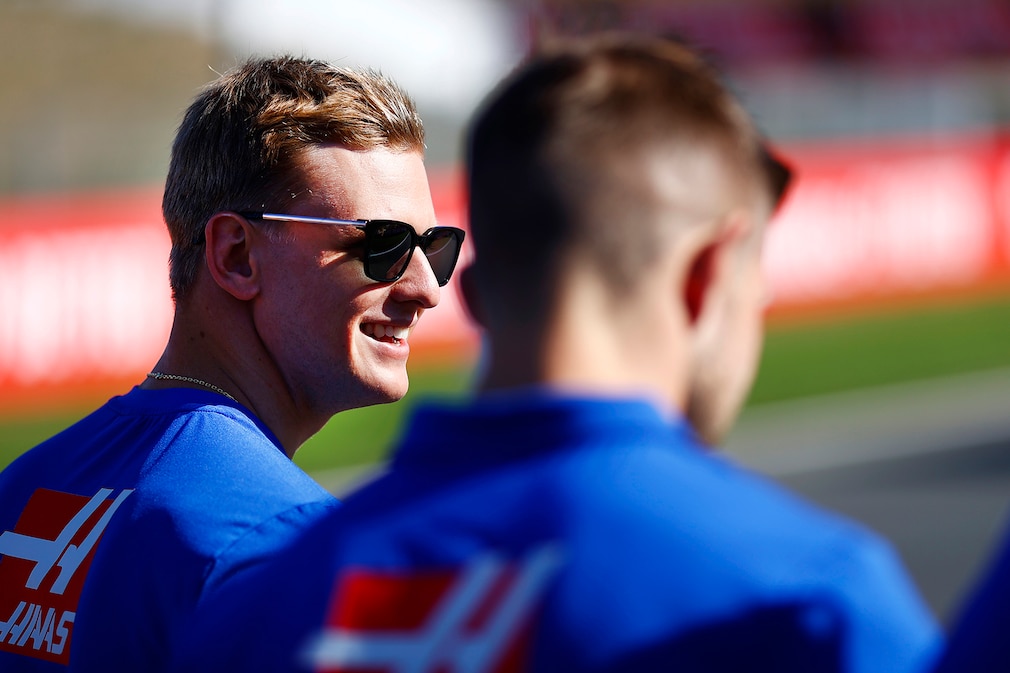 Steiner is quite self-confident on behalf of his team: "Our car is better this year (than last; ed.), so we are now a much more interesting option for the drivers," believes the team boss. But those who have the choice are also spoiled for choice – which is why, according to Steiner, the racing team is currently weighing up which factors to focus on when making the selection: "Do we want a riskier option or a safer one? Is a faster driver better or a more solid, who takes the team forward?" Steiner throws the decisive questions into the room.
The Haas team boss only makes one thing clear: there are probably no quick answers. "We're not in a hurry. Why should we decide now or put pressure on ourselves? If you force something, you often don't get the best result." But it's quite possible that Schumacher will be gone… climbed into the door that buddy Ocon kept open for him on Thursday.