Cars
Formula 1 – Williams team boss: Audi cooperation interesting
The Volkswagen Group will enter Formula 1 in 2026 – and many teams are preparing for a partnership with the German flagship company. While a cooperation between Porsche and Red Bull is considered certain, Audi continues to look around for the prettiest bride in the paddock.
On the market: Aston Martin, Alfa Romeo, McLaren and Williams. While McLaren boss Zak Brown recently rejected a takeover, the focus is shifting to Aston Martin and Williams.
Working together with the traditional British team from Grove would be exciting: "It is interesting for every team to have a cooperation with a car manufacturer," Williams team boss Jost Capito told Newsabc. "If that is really decided, then we will also hold talks. But there is still no definitive go and the engine regulations have not yet been definitively decided. As far as I know, the decision in the VW Group also depends on the engine regulations. I think that will be passed in the next few weeks and then we'll see."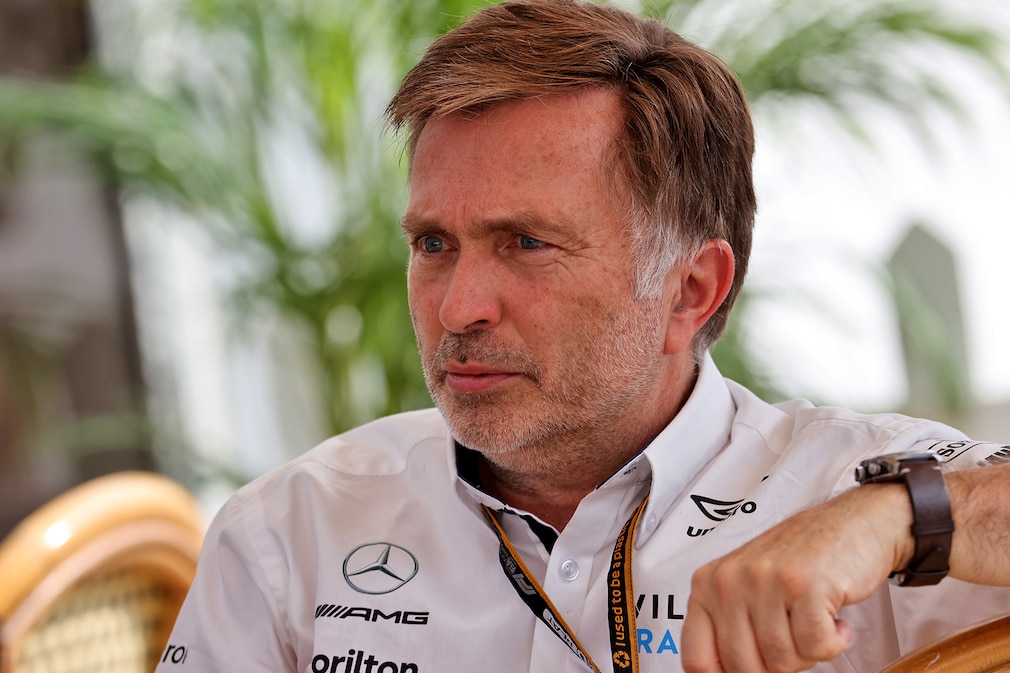 Capito leaves open whether selling the team is an option. Williams was only taken over by the US investment company in 2020.
McLaren, on the other hand, is clearly positioned. CEO Zak Brown: "Our shareholders stand behind McLaren. We had talks with Audi. But we are not for sale." However, the American thinks it is possible to simply supply drive units: "Andreas (Seidl, team boss; editor's note) decides which power unit we have in the car." says Brown.
Formula 1 on TV
In 2022, Formula 1 will run on Sky. Last year, the broadcaster introduced a new TV channel especially for the premier class: Sky Formula 1. Here there is motorsport 24 hours a day. All practice sessions, all qualifying sessions, all races are always live and without commercial breaks. In addition, Sky also broadcasts the support races Formula 2, Formula 3 and the Porsche Supercup. Historical races and special programs are also on the programme.