Cars
Formula 1: Zoff about hopping cars continues
A charged atmosphere in the Formula 1 paddock: The trouble about the new rules, which are intended to prevent the cars from hopping, is entering the next round.
After the competition accused Mercedes of influencing the FIA ​​for its own benefit, there was a scandal at a team boss meeting at the Canadian Grand Prix. According to eyewitness reports, Mercedes team boss Toto Wolff reacted very emotionally behind closed doors but in front of the running Netflix cameras when Ferrari, along with Red Bull, spoke out against the measures taken by the FIA.
Even after the end of the session, the Viennese's spirit remained heated. On TV he described the criticism of the competition as "pathetic" and "insincere".
Background: Mercedes in particular suffers from what is known as porpoising. In Baku, star driver Lewis Hamilton complained of such severe back pain that he could hardly get out of the car. Mercedes then called for measures to prevent the dangerous hobbling. The FIA ​​responded with a technical directive that only affects those cars suffering from the phenomenon. Actually a fair arrangement.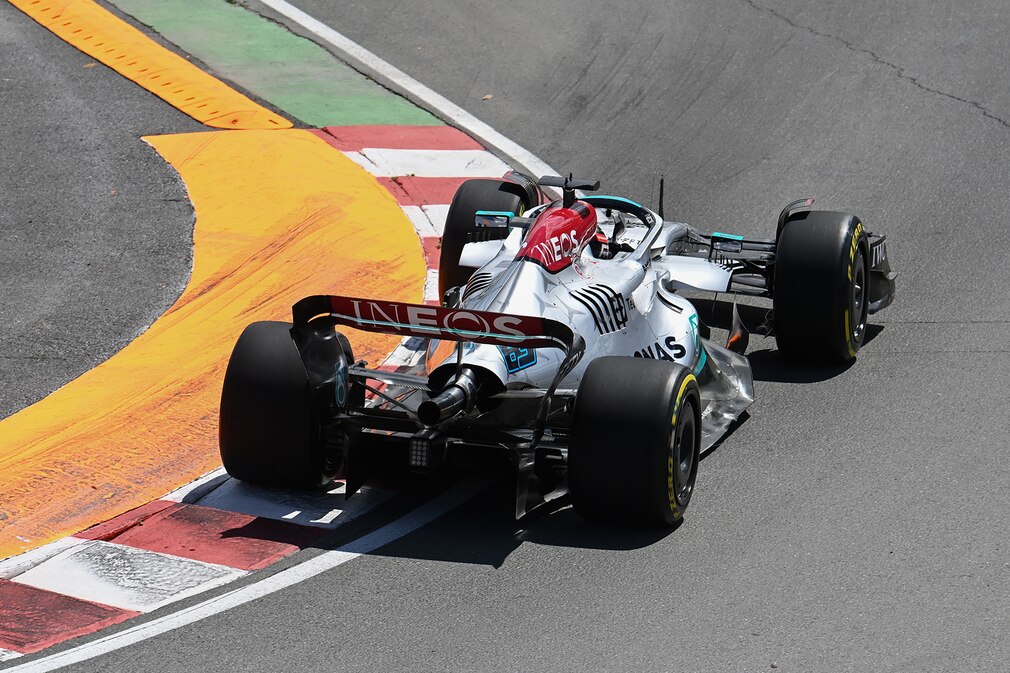 Nevertheless, Red Bull and Ferrari are angry about the introduction of new paragraphs in the middle of the season. "Mercedes could simply put its car higher and reduce the stiffness," says Red Bull Motorsport chief adviser Helmut Marko to F1-Insider.com. "But then of course they would also be slower."
Team boss Christian Horner has his sights set primarily on a second strut that Mercedes drove in Montreal on Friday to reduce bouncing. "Normally, the introduction of such new parts has to be discussed in a forum," he explains, "but then the very team that was the only one who had this problem came up with a solution like this."
What the Brit wants to imply: Mercedes may have had prior knowledge of the next steps of the FIA ​​- and have prepared accordingly.
Naturally, the Viennese Wolff does not like such allegations. He counters in American media: "This is a sport where you try to keep or gain a competitive advantage. But this situation has clearly gone too far."
The successful race director continued: "All the drivers, at least one in each team, said that they had difficulties keeping the car on the track or that they had blurred vision. The team bosses who try to manipulate what is said to retain the competitive edge and try to play political games when the FIA ​​is trying to find a quick fix are just plain disingenuous."
One thing is certain: the discussion is not over yet. In Canada, the FIA ​​initially only measured the oscillation of the cars. Actually, the new regulations in Silverstone should take effect for the first time. But not when it comes to Ferrari.
"For us, the technical directive is not applicable," says their team boss Mattia Binotto. "We have also explained that to the FIA. A TD is usually there to provide clarifications regarding existing rules. A TD is not there to explain the rules If the FIA ​​wants different rules for safety reasons, they have to report it to the World Council and have them formally approved."
Toto Wolff shouldn't like that at all…