Cars
Formula 1: Zoff about new underbody rules
The dispute over the jumping Formula 1 cars continues: Ferrari team boss Mattia Binotto is now threatening headwind if the FIA ​​really prescribes new underbodies in 2023 to combat so-called porpoising.
Background: The World Automobile Association wants to raise the edges of the underbody and the diffuser channel. FIA President Mohammed Ben Sulayem recently revealed via Twitter that the correspondingly revised Technical Regulations have already been sent to the World Motor Sport Council. The President explains the change in the underbody for safety reasons and speaks primarily from the heart of Mercedes.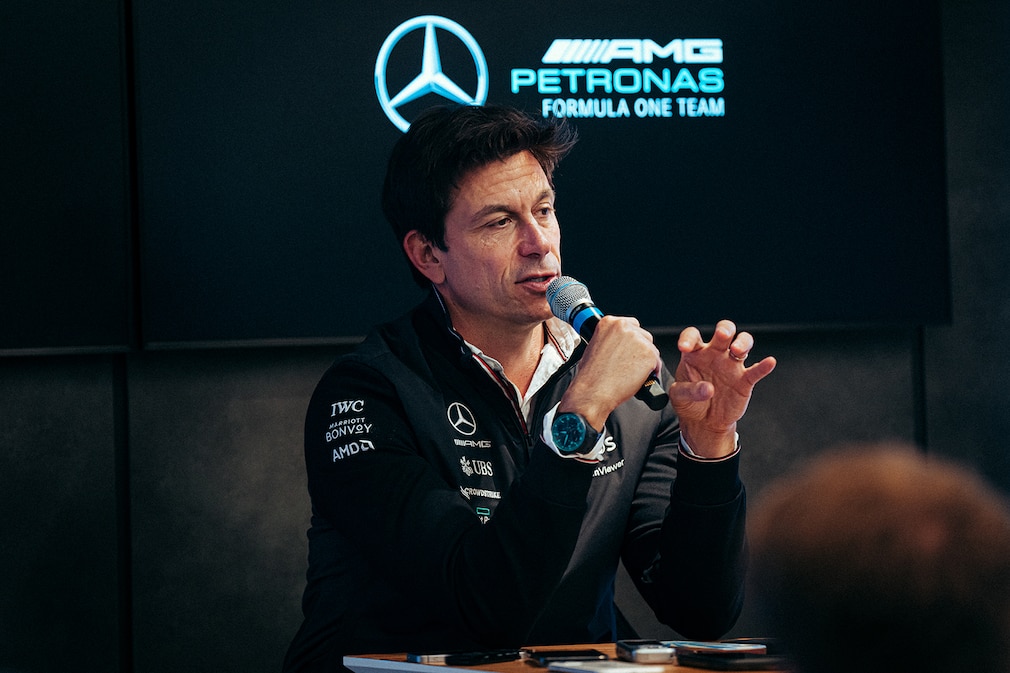 Team boss Toto Wolff recently reported on a medical report. The Viennese: "The conclusion of the doctors is that frequencies of one to two Hertz that last for a few minutes can lead to brain damage. We have six to seven hertz for several hours."
The problem: Mercedes has had to struggle the most with the unwanted hopping of the cars and would therefore benefit the most from the rule change. On the other hand, the competition is of course up in arms.
Above all Ferrari. According to Binotto, there is "no reason why we should make changes for safety reasons," said Scuderia's race director: "If you look at past races, I don't see any safety problem."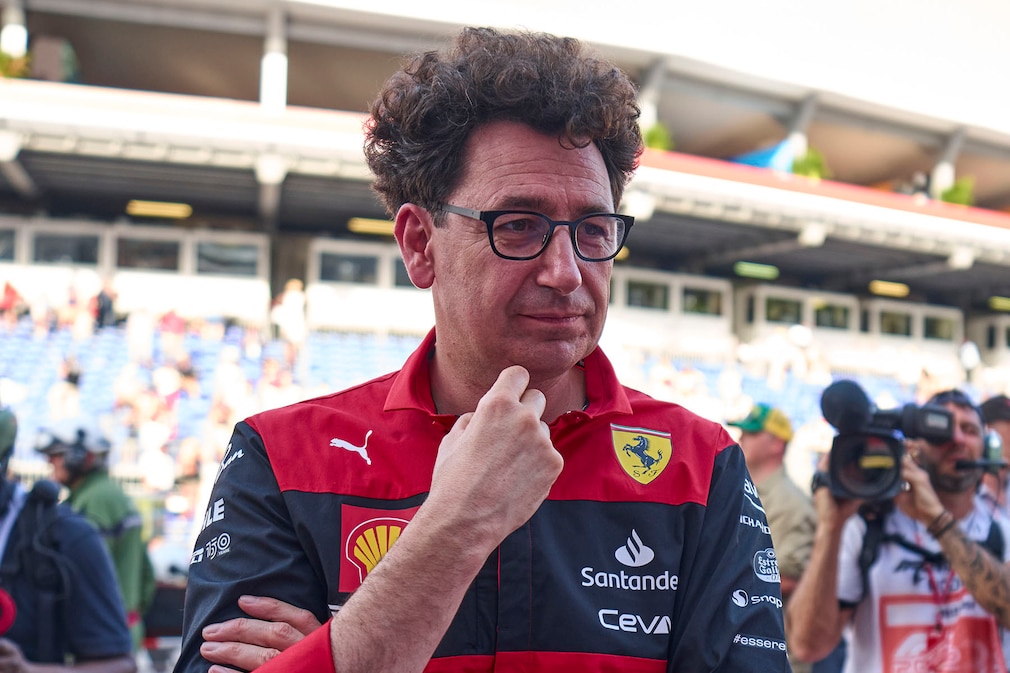 In addition, the rule change for 2023 comes too late. Binotto: "If the FIA ​​were to change the aero rules for 2023, that would be very bad at this point in the year. There is not enough time to change a concept, and at that point it will be completely unfair again." That's why he threatens countermeasures: "If they do that, then we'll try to understand how we can stop them," warns the Italian. "Because we just don't agree with them."
Curious: Ironically, World Cup opponent Red Bull is on Ferrari's side in this case. Both teams believe Mercedes is lobbying the FIA ​​to give itself an advantage going into 2023. "This is lobbying and advocacy, which is not good for the sport in the medium or long term," emphasizes Binotto.
It remains to be seen who did better lobbying in this case. At the moment everything looks like Mercedes.