Cars
Formula E 2023: Abt announces comeback
The German team was a fixture in Formula E for the first seven seasons and now returns as a customer team with two Gen3 cars. Despite the break in season 8, Abt Sportsline is still the most successful team in the history of the racing series – with 47 podium places and 1,380 points.
"Formula E has always had a big place in our hearts and we've never made a secret of the fact that we want to be there again," says Hans-Jux308;rgen Abt.
The team owner took the risk back in 2014 and was the first German team to lead ABT into Formula E. Now, too, it's a matter of putting together an optimal package. "Following the internal go-ahead, we are now talking to current and potential partners. The goal is to get a strong team on and off the track at the start."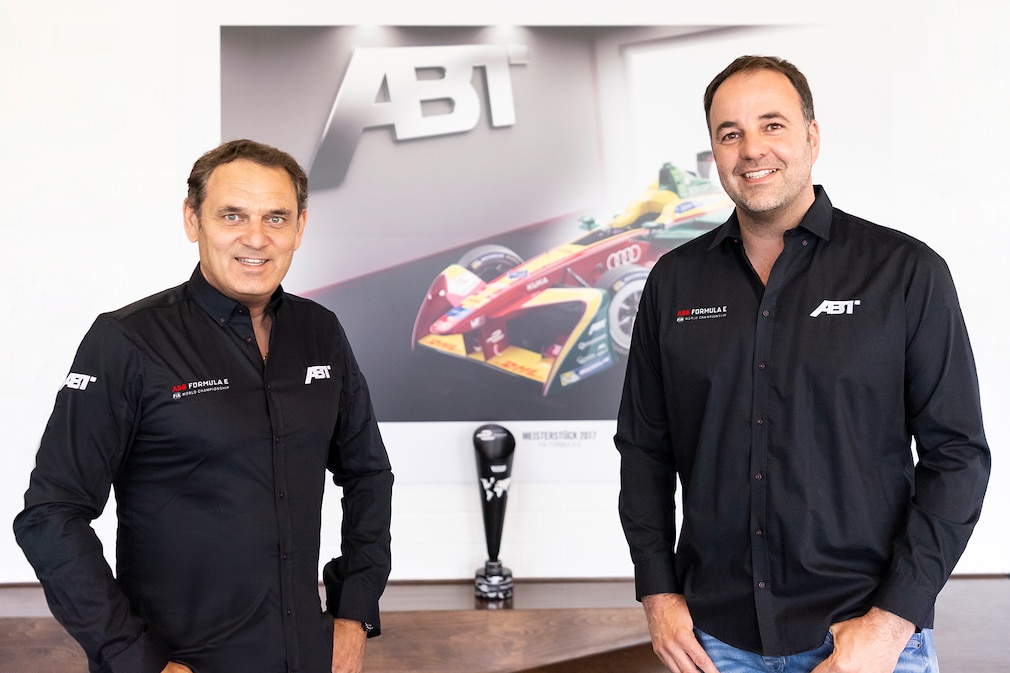 Who will deliver the powertrain has already been determined, but has not yet been communicated. Recently there have been rumors that Mahindra is looking for a customer team.
With regard to the driver pairing, concrete plans should already be in the drawer. "As far as our two drivers are concerned, we have very clear ideas," says team manager Thomas Biermaier. "Unlike last time as a factory team, we will probably start the season as underdogs. It is all the more important that we have fast and clever guys in the cockpit who are a good fit for us. The first talks are exciting and very positive, so we will definitely have our team together soon."
Formula E Managing Director Jamie Reigle is delighted with Abt's comeback: "Formula E is at the pinnacle of all-electric motorsport, so it's only natural that teams and manufacturers leading the electric mobility revolution want to be part of the championship ", he says.