Cars
Formula E boss questions hybrid strategy of Formula 1
For the eighth time since 2015, Formula E is racing through the airport in Berlin-Tempelhof this year. More than ever, the electric racing series has to face comparison with Formula 1. The premier class is now even booming in the USA, and most recently drove through the city in Miami. Is there still room for Formula E in the long term?
"We have FIA ​​World Championship status – that means something in motorsport," admits series boss Jamie Reigle in an interview with AUTO BILD. "We have to differentiate ourselves from Formula 1. We do that with our electric drives and the races in cities."
The Canadian does not see the fact that Formula 1 has also discovered the topic of sustainability for itself as a problem. Reigle: "Four, five years ago, the narrative of F1 was that it was dying and not sustainable. They responded, that's great. They have discovered sustainability and are bringing eFuels. That's basically a good thing. But if you ask me, are these the solutions to our climate challenges? no Is it better than doing nothing? Absolutely."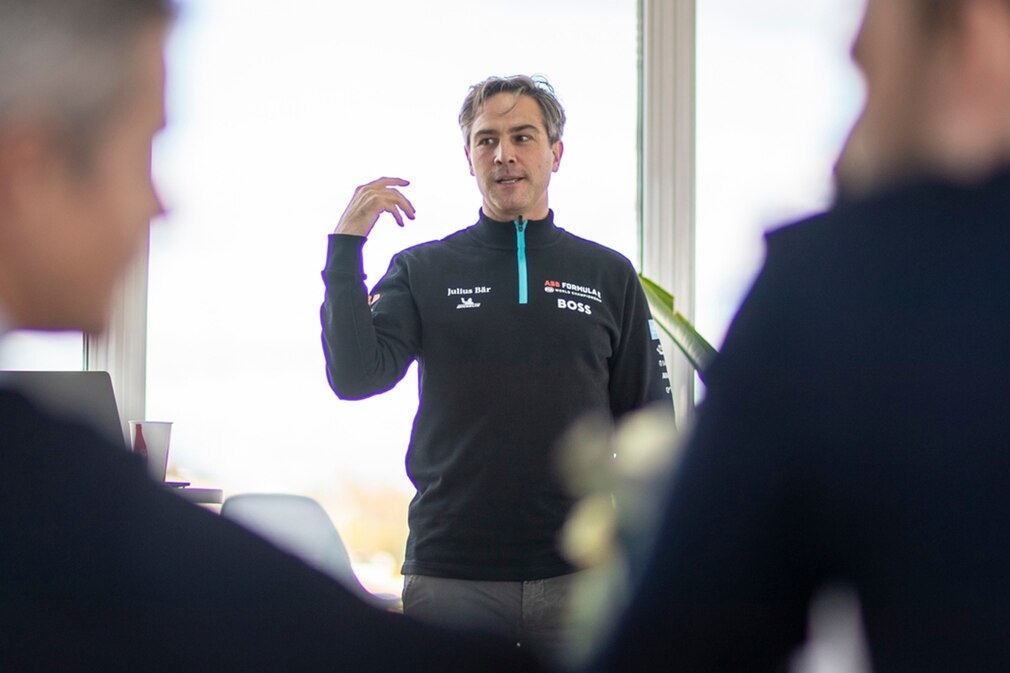 Nevertheless, Formula E can learn a lot from Formula 1. "Formula 1 has momentum because the sport is good," explains Reigle. "That's why we're also working on a strong and credible sport." Changing the qualifying format, which disadvantaged the best drivers until 2021, was a first step.
In principle, the successor to the founder of the series, Alejandro Agag, does not want to see any competition in the premier class. "We're not in competition with Formula 1," he says. "Just as football fans follow different leagues, racing fans are never just interested in one sport. If we offer good racing, they also turn on Formula E. So we have to create good sport and heroes."
Doesn't the Formula E maker even worry that the German manufacturers are migrating to Formula 1? Audi has already exited the electric formula. Together with sister company Porsche, they want to stir up Formula 1 from 2026.
Reigle is relaxed: "Formula E is well positioned with Nissan, Porsche, Jaguar, Maserati or independent teams like Abt, Andretti and Penske. If Porsche gets into Formula 1, I don't think they will because they believe hybrid is the future. Porsche is clear that 80 percent of the cars they sell in 2030 will be electric. Manufacturers may or may not like Formula E for the sport, so we have to focus on ourselves. There is enough space for different sports."