Cars
Formula E: Mercedes buzzes ahead again
They're buzzing around the racetrack again! Three months after Mercedes driver Nyck de Vries was named the first Formula E world champion in Berlin, the electric formula is back in driving mode. In Valencia, the eleven teams left after the exits from Audi and BMW contested the test drives before season eight.
The fastest of the electric rascals was Venturi driver Edoardo Mortara, who burned a new Formula E lap record with 1.25.763 in the asphalt of the circuit at the gates of the Spanish metropolis. Second was double champion Jean-Eric Vergne in DS-Techeetah.
From a German perspective, the focus in the upcoming season is on Mercedes and Porsche. Mercedes driver Stoffel Vandoorne was third, Porsche star Pascal Wehrlein was fifth.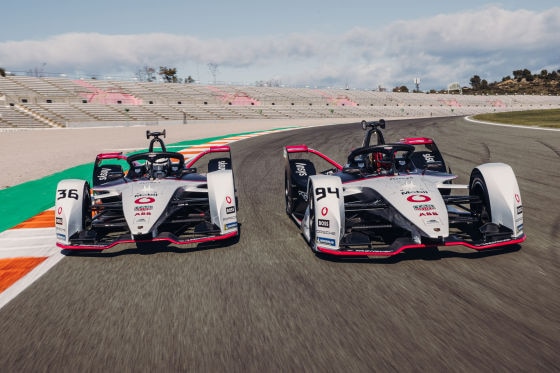 Alone: ​​In the test race in particular, the trend from the previous year continued. That was won by world champion Nyck de Vries ahead of Edorardo Mortara, whose Venturi is also powered by a Mercedes engine, and the second Silver Arrow driver, Stoffel Vandoorne.
The world championship team says they haven't even really stepped on the gas. After the team moved from Germany to the Formula 1 location in Brackley (GB), the main aim was to practice procedures and processes, as well as the new qualifying format with head-to-head duels and the increased performance (220 kW instead of 200 kW in the race and 250 kW instead of 235 kW in attack mode) in the race.
But Porsche wants to finally break the Mercedes dominance in the 2022 season. Pascal Wehrlein only finished tenth in the test race, André Lotterer couldn't finish it. Wehrlein: "We ran an extensive test program and collected a lot of data in the process. We will analyze them in the next few weeks, draw the right conclusions from them and make our car even faster by the first race. "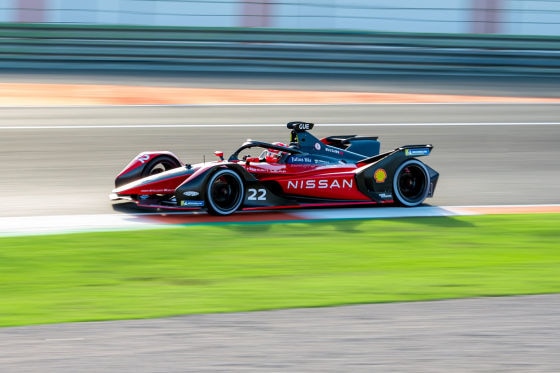 Ex-BMW driver Maximilian Günther is in 18th place on the timesheet after switching to Nissan. In the test race, he ended up in sixth place. The season starts on January 28th and 29th in Saudi Arabia.