Cars
Formula E – Porsche drama: Lotterer with a thick hand after an accident
Mercedes star Stoffel Vandoorne wins the ePrix in Monaco. For Porsche, on the other hand, Saturday at the Formula E race in the Principality is pitch black.
First Pascal Wehrlein dropped out while in the lead. "We still don't know what was going on," says the former Formula 1 driver to AUTO BILD. "I suddenly lost propulsion and also the radio. This is of course very disappointing because up until then things were looking very good for us."
Worse still: just a few seconds after Wehrlein rolls out, his teammate André Lotterer is also stuck in the crash barrier. After a duel with Nissan driver Oliver Rowland, he ran out of space after start-finish in the famous St. Devote curve in the streets of the Monegasque.
"I actually gave him enough space," says Lotterer to AUTO BILD. "But he was too fast, lost his rear on the curb and touched me. Then I went straight into the wall and couldn't do anything."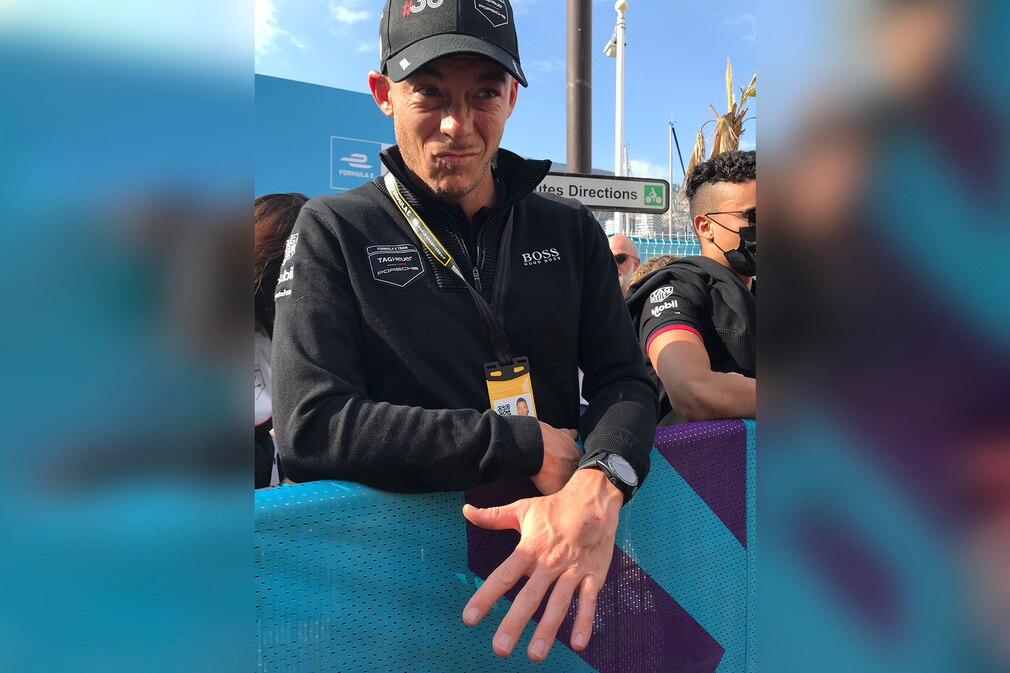 Uncomfortable: The former Le Mans winner was slightly injured during the manoeuvre. On his left hand he's cooling a big bump in his press round. "The doctor said I can take the bandage off again after 20 minutes, that was probably a mistake," he can still laugh despite everything. "It all happens so quickly, you don't have time to take your hand off the steering wheel," he explains the mishap. "On impact, the wheels turned and the hand then slammed against the cockpit wall. But what is even more annoying is that both Porsches didn't score any points in Monaco of all places."
In the championship, Wehrlein and Lotterer are now 38 and 39 points behind championship leader Stoffel Vandoorne in sixth and seventh place.
The third German, Maximilian Günther (Nissan), ran out of energy at the end. He was only 17th and was therefore last in the standings. Next stop of Formula E: Berlin on May 14th and 15th.