Cars
Formula E star challenges Verstappen – How To Cars
Formula E is electrifying Germany! On Saturday and Sunday, the electric formula will roar through the former Berlin-Tempelhof Airport for the eighth time. Various ex-Formula 1 stars, including Porsche driver Pascal Wehrlein, Mercedes championship leader Stoffel Vandoorne and double champion Jean-Eric Vergne, will also be at the controls of the electric speedster with a maximum of 335 hp.
The Frenchman drives an electric racer from DS-Techeetah and is known for his pithy statements. On the fringes of the ePrix in Berlin, he now challenges Formula 1 world champion Max Verstappen to a Formula E duel. Vergne when asked: "If I were to drive against him in Formula 1 – I'll be honest – I wouldn't be able to beat him. He drives there at the peak of his ability. But he wouldn't be that unbeatable in Formula E, I'll bet on it."
Vergne comes from the same youth forge as Verstappen, completed his training in the Red Bull junior team, drove against Daniel Ricciardo at Toro Rosso and narrowly missed the leap into the Red Bull. That's why he knows: Verstappen drives in his around 1000 hp formula -1 racer on another level.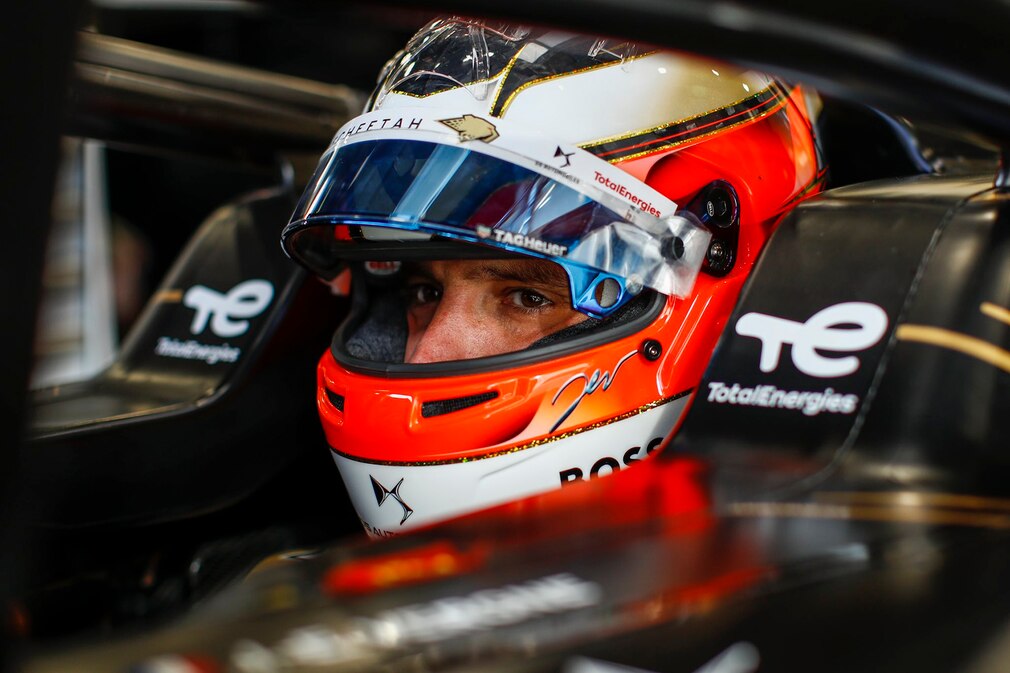 In the electric formula, however, other things count than pure talent and vehicle control, the racing cars all drive at a similar level. "We're slower in the corners, but we fight a lot more with the car," Vergne told Newsabc. "It is extremely challenging to drive these vehicles at the limit. Also because we save as much energy as possible during the race and also fight wheel to wheel with the other guys. So your mind is much more active than in Formula 1. It's like playing chess while driving."
When he was kicked out of Formula 1 in 2014, the Frenchman was devastated. In the meantime he has made his way in Formula E and was even a partner in the Techeetah team at one point. "It feels good to be in Formula E," he emphasizes. "We are ambassadors of e-mobility. By driving in the heart of the cities, we show that you can now do a lot with electric cars – including driving to work and even covering long distances. We don't just race, we promote a new kind of mobility. This is important because it is the future."
For Vergne, the Formula E World Championship is therefore even more attractive than Formula 1. "In 20 years we will no longer see petrol cars in the cities," he explains. "In some cities it's even earlier. It's the way we have to go. And the manufacturers have to build the best cars for it. Motorsport is becoming a laboratory again. Formula 1 is no longer that. Name a normal car that uses the same drive as Formula 1. If such sports cars even exist, they cost more than 300,000 euros. Who should buy such cars? Formula E is much more relevant because this is where we develop the cars of tomorrow."
It can be seen at the weekend at Tempelhofer Feld and live on ProSieben from 2.30 p.m.