Cars
Formula E: This is how DS Vettel wants to make Formula E palatable
When a four-time world champion races towards the end of his contract, the "silly season" in Formula 1 begins before the summer break… Sebastian Vettel's (34) contract with Aston Martin expires at the end of the year. And there has long been speculation in the paddock as to whether he will continue or hang up his helmet.
"I haven't made a decision yet," Vettel puts the brakes on the gathering momentum of the discussion at AFP, just cheering her on again: "I want to win," he concedes. "Finishing outside the top 10 is not what I'm here for."
A sentence that is tantamount to a declaration of resignation. Because the Heppenheimer made it to eighth place in Imola. However, only because the weather conditions have concealed the weaknesses of his Aston Martin. Vettel is miles away from victories. He links his contract extension precisely with this: "It depends on how the year goes."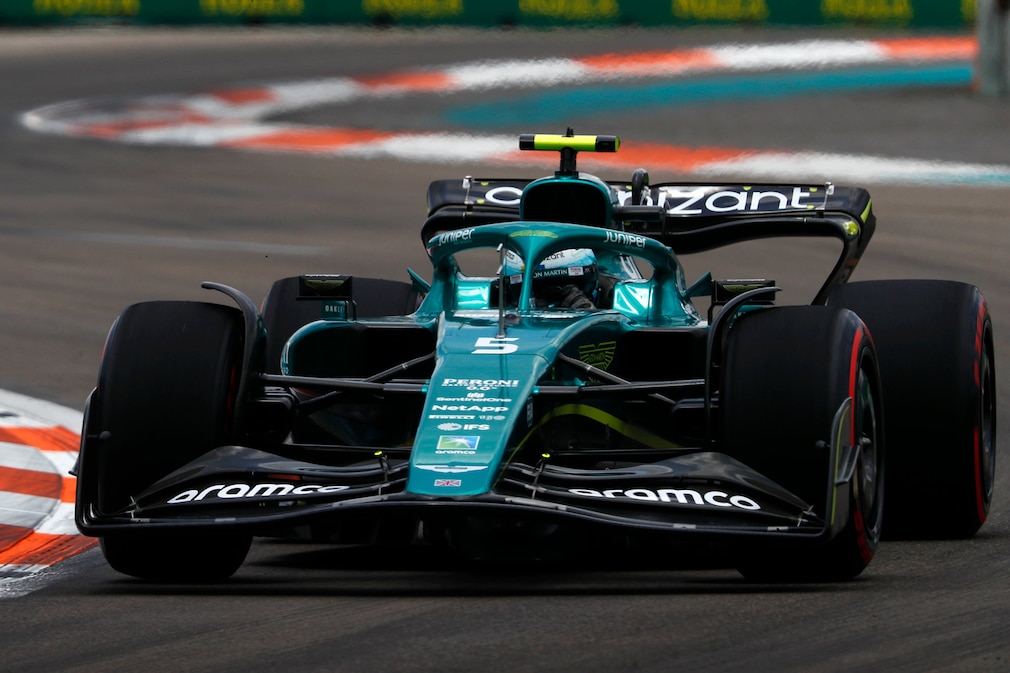 The fact that Vettel no longer has to continue in the premier class at any price is also due to his personal development. The fight for environmental protection and equality is now at least as important to him as the perfect circle drive at the limit.
What's more, his bad conscience bothers him more and more often. He recently emphasized on the BBC that he loves his sport, "but of course when I get out of the car I also think: Is that something we should do – travel around the world and waste resources?"
One thing is certain: since becoming a father, Vettel has focused more on the future than the present: "We have to make sure that we live on a planet that will be as pleasant tomorrow as it is today," he demands.
The change of heart of the four-time world champion therefore does not go unnoticed by the decision-makers in other racing series. He was also a topic of conversation at Formula E, which raced over the former Berlin-Tempelhof Airport at the weekend. The electric formula runs CO2-neutral. The generators in the paddock produce low-emission energy from glycerine.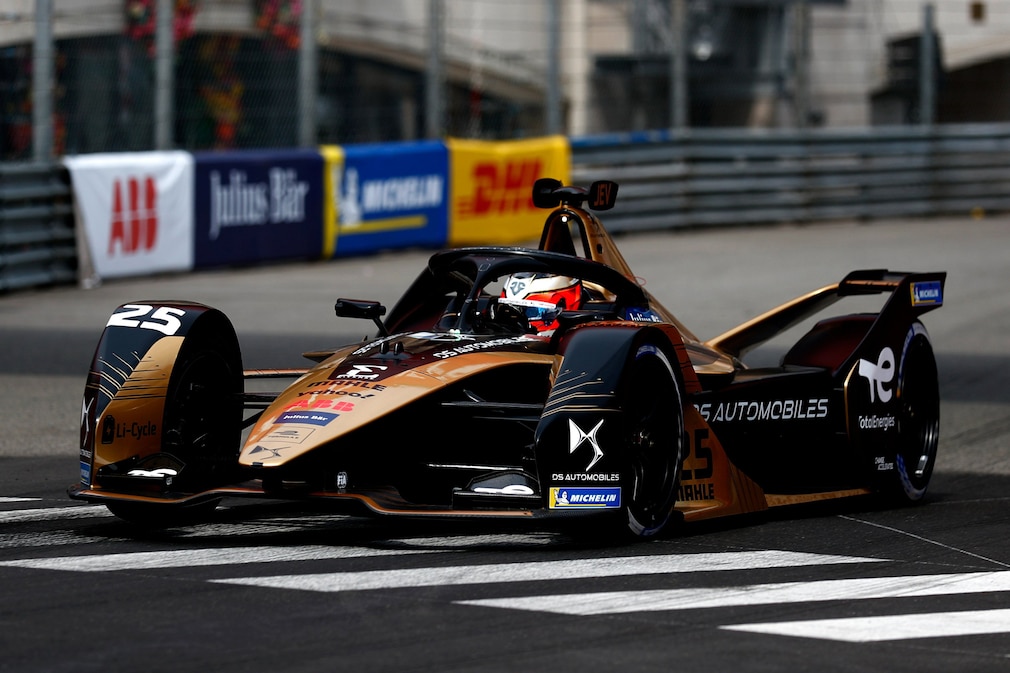 That is why the French premium manufacturer DS Vettel is now inviting you to a test drive via AUTO BILD. "Sebastian is very interested in environmental protection and has climate change in mind, just like we do in Formula E," says team boss Thomas Chevaucher to AUTO BILD. "We do not know to what extent he is interested in continuing his career in Formula E. That shouldn't be the issue here either. But we would like to give him the opportunity to try out a CO2-neutral racing car."
DS Automobiles has been in Formula E since its second season and has since won four titles, 14 wins and 37 podiums. Not a bad address for a Vettel taster course in an electric racing car. And maybe another inspiration for how he can combine his passion for fast cars and climate protection in the future.
Alone: ​​Vettel would also like to be seen in the DTM – as a partner of the management. DTM boss Gerhard Berger to AUTO BILD: "I could well imagine Sebastian as a partner, for example as an ambassador for our electric project."
Vettel does not want to live completely without motorsport even after retiring. "It's what I love," he insists. Vettel already knows which role he definitely doesn't see himself in in the future: "I'm not going to be a TV expert."