Politics
From Ischgl to the meat factory: what makes Corona fires special
Superspreader: Why individual events, but also people, accelerate the spread of corona viruses so dramatically.
People, crowded, lots of alcohol and ACDCs "Highway to hell", bawled by hundreds of well-moistened throats: the après-ski party in worldwide glory "Kitzloch" in Ischgl represents one of those events that the Spread the explosion of the pandemic.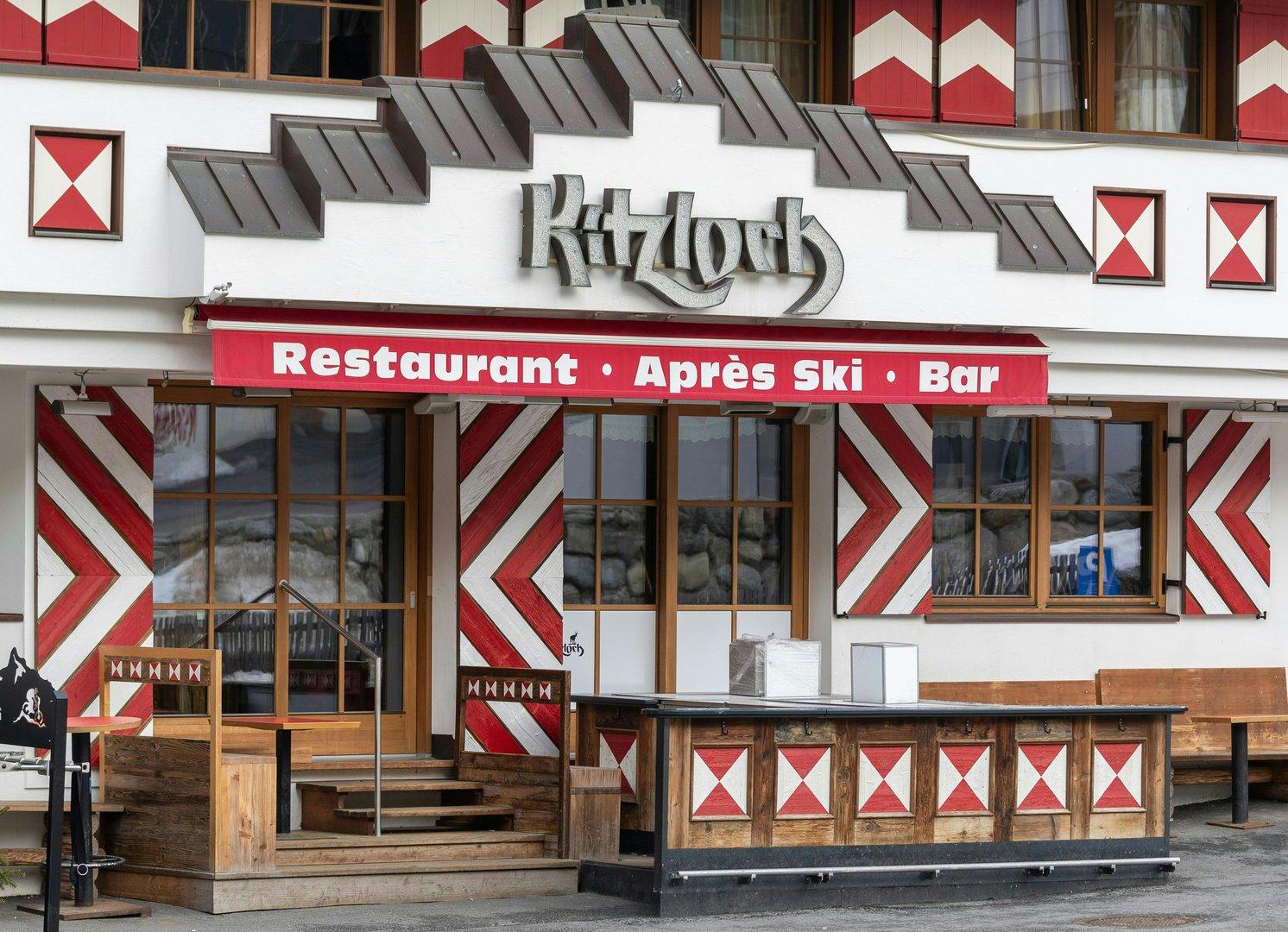 She calls a group of British researchers from the "Superspreader Events" London School of hygiene, dealing with the causes of Spread have dealt with the pandemic. Her analysis: "Worldwide, COVID-19 shows a completely different distribution of the local Spread. "
Focus efforts on these events
So the best way to get the pandemic under control is to "focus efforts on these superspreader events." So whether it is Ischgl is or the Meat factory in Germany, the post distribution center in Hagenbrunn (Lower Austria): individual locations are the scene of rapid spread, while most other locations play a negligible role.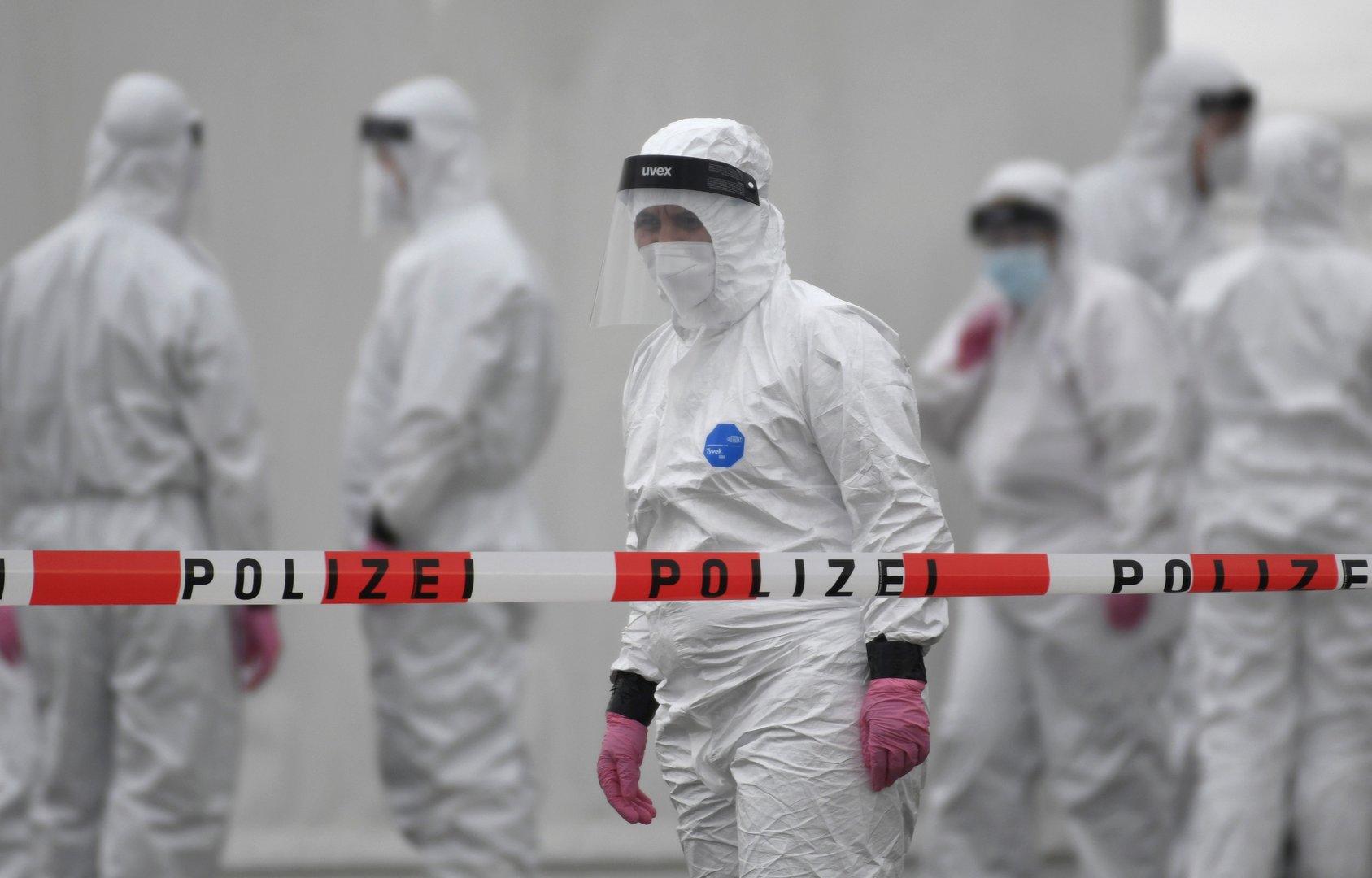 "The Spread could be drastically reduced if these individual superspreader events were prevented, "the researchers told the British Telegraph:" The rest of society can open up again. "
Looking for individuals?
So it's about tracking down individual events, or even Individuals, the particularly effective spreaders of the virus are, so superspreader types? Basically there is everyone Infectious disease Individualsthat infect a lot of other people. Children, for example, in normal flu epidemics.
Virus eliminator
At Corona viruses but is the difference between those who infect many and those who infect hardly anyone even more dramatic, as does the infectious disease specialist Herwig Kollaritsch for the KURIER analyzes: "Especially with Corona viruses there are infected people who excrete a lot of it. "In the SARS epidemic – also one Corona virus – such persons have been proven. There are indications that COVID-19 works similarly.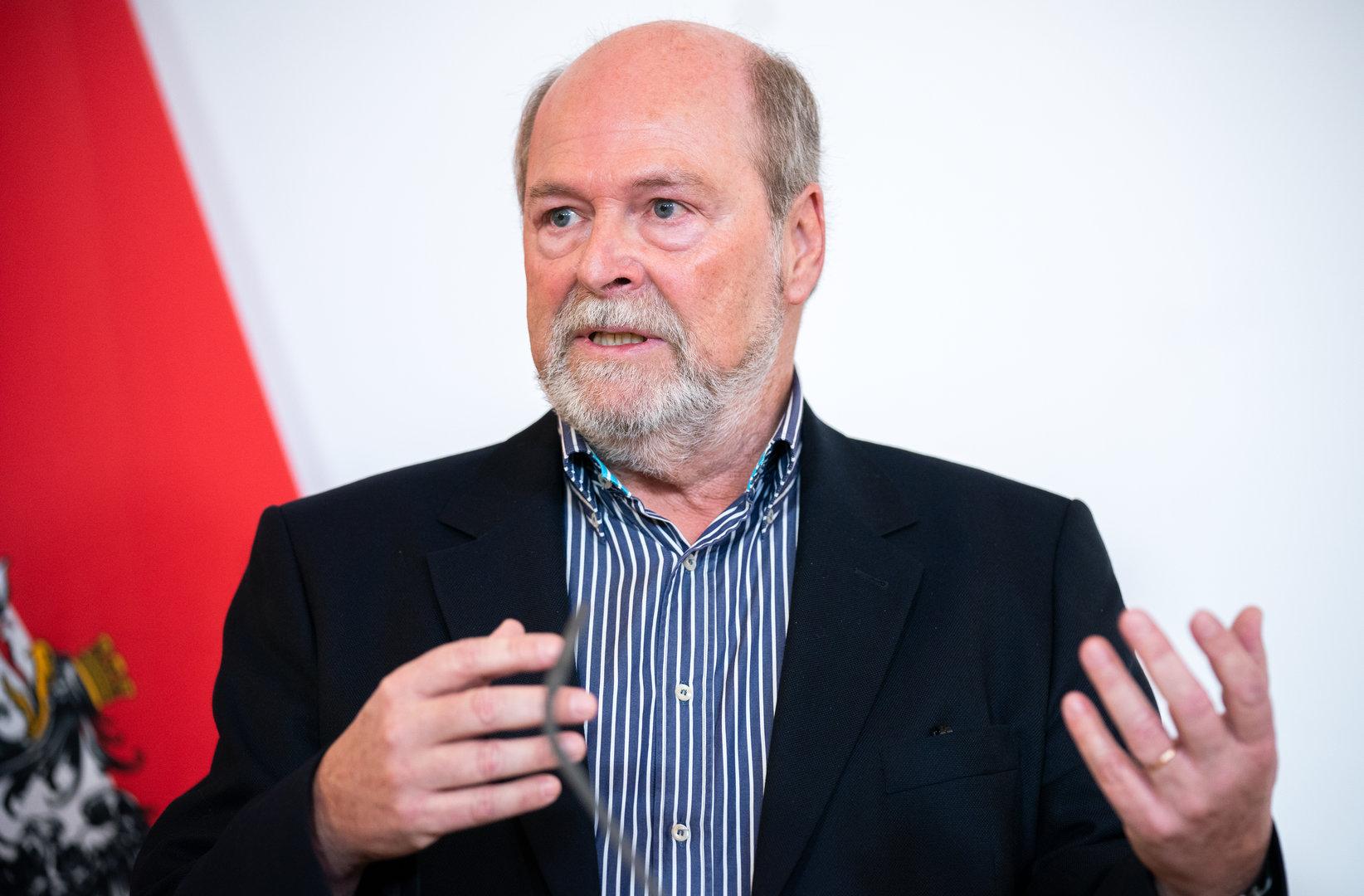 With the previous one Spread the pandemic would have such Individuals probably didn't matter, so Kollaritsch, "Otherwise a lot more people would have been infected there". Ischgl & Co., these are simply places with optimal conditions for a quick Spread: "A lot of people in a confined space who sweat and scream loudly." For them Spread one virus droplet infection is simply optimal.
"Don't know they're infected"
Even the epidemiologist Eva Schernhammer sees little unusual in the characteristics of the focal points of the spread of Covid: people in a confined space who just increased the risk of infection through heavy physical work or activities such as singing. And human super spreaders, that is Individualsthat would almost become a virus thrower would have less biological than social characteristics. Probably the most important thing: "They don't know that they are infected."