Cars
Fuel price: Minister of Finance Christian Lindner plans tank discount!
Within a week, the prices for a liter of petrol had shot up by around 30 cents and for diesel by more than 30 cents! Petrol and diesel now cost significantly more than 2.20 euros per liter, and in some regions even more than 2.30 euros. Hammer record!
Do fuel prices cause a supply crisis?

As a result, millions of commuters can no longer afford to commute to work. The head of the Federal Association of Road Haulage, Logistics and Disposal (BGL), Dirk Engelhardt (48), had even warned of the worst supply crisis in 70 years. Now the relief should come, Lindner wants the tank discount! Specifically, drivers should receive the discount directly at the gas station.
Fuel discount should be deducted directly at checkout

When you pay at the checkout, the discount will be deducted from the total amount. The gas station attendant later submits the receipt to the finance minister. The amount of the tank discount has not yet been determined. But it should be around 20 cents per liter, possibly even higher. That would mean: With a 50 liter filling (e.g. for 2.25 euros/litre) and a 20 cent tank discount, a driver would then have to pay 102.50 euros instead of 112.50 euros. 10 euros savings! The decision on the amount of the discount is expected to be made this week. The tank discount should come immediately.
Vice Chancellor Robert Habeck speaks of further relief

Meanwhile, Vice Chancellor Robert Habeck (The Greens) has announced a new relief package for the federal government. The price increases in the entire energy sector are overwhelming for many people, the economics and climate protection minister told the dpa news agency in Berlin: "Extremely high heating costs, extremely high electricity prices, extremely high fuel prices are a burden on households, and the lower the income, the stronger. The federal government is becoming therefore launch another relief package."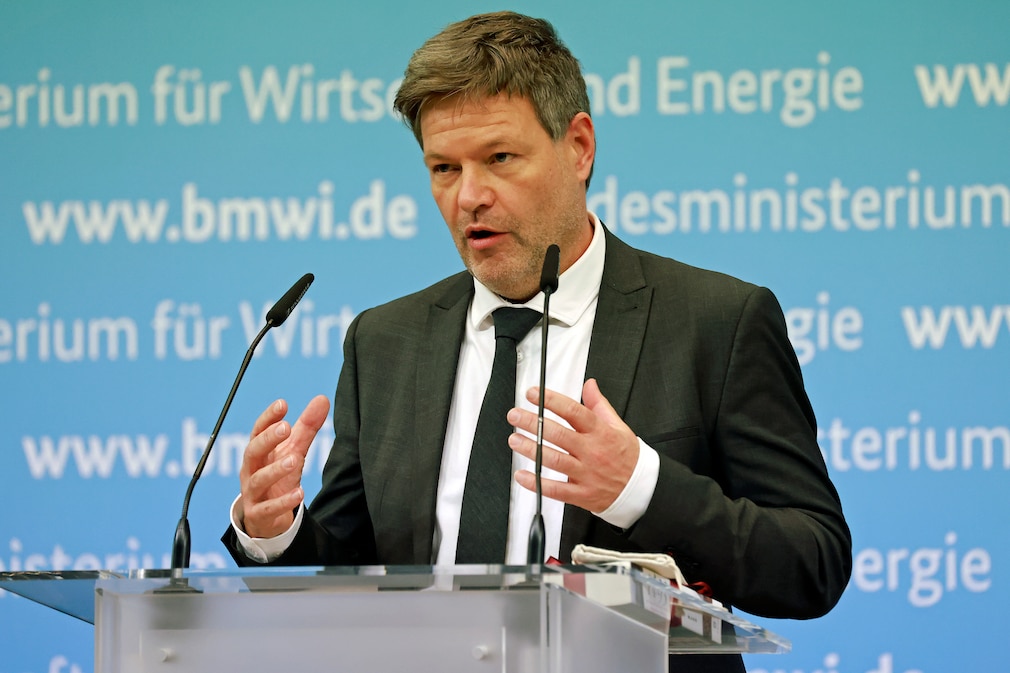 "There must be savings in consumption"
However, there will be three criteria for the new measures:
• Firstly, there must be simplifications in the areas of electricity, heat and mobility, explained the minister: "It is the high heating costs that are overwhelming many families."
• Secondly, energy efficiency and savings are also needed, such as reducing consumption when driving or replacing gas heaters, said Habeck.
• Thirdly, further market-based impulses are necessary, so that the following applies: "the more efficient, the lower the costs".
Habeck emphasized: "These three criteria must be reflected in the relief package." In this respect, Finance Minister Lindner's proposals fell a little short. The Economics Minister announced a high speed: "The government will now quickly and constructively put together the overall package in a work process."