Cars
Gen3: Formula E shows its future
Formula E shows its future! Before the ePrix in Monaco, the electric formula presented the third-generation racing car at the Monte Carlo Yacht Club, which is set to race through the world's metropolises from 2023. The motto: faster, lighter, more sustainable!
Striking: The formula car has free-standing front wheels again. On the current second-generation Batmobile, they are still protected by fenders. Apparently they wanted to go back to the roots with the aggressive design.
But the inner workings are more exciting than the body anyway: The Gen3 racer is 60 kilos lighter (currently 900 kilos), but with a total of 350 kilowatts it delivers 100 kW more than before. Overall, the electric racer has 476 hp and is said to be two to four seconds faster per lap. Top speed: 322 km/h. Hankook is replacing Michelin as the standard tire supplier.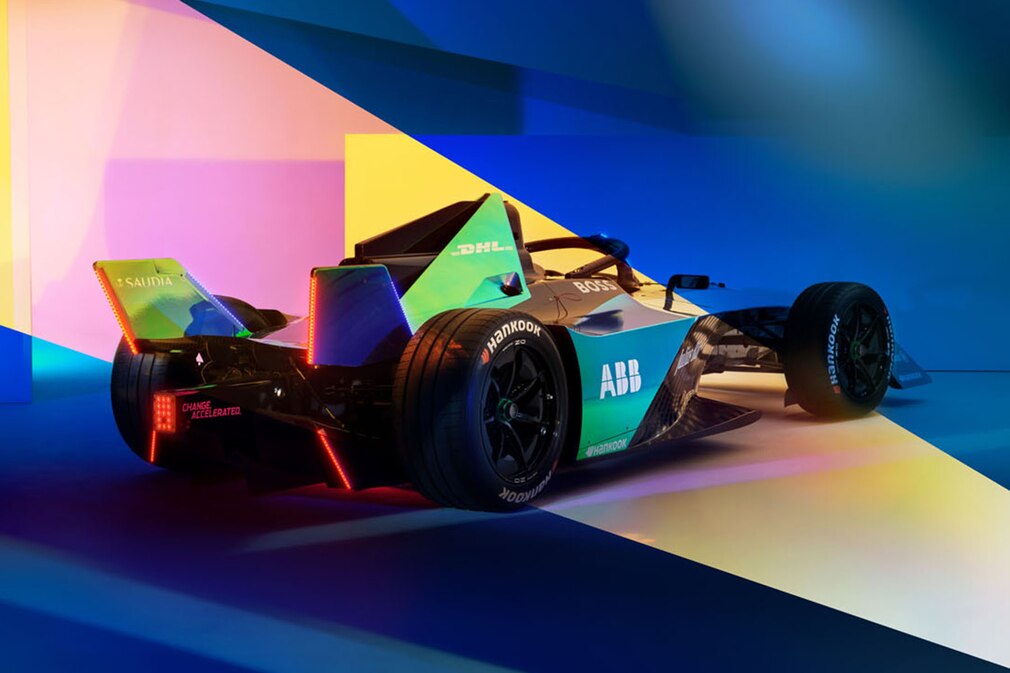 "The car looks nice and the data sounds good too," says Porsche star Pascal Wehrlein to AUTO BILD. "But even more important is the first impression when I'm sitting in it." Porsche is the only German manufacturer to have committed to participating in Formula E with the new cars.
Wehrlein is happy: "More power, less weight, recuperation on the front and rear axles – that should be significantly faster!"
What the winner from Mexico thinks: From 2023, a Formula E car will have two engines. This means that energy is also recuperated on the front axle. Wehrlein: "As a result, the car is much more balanced than it is now."
Overall, the racer should be between two and four seconds faster per lap. "We'll try to make more of it," Wehrlein grins. The Swabian isn't afraid that 350 kW is too much for the tight street circuit. "It can never be too fast." On the contrary: "A faster, lighter, more agile car makes the driver that little bit more important."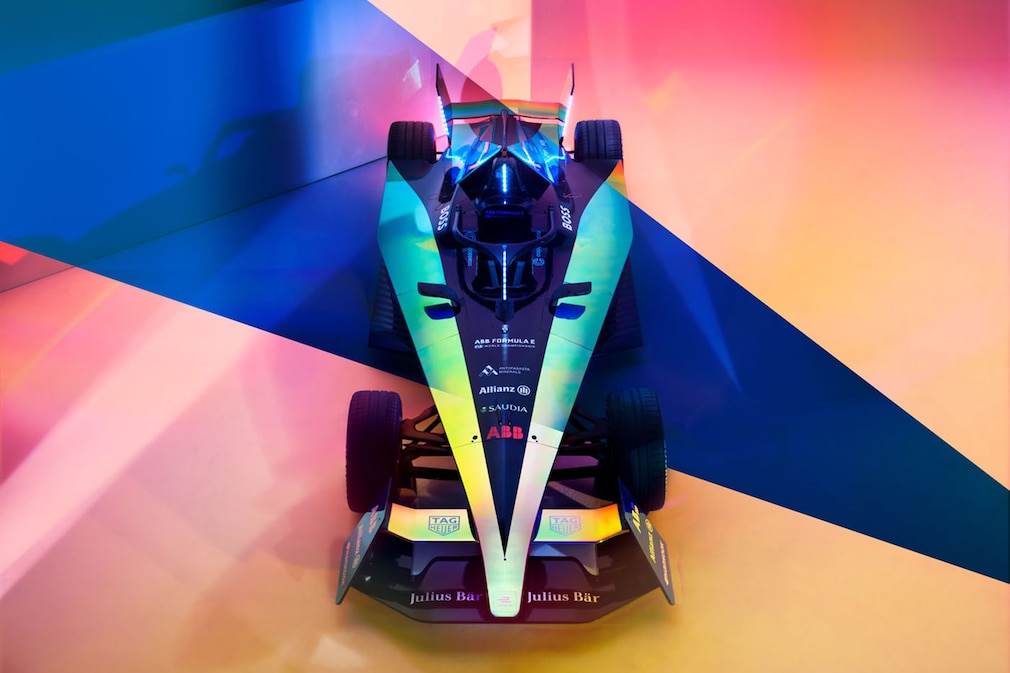 But not only the pilots should have fun with the new cars. Formula E also wants to send a message for the future of mobility. "We're talking about 40 percent energy during the race, which we'll only recover through recovery," says Porsche's Formula E boss Florian Modlinger, explaining the extremely high efficiency of the race car. "In addition, the topics software for linking both engines and fast charging are topics to show the world what is now possible."
The new sporting rules have not yet been set: In theory, however, it is possible to charge with 600 kW during the race. That's almost double the power of the most advanced commercial charging concepts.
Formula E Managing Director Jamie Reigle to AUTO BILD: "We wanted to set a new standard for electric cars. We are a high-performance sport with a message about fighting climate change. This car will open the eyes of many people."