Cars
German Formula E star meets the Geissens
For Maximilian Günther (24), his home race at the ePrix in Monaco did not end as desired. Running out of energy, he only finished 17th in his Nissan and was last in the standings, despite being seventh with one lap to go.
"I fought like a lion, but with two percent less energy you don't stand a chance in the end," he says.
Günther has been living in the Principality for two years. In the player's paradise on the Cote d'Azur, success is particularly prestigious. Mercedes won with Stoffel Vandoorne, while Porsche suffered a double retirement.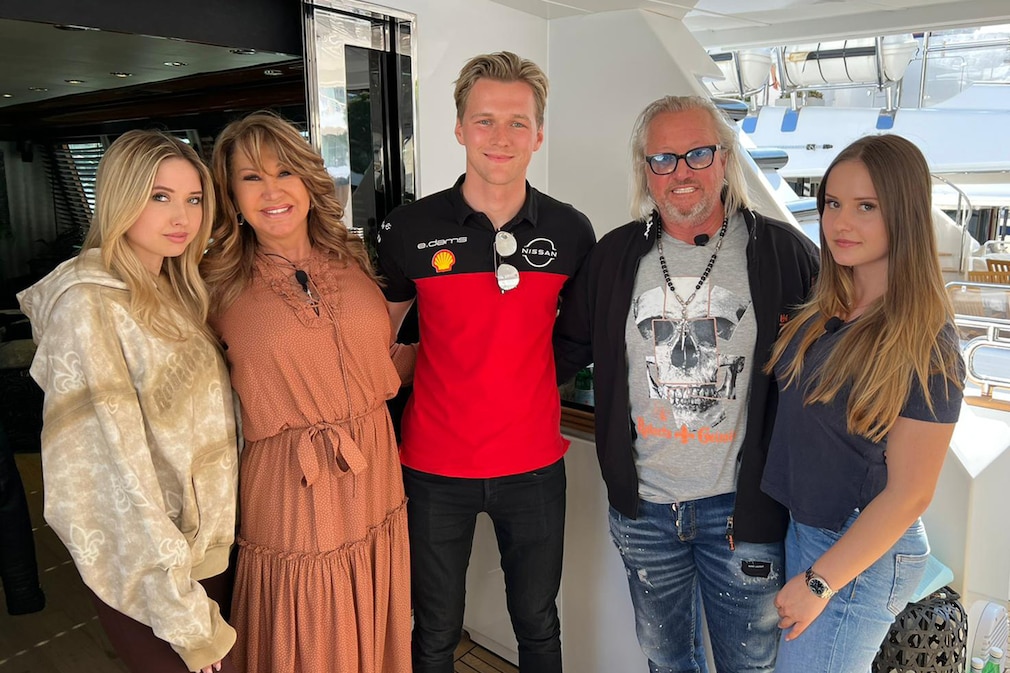 But Günther has also attracted attention despite his energy dilemma. Reason: He visited "The Geissens" on their yacht "Indigo Star" when RTL II was shooting a new episode. The cult millionaires are followed at every turn by TV cameras for the TV series "A Terribly Glamorous Family".
"We know each other well and have the same circle of friends," Günther explains his appearance in unfamiliar terrain. "There is a large German community here and there is always a regulars' table on Mondays, which also includes other athletes. So it was cool to stop by and know they had a front row seat to it from their boat."
Formula E made a guest appearance in Monaco for the fifth time and raced across the GP circuit for the second time. Just a warm-up for the Formula 1 race that will take place in the back streets of the Monegasque at the end of May? Not at all, says Günther.
The Nissan driver: "Formula E is not a pre-show, but has its own raison d'être, after all it has the status of an FIA World Championship and offers a lot of spectacle."
Then again in Germany on May 14th and 15th. The ePrix Berlin traditionally takes place at the closed Tempelhof Airport.