Cars
German premiere for electric touring cars – How To Cars
Premiere at the ADAC GT Masters at the Sachsenring: The FIA ​​ETCR eTouring Car World Cup will start in Germany for the first time. The new and innovative World Cup will be at the start in Germany for the first time during the guest appearance of the German GT Championship at the Sachsenring (September 23rd to 25th) and will be holding the finale there.
Motorsport greats such as FIA Rallycross World Champion Mattias Ekström or the two former ADAC GT Masters drivers Bruno Spengler and Maxime Martin fight for victory in the young series for electric touring cars in the up to 680 hp cars from Cupra, Hyundai and Alfa Romeo.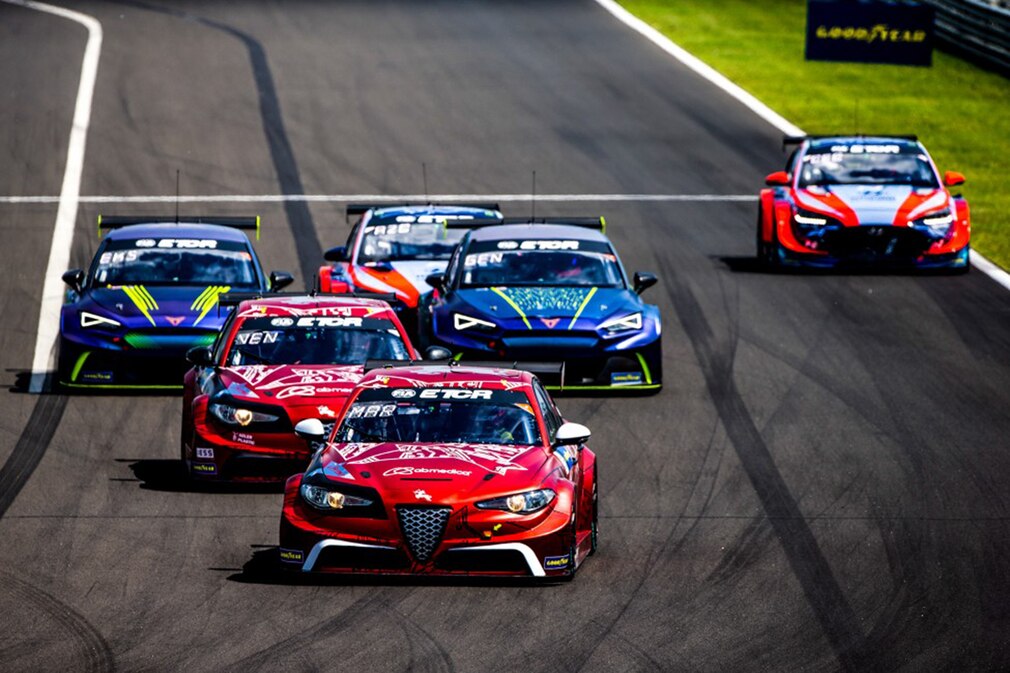 "The FIA ​​ETCR eTouring Car World Cup relies on innovative technology and an exciting race format. We are delighted to present this sustainable racing series to the fans in Germany as part of the ADAC GT Masters at the Sachsenring," says ADAC Sport President Dr. Gerd Ennser. "The ADAC GT Masters has taken a pioneering role in sustainability with the use of renewable fuel and initiatives such as avoiding plastic waste. The start of the FIA ​​ETCR eTouring Car World Cup is the perfect complement to show how spectacular electric touring car racing can be."
Xavier Gavory, ETCR Series Director is delighted: "The Sachsenring race is the premiere of FIA ETCR in the large German car market and we will present electric motorsport very close to one of the largest production facilities for electric cars in Europe."
The World Cup, founded in 2021, is currently in its second season. The winner in the debut year was the Swede Mattias Ekström. Based on rallycross, the majority of the events are held in the form of "battles", in which only a small proportion of all vehicles take part, until there is a final for the best at the end.
A crucial part of the race format are performance boosts, which are available to all participants for a few seconds in the form of a "power-up" mode and temporarily increase the maximum output to 500 kW (680 hp). The electric cars accelerate from 0 to 100 km/h in just 2.7 seconds.