Cars
German Simracer: "Norris needed my help"
"Hey buddy, can you give me tips on how to make the car go faster?" If you're asked that question by a future Formula 1 star, you must be good at what you do. Professional sim racer Angelo Michel got this message in Lando Norris' racing simulation iRacing in 2017, when the Brit became Formula 3 champion in the same year.
"Norris needed my help because he still had difficulties with the then new Porsche 911 GT3 Cup," Michel recalled in an interview with AUTO BILD. "So I gave him my set-up."
Michel has now been involved in sim racing for ten years, drives in the top league "Racer League" of the Racing Unleashed Championship "Beyond the Pinnacle".

This weekend, the drivers of the Racer and Challenger League are driving in Mugello. The races will be live on Saturday and Sunday from 10:50 am on the Racing Unleashed Twitch channel and also here on this website.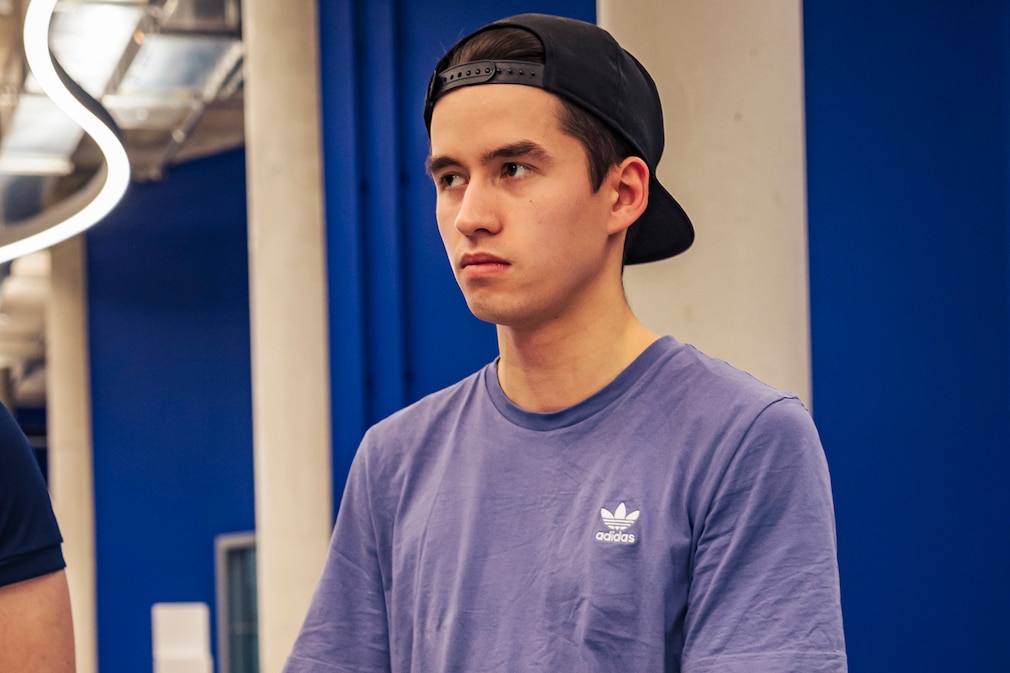 In 2019 Angelo Michel made his debut in the championship. In the first race of this year's season, he celebrated his best result with second place at the virtual Red Bull Ring. In addition to the valuable championship points, he also won 2,500 Swiss francs.
"That's a nice sum for a trainee," Michel says happily. After completing an automotive mechatronics apprenticeship, the 22-year-old is currently in the final stages of his IT specialist training. Despite his great talent, sim racing only plays a minor role in his life. Michel: "I'd rather have something safe in my hands. Life as a full-time sim racer is risky. You depend on prize money and sponsorship money."
He took the risk, at least in the beginning. "I had 700 euros in my savings account when I was 14. I invested all of that in a PC suitable for sim racing," explains the Bavarian. The purchase has long since paid for itself through prize money at various events. Due to his successes, various professional teams became aware of him.
He has been on the road for "Rennsportonline" since 2018. In addition to Norris, he also became acquainted with Formula 1 world champion Max Verstappen. He competed against the Dutchman in the virtual 24-hour race at the Nürburgring 2020. "As in reality, he drives aggressively and at the limit in the virtual cockpit," marvels the native of Bernbeur. "I'm fascinated by its unbelievable precision and driving experience. In addition, its cornering speeds are impressive." Verstappen is on the road for the well-known sim racing team Redline.
Michal Smidl, championship leader of Racing Unleashed's Racer League, is also part of the racing team. Michel rides together with the two-time RU champion in the Munich lounge. "This allows me to look over his shoulder from time to time. Michal is the most precise driver on the grid. He has tremendous implementation power. He can perfectly convert the input he gets from the simulation into speed." One of the reasons why he is heading for the title again in 2022. After three runs he is already 29 points ahead of Enrique Marañon.