Politics
Germany does not rule out withdrawal of easing at borders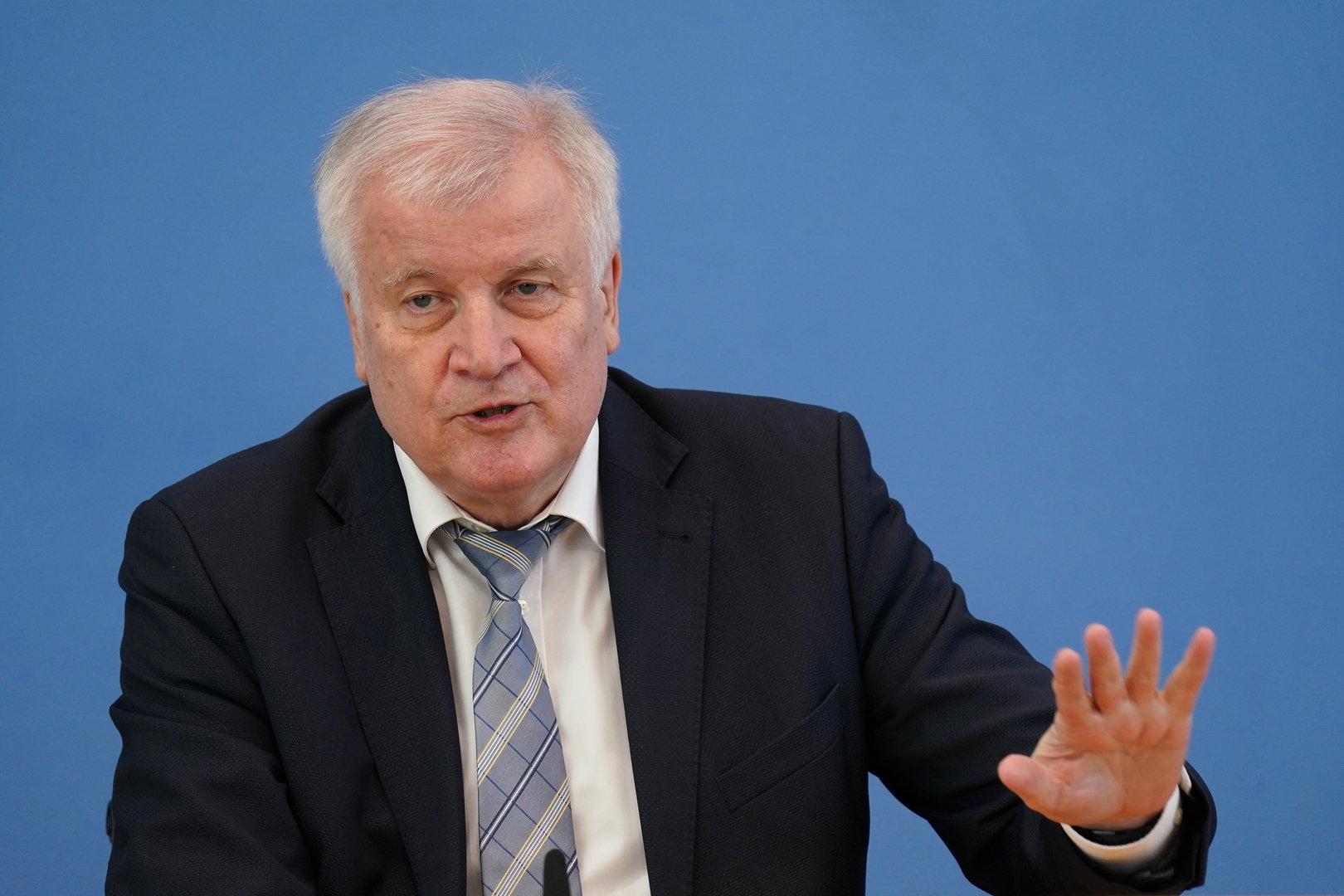 EU recommends gradual opening
The EU commission Given the lower number of new infections in the coronavirus crisis, recommended the limits within the EU to gradually reopen. A common approach to lifting current travel restrictions is important, the EU authority said Brussels on Wednesday with. Made a first step Austria and Germany. The boundaries closed on June 15 between the corona Germany and Austria will be opened again. As of Friday, there will only be random checks. The Swiss border too Austria should be open again from June 15th. The condition is according to the Justice and Police Department in Bernthat the pandemic development remains positive.
Should the infection slip away from the authorities, i.e. more than 50 in the border area New infections given to 100,000 residents within a week, the easing would have to be withdrawn, said the CSU politician Seehofer on Wednesday evening in the ARD talk show "Maischberger.die woche". That would be "in perfect agreement with our neighbors". Germany don't be an island. Seehofer also said: "If the infection remains as cheap or becomes even cheaper, we will end it on June 15th border controls. "
Seehofer (CSU) had announced on Wednesday that the border controls too Luxembourg to be ended in the night of Saturday. At the German-Danish border Germany also ready to stop controls "as soon as the Danish government has carried out its ongoing consultations with its respective neighboring countries, "it said. At the borders France, Austria and the Switzerland on the other hand, controls are to be continued until June 15.