Politics
Germany must also maintain freedom of the press abroad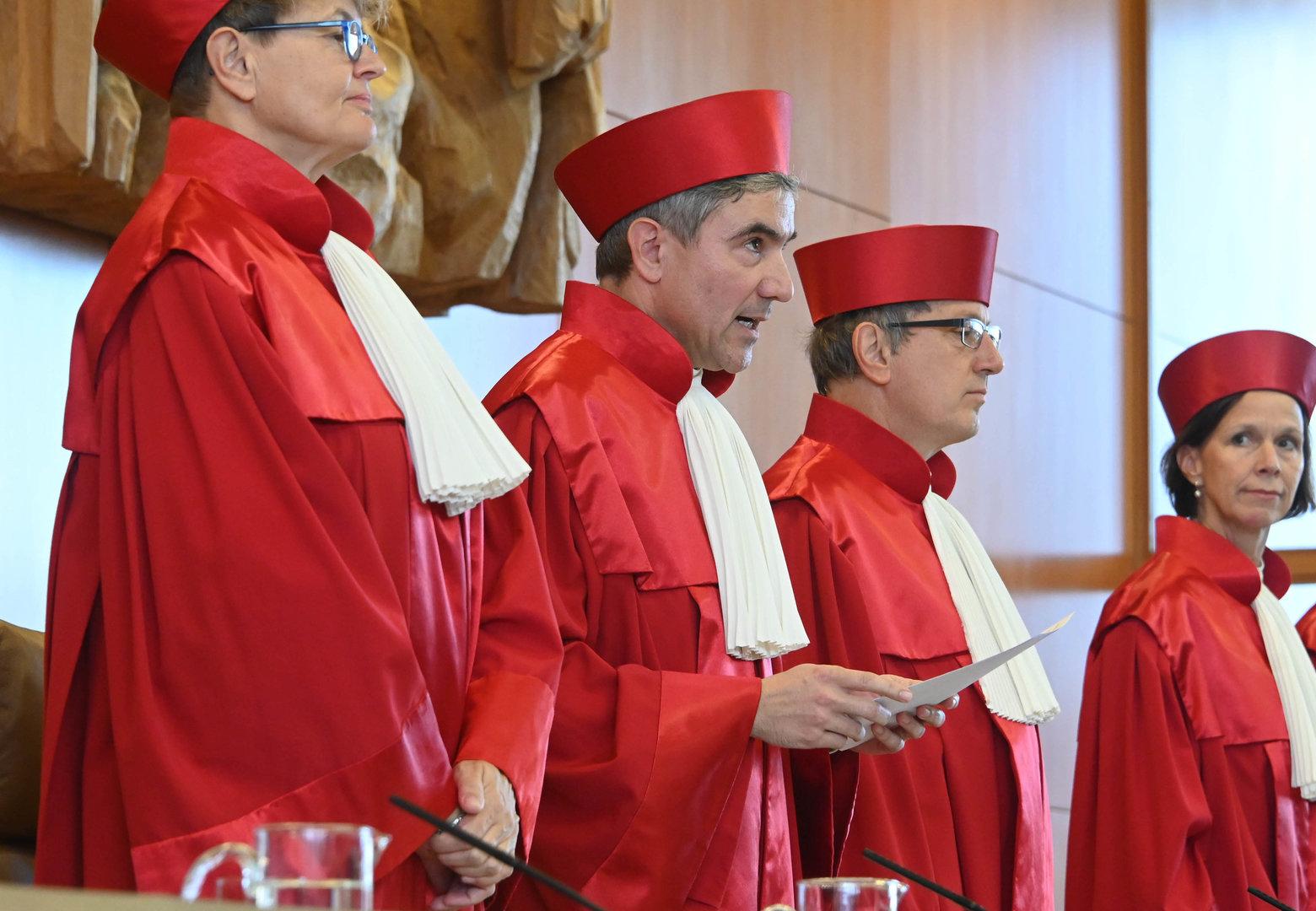 In their judgment, the judges of the German Federal Constitutional Court for the first time states that the German state secrecy and Freedom of the press must also protect abroad.
The Federal Constitutional Court issued a constitutional complaint from the human rights organization on Tuesday Reporters Without Borders and several foreign journalists. The BND law reformed at the end of 2016 must now be revised by 2021 at the latest.
Specifically, it is about the regulations for so-called strategic telecommunications education abroad. In doing so, he sifts through BND great without concrete suspicion Data streams for interesting information.
German citizens should not be monitored in this way. The BND therefore tries to sort out your communication before evaluating the content. The data obtained are also evaluated for foreign partner services or passed on to them.
Since the beginning of 2017, there has been a legal basis for this for the first time in the reformed BND law. Human rights and civil rights activists consider these to be completely inadequate. There are many loopholes, data from Germans would not be deleted reliably. In the end, everyone runs the risk of being unjustly spied on.
The complaining journalists fear that their work will put them on the global BND surveillance network. The Society for Freedom Rights (GFF) and other media organizations are also behind the constitutional complaint.