Cars
GHG quota: rosy times for e-car owners thanks to the GHG premium?
For years, the petroleum industry has been indirectly fueled by the addition of biofuels
petrol and diesel
more involved in environmental protection. Since the beginning of 2022, drivers of an electric car or two-wheeler have been able to benefit from no longer driving a combustion engine: thanks to the greenhouse gas reduction quota (GHG quota), which reduces the CO
2
– Funding sinners.
Anyone who registers their electric vehicle with the Federal Environment Agency can currently pocket 250 to almost 400 euros with the GHG premium (there are such intermediaries). Mind you, per year – 2023 or 2024 there will be new money from the state again.
Few electromobilists are switching again
But what happens next? Most drivers of an electric car are unlikely to drive it for just a year or two. Even after the vehicle has been sold or returned to the dealer, only a few electric car drivers will switch back to a vehicle with a combustion engine.
Long-term role in counter-financing the e-car

So you should get involved with medium- and long-term planning at an early stage. Because the financial credits could play a not insignificant role in addition to the purchase bonus when purchasing an electric car for years to come.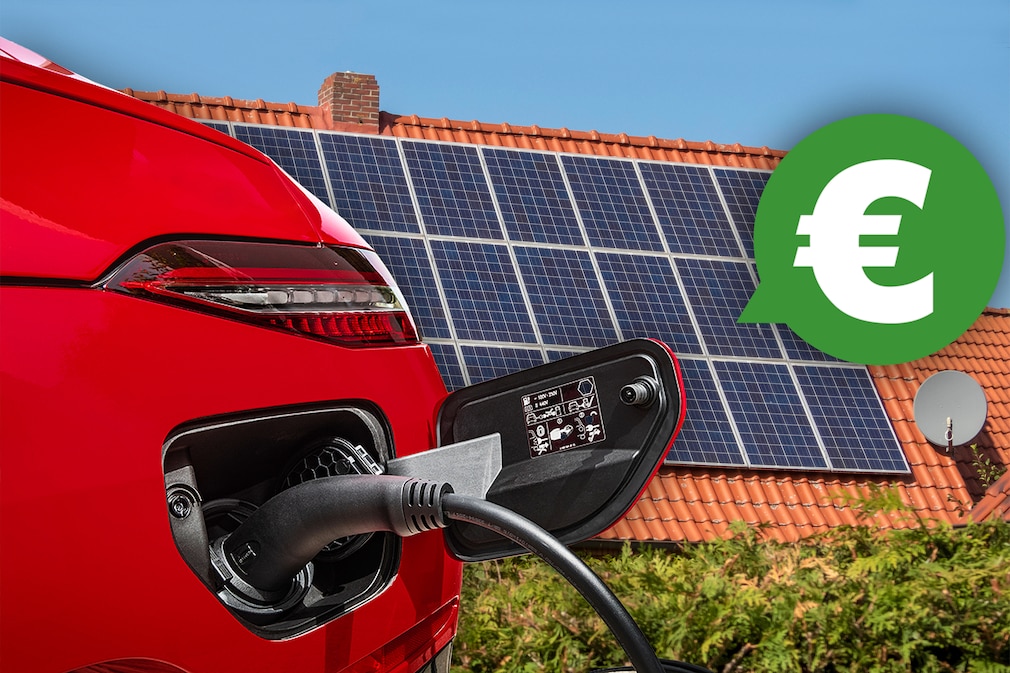 How much money the driver gets per year is specified in the regulations federal government in front. The starting point is the year 2010. Compared to then, CO2 emissions must be seven percent lower in 2022. According to current guidelines, greenhouse gas pollution must fall by 25 percent by 2030. This will hardly work with the mixing of biofuels by the mineral oil companies alone.
GHG premium could even increase

This increases the pressure to electrify vehicles. At the same time, the petrochemical industry can purchase the cleanliness certificates for electric car drivers every year and thus partially buy their way out. Therefore, the chances are currently good that the premiums will continue to be paid in the coming years – and in some cases could even increase. However, only purely electric vehicles benefit from the GHG premium, as plug-in hybrids are not included.