Cars
GHG quota: These are the providers behind the intermediaries
The brokers of GHG quotas pay e-car drivers a premium for their quota and earn commissions. To do this, they bundle the GHG quotas of e-vehicle owners and market them. The intermediaries come from different directions: Most of the odds traders are young companies, often start-ups, that work independently.
A second intermediary category is formed by companies that already have a relationship with their customers and thus enjoy a certain reputation. GHG quota trading is not their core business. Finally, the third category of GHG quota traders includes companies with some proximity to companies subject to quotas. So those companies that buy private GHG quotas to avoid fines.

The free agent
Like all intermediaries in the GHG business, the independent traders also earn their money with commissions from quota trading. They are dependent on them. These intermediaries are "free" because they can decide for themselves to whom they sell the bundled quotas. Your customers are, for example, companies that are subject to quotas or other intermediaries, so-called brokers. Independent brokers build up their own network, they create their own small exchanges. There are providers like eMobia or klima-quote.de.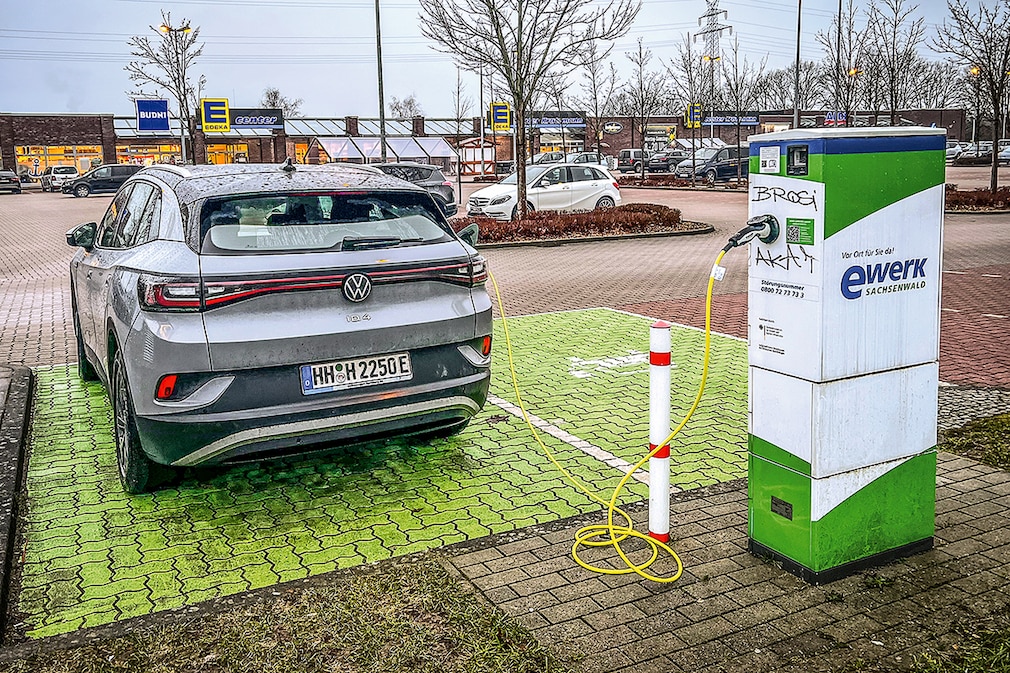 However, the independent brokers can also freely determine exclusive contracts and commit themselves to companies subject to quotas for a certain period of time or a certain quota. When and for how long they do so is their own decision. There are no direct connections, such as participations by companies subject to quotas in the intermediaries.
The customer connoisseurs
After it was mainly start-ups that initially entered the market, heavyweights have now also discovered the quota business. These include energy suppliers such as Eon or ADAC, but also service providers from the green mobility segment such as The Mobility House. The latter not only offers wall boxes or PV systems, but also the GHG service.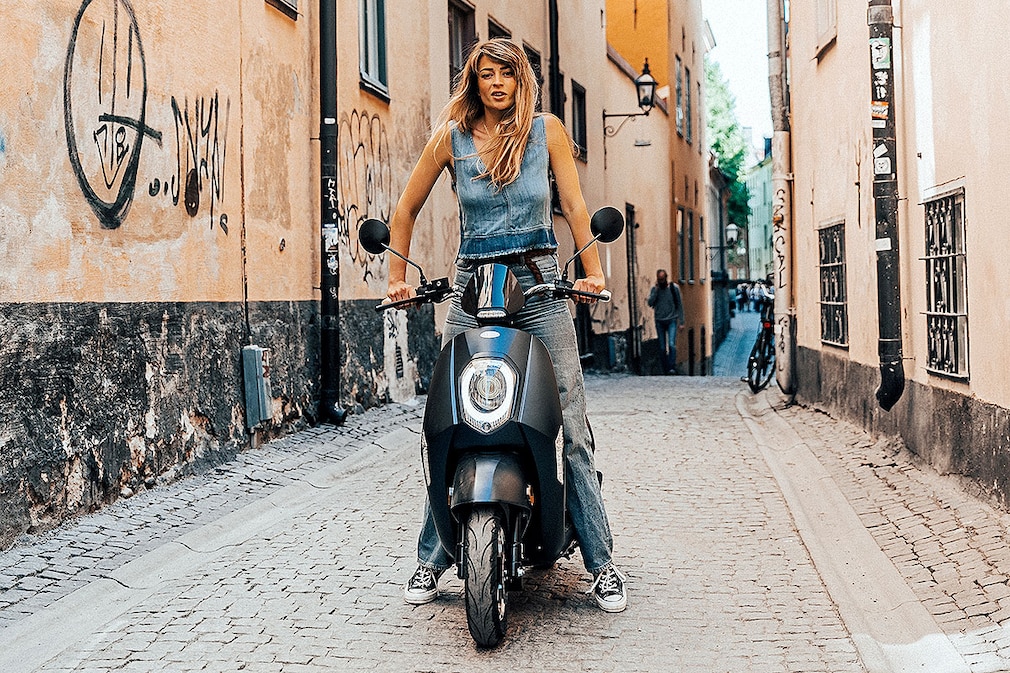 This type of provider is united by their large list of customers or members – and the trustworthiness that has been built up. They already know their customers – and offer them a convenient service to round off their offer. The price is formed with the customer connoisseurs as with the free agents.

The dependent intermediaries

The third group of intermediaries are dependent GHG quota traders. These are wholly or partially owned by the oil industry via company holdings. Often these are subsidiaries of oil companies or so-called spin-offs. One of these companies is Sonnen from Bavaria. It sells car subscriptions and electricity storage or trades in GHG quotas. The formerly independent company was bought by Shell in 2019 and thus belongs to a company subject to a quota. It is not known whether Sonnen will resell its bundled quotas to Shell.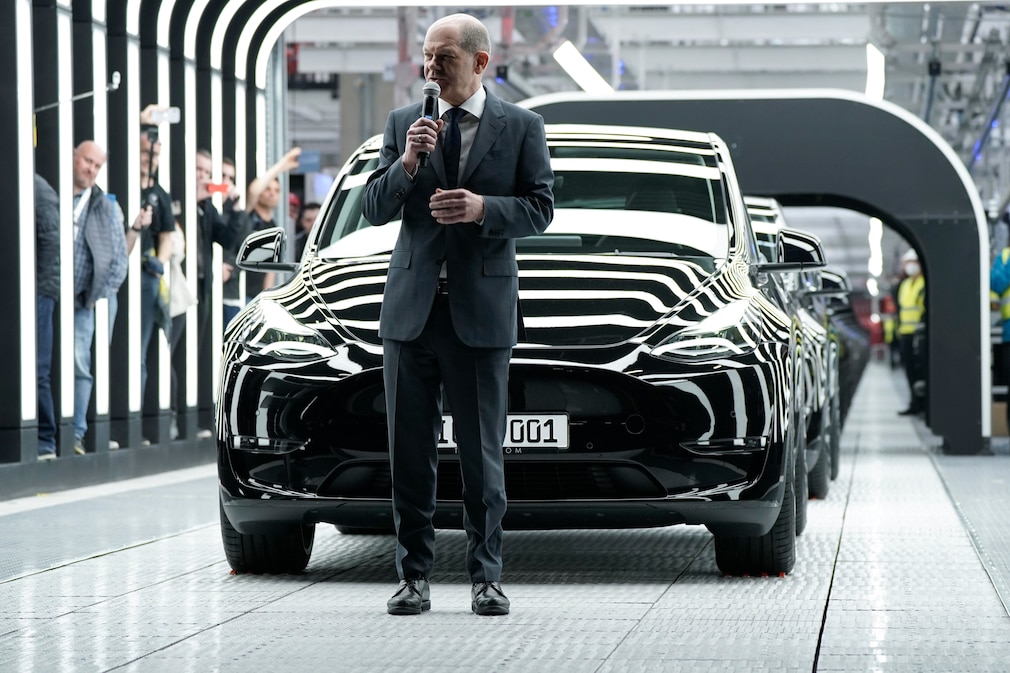 This also works very transparently at Diersch and Schröder, for example: The chemical and mineral oil company from Bremen owns the THG broker Juicify. On their website, Diersch and Schröder write that they buy the quotas from Juicify and "use them themselves for the planned green transformation of the group of companies."