Cars
GHG quota: This is how leased e-cars make money
More than 40 percent of electric cars in Germany are leased vehicles. This means that they belong to the lessor, usually a bank, and are only made available to the lessee for a fee over the term.
But even those who have only leased their e-car, i.e. are not the legal owner, benefit from the GHG quota and can collect the GHG premium. Because the decisive factor is that anyone who is entered as the owner in the vehicle registration document may participate in the GHG quota trade.
What is the GHG Quota?
Since January 1, 2022, end users have had equal rights with industry: they can participate in trading in pollution rights, known as GHG certificates. The aim is to avoid greenhouse gases (GHG), in particular carbon dioxide (CO
2
).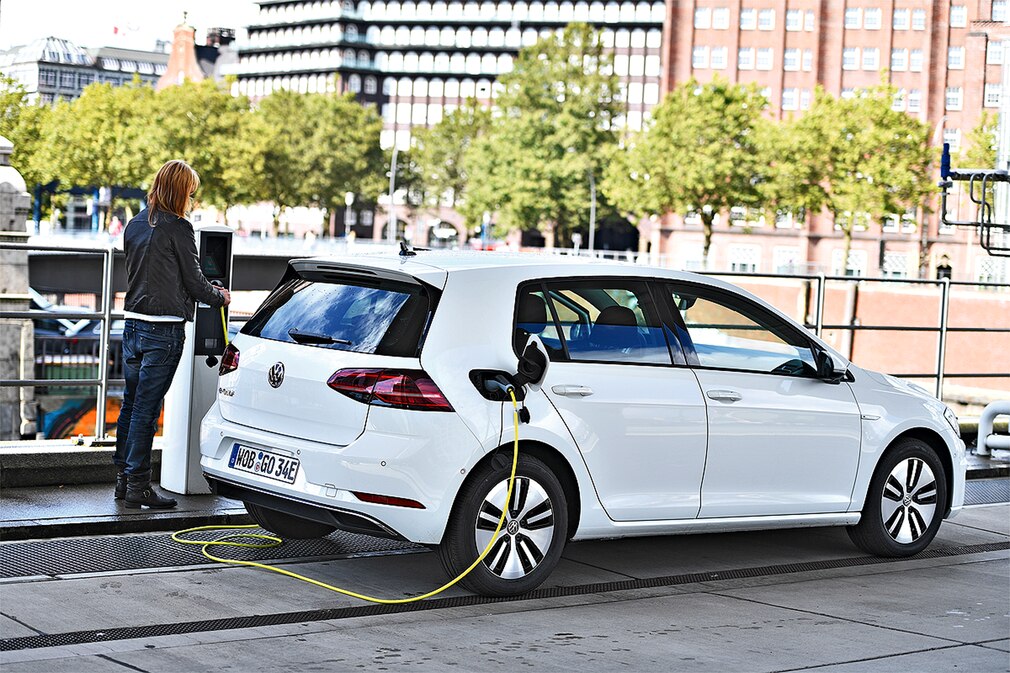 Who more CO2 savings than it actually emits will be financially rewarded. On the other hand, if you have more CO2 emits more than it can save, has to pay penalties for this minus. This applies above all to industry, such as large producers of fossil fuels such as Shell or BP.
So if you use an electric car or an e-scooter, you can save your CO2– Have savings certified and offer this certificate for sale through intermediaries. The GHG premium is up to 400 euros this year. It's sure to grow as the rate increases from 7 percent today to 25 percent in 2030, that's set by law.
How do I claim the award?

Private individuals cannot offer their certificates directly to large companies. Your only option is to commission intermediaries to sell your certificate. Ever since emissions trading was liberalized, there has been a veritable boom in brokerage agencies.

Most agencies, often subsidiaries of energy suppliers, offer online registration. To do this, you have to select your vehicle model in an app so that the technical data and the amount of CO saved2 become transparent.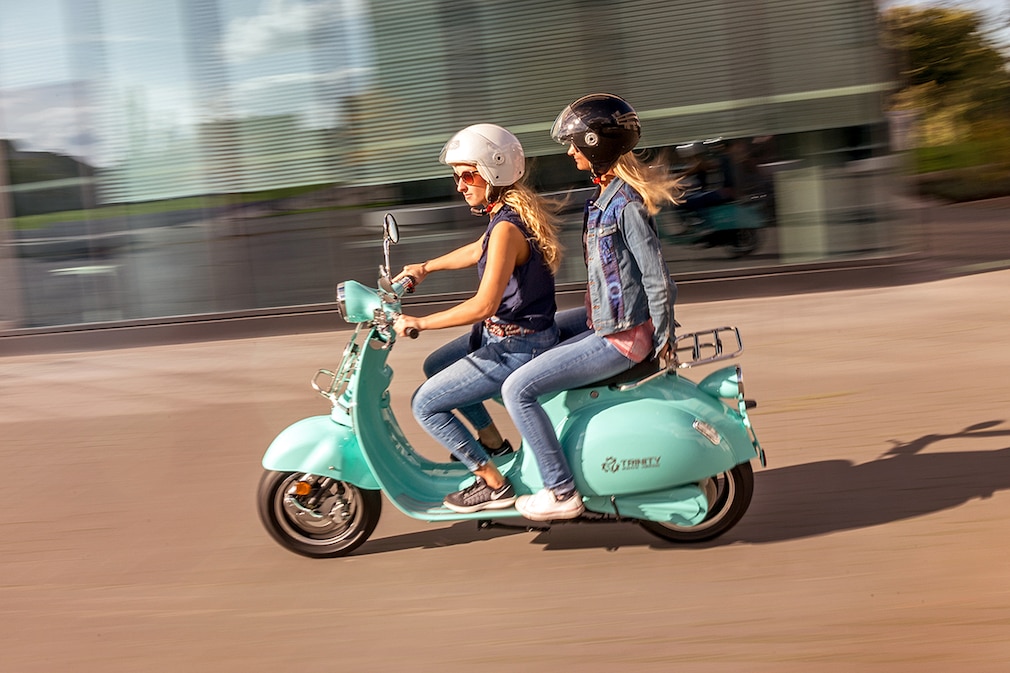 The next step is to upload a photo of your registration certificate. The intermediary can then see at a glance that you are the holder, i.e. authorized to trade quotas. The chassis number (VIN) and other technical data are also stored with it.
When do I get the money?

The intermediaries collect the data from many electric car owners and bundle it. With a certain number of applications, the GHG quota is then applied for at the Federal Environment Agency. It is not certain when the certificates will go on sale and when the premium will be paid out. Some providers write from 1-2 months. Depending on the agency, up to 400 euros are currently possible.

If you don't want to wait that long: Some intermediaries offer a quick advance payment, but this is usually significantly lower than the actual premium.
Eight cheap e-cars at carwow.de

Selected products in tabular overview

| | | | |
| --- | --- | --- | --- |
| | Dacia Spring Electric | RRP from EUR 20,490; Savings up to 9614.00 EUR | |
| | Smart EQ for two | RRP from EUR 21,940; Savings of up to EUR 12,051.00 | |
| | Renault Twingo Electric | RRP from EUR 23,790; Savings of up to EUR 12,358.00 | |
| | e.Go Life | RRP from EUR 27,159.00 | |
| | Opel Corsa-e | RRP from EUR 30,400; Savings of up to EUR 13,185.00 | |
| | Nissan Leaf | RRP from EUR 29,990; Savings of up to EUR 13,355.00 | |
| | Renault Zoe | RRP from EUR 29,990; Savings of up to EUR 13,026.00 | |
| | VW e Up | – | |
What about company cars?
Electric cars or scooters provided by the company or fleet can also benefit from the GHG quota. In principle, it is open to any vehicle with a purely electric drive, but not to plug-in hybrids.

However, drivers of electric company cars should first check whether their company might want to keep the quota itself. Agencies therefore recommend that you obtain written consent from your supervisor or fleet manager before submitting an application that you may collect the bonus.