Cars
Goodwood Festival of Speed: That's why every car fan has to go there once
Ah, the Goodwood Festival of Speed. It's, in the unlikely event that anyone hasn't heard of it, an absolutely legendary car event. Because nowhere else can you get as close to the automotive treasures as you can here. Once a year, everyone who is of any standing in the automotive scene gathers at the Duke of Richmond's estate in southern England. And anyone who wants can participate. (Opinion: That's why the Renault 5 must come exactly like this!)

The ingenious thing: the exclusive cars don't just stand around, but are pushed to their limits during hillclimbs. It's loud, it smells of gasoline, it's a party. And when the cars are on display between runs, you can marvel at them up close. This is all the more ingenious as everything is there, from rare super sports cars to rally legends and priceless one-offs.
Just under six percent of all McLaren F1s are on display

This is best illustrated by the hyper-exclusive Cartier Meadow, a patch of lawn in front of the Duke's castle. As a greeting, set up in a circle, the entire gallery of Ferrari legends: F40, F50 (yellow), Enzo Ferrari (grey) and LaFerrari (blue).
In the back of the field, six (!) of a total of 107 McLaren F1s built. Including four of 76 street versions, a GTR and a GTR Long Tail street legal.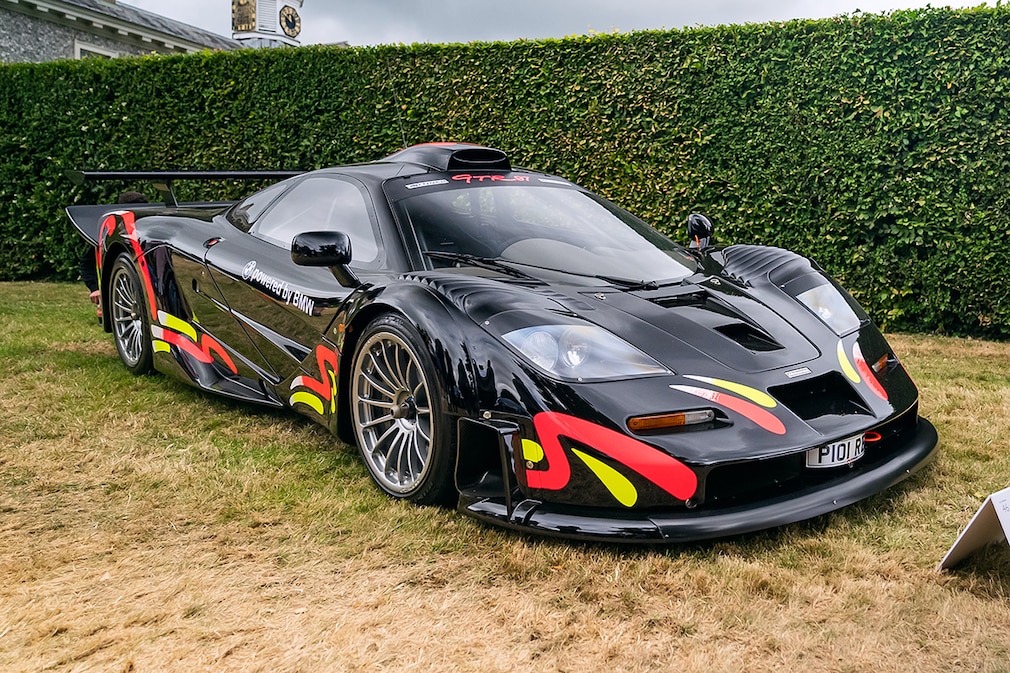 Other exhibits on the luxury lawn in 2022 were one of three Bucciali TAV8-32 V12, a Lancia Stratos and many more. To meet one of these vehicles on the road would be incredible. To see them gathered together and then to be able to experience them without distance is simply unique.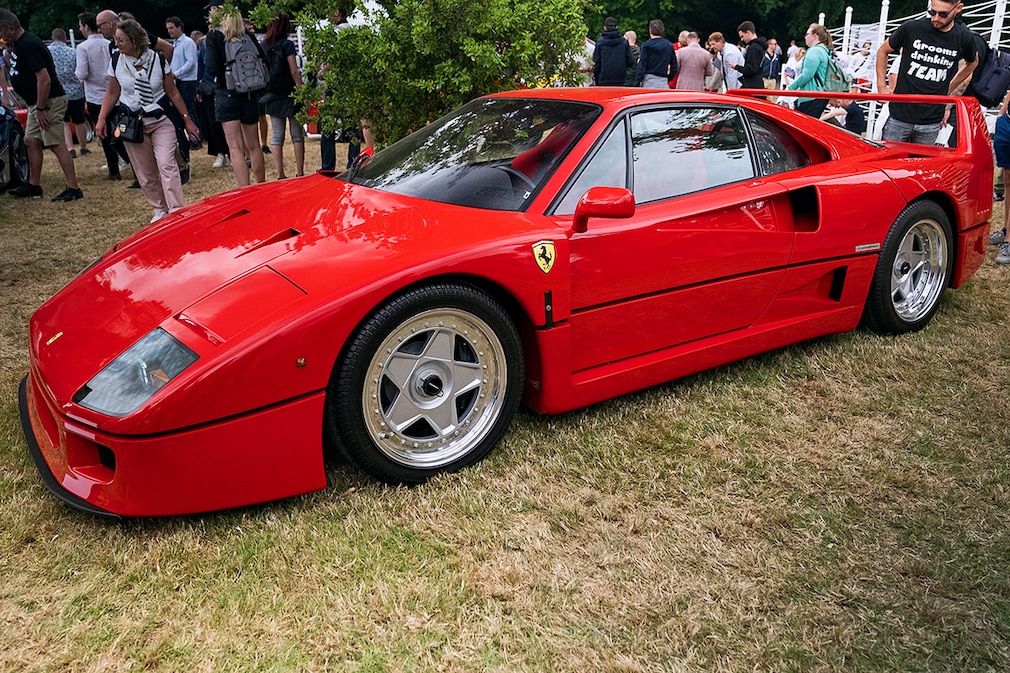 A must for every car lover

And that's exactly what the whole Goodwood Festival of Speed ​​is like. Everything that has status and reputation stands and drives here, sometimes with world-famous racing drivers at the wheel. Every single one of the approximately 200,000 visitors has the really big automotive nail in mind – and above all, the Royal Air Force regularly shows their flying skills.
The Goodwood Festival of Speed ​​is a declaration of love for the automobile and its history. Every car enthusiast should experience it at least once.
AUTO BILD – THE MAGAZN
From Sunday, August 28, 2022, BILD TV will show two of a total of twelve episodes of the new BILD original AUTO BILD – DAS MAGAZIN every Sunday at 1 p.m. Moderated by Sidney Hoffman. The reporters from AUTO BILD test and present together with Sidney. Here's the direct link to the stream.