Tech
Google Play Movies & Series now with movies in Dolby Vision HDR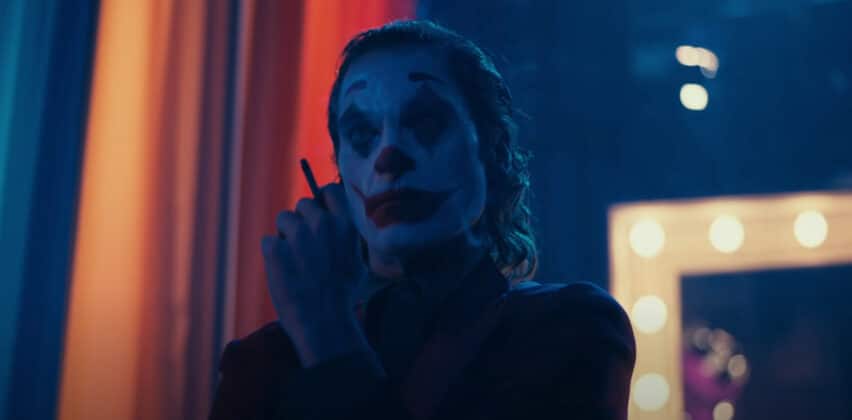 Google has quietly introduced an innovation in Play Movies & Series: The app now supports Dolby Vision for content.
As early as December 2019, there were rumors that Google was preparing to support Dolby Vision in Play Movies & Series. At least that was indicated in the code. Then there was a surprise of a different kind, because Google officially claimed HDR10 +. Then both formats became silent, because nothing happened at first.
Finally, it got interesting again when information about a successor to the Google Chromecast Ultra became known. That should also support Dolby Vision. That now seems even more likely, because the first film is available in the app for Google Movies & TV series, which supports Dolby Vision in addition to HDR10: "Joker". It could hardly have been a better title, because it is one of the few native 4K titles.
"Joker" costs 5.99 euros to borrow in 4K, while the current price is 14.99 euros – cheaper than the Ultra HD Blu-ray, which in this case also comes with Dolby Vision – but of course thanks significantly higher bit rate and improved compression the higher quality image offers.
Google Play Movies & TV: More Dolby Vision titles coming soon?
Unfortunately, we have not yet been able to discover any other titles with Dolby Vision in the German-language version of Google Play Movies & Series. But you will probably gradually add more. Which films claim the dynamic HDR format, of course, depends less on Google itself and more on the film studios. Since Warner has now shown the flag, further DC adaptations such as "Justice League" are conceivable.
It remains to be seen what this move will mean for HDR10 + on Google Play Movies & Series. The latter format is becoming more and more a shadowy existence, which is certainly not diminished by Google's new move.