Cars
Grosjean's advice to Mick: That's why mistakes happen at Haas
Next attempt for Mick Schumacher: Next weekend, the son of record world champion Michael Schumacher is still chasing his first championship point.
It is important to shake off the disappointment from Canada. Schumi junior started from sixth place after a strong qualifying in the rain, but then dropped out in eighth place with a defective hybrid system.
The problem: While all other teams regularly develop their cars, Haas will only bring one major update in 2022. "It's planned for the GP weekend in Hungary, after that we'll concentrate on the 2023 vehicle," admits team boss Günther Steiner.
Means: After the summer break it will be more and more difficult for Mick Schumacher to reach one of the coveted places in the top ten.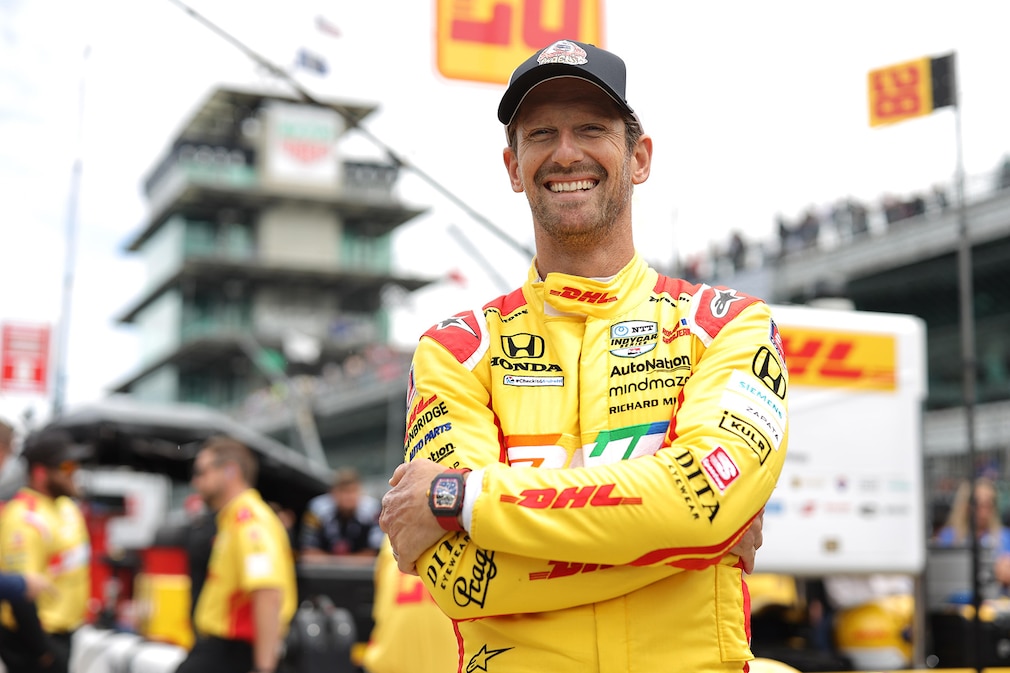 A situation that Romain Grosjean knows well.
The French drove for the US racing team from 2016 to 2020, ended his Formula 1 career after the spectacular fire accident in Bahrain in 2020.
"It's not easy for him this year," says Grosjean at Canal Plus about the young Schumacher. "And the situation at Haas doesn't help, because the opponents are getting stronger and stronger. I'm sure Mick always has Kevin's (Magnussen; ed.) scoring points on his mind, with fifth place at the start of the World Championship being the highlight, but Haas isn't that good anymore."
Magnussen celebrated his comeback in the US team at the beginning of the year as a replacement for the Russian Nikita Mazepin and raced into the points three times and is twelfth in the World Championship. Schumacher, on the other hand, first had to get used to the new cars and missed the period when his Haas VF21 caused a sensation in the midfield.
"It's a bit typical of a Haas GP season; that they fall back after a good start", Grosjean now also remembers. "If Mick tries too hard to repeat performances like in Bahrain, then mistakes happen. He should just relax and take his time. Sometimes in Formula 1, a little slower means better bottom line results."
Mick Schumacher's next attempt at staying calm is this weekend at Silverstone.