Politics
Healthy food, more conservation: these are the new plans for the "Green Deal"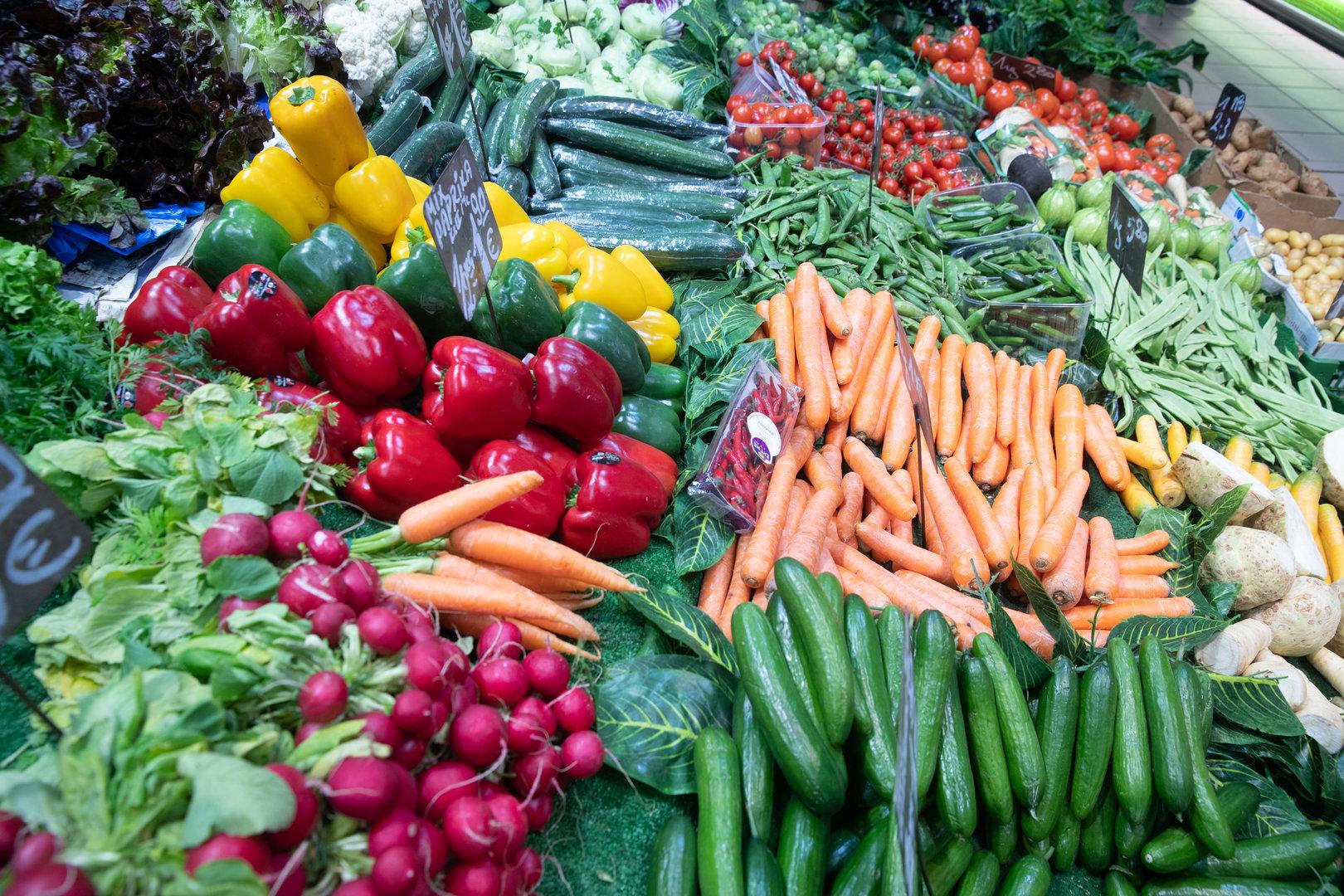 A Nutrition label on food, less Pesticides in the field, more protection for the troubled nature: Europe according to the will of EU commission become the global pioneer in sustainable nutrition and biodiversity. On Wednesday (12:00 p.m.), the agency will present its plans as part of the European "green deal" for a climate-neutral one Europe until 2050.
They are likely to affect the diet of millions of consumers. The fight against climate change is for them EU commission under president Ursula von der Leyen Hot topic, but was recently overshadowed by the Corona crisis. For this reason, the presentation of the two strategies, which are later to be cast into legislative proposals, was delayed.
Less pesticides, antibiotics and fertilizers
Specifically, Wednesday is next to a strategy to strengthen the Species protection the "From farm to plate" strategy for greener food production. The goal is less Use pesticides, antibiotics and fertilizers, improve animal welfare and make fishing more sustainable, according to a draft that the German press agency is present. Likewise, the crowd should throw away Food and the packaging waste can be reduced.
Nutrition label
To make it easier for consumers to choose in the supermarket, the EU commission also a mandatory Nutrition label For Food propose. The draft aims to empower people to make healthy and sustainable choices. Germany leads such a Nutrition label already one – but on a voluntary basis by the manufacturers. The new rules should come into force this year. It is a voluntary use of the logo on the front of finished products.
Biodiversity: expansion of protected areas
The second strategy is to ensure biodiversity, which has decreased drastically in the past decades. The central point of the biodiversity plan is the expansion of protected areas: 30 percent of the European land and sea area should be placed under protection, ten percent even under particularly strict conditions should remain virtually natural, according to dpa information from a draft. The goal is also to plant three billion new trees by 2030.