Cars
Homage to an icon: Toyota Supra A70 Restomod
The Toyota Supra is an absolute icon in the car scene. And although the car is already in its fifth generation on the streets, most people think of the fourth variant (1993 to 2002) when they hear this name. The predecessor of the model known primarily from Fast & Furious is mostly underestimated: Supra A70 – built between 1986 and 1992. The Japanese could experience new impetus with a graphic design by Hakosan Designs.
The Spanish company recently posted some pictures of the restomod on Instagram. The A70 is particularly easy to recognize at the front: the folding headlights (only indicated here), the low grille and the fog lights are positioned as on the prototype.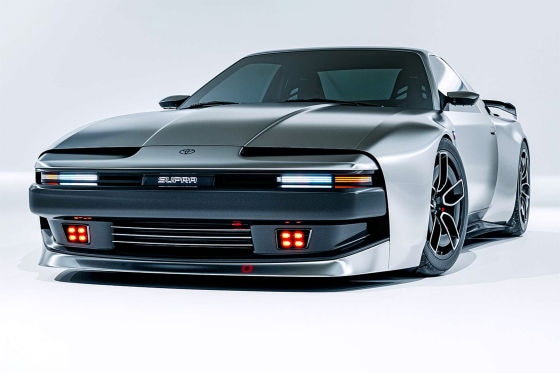 Of course, the similarities don't stop at the front. Because the classic fastback style and the wing at the rear are also reminiscent of the A70. However, the body is visibly wider due to the flared wheel arches, and the massive tires also make an impression.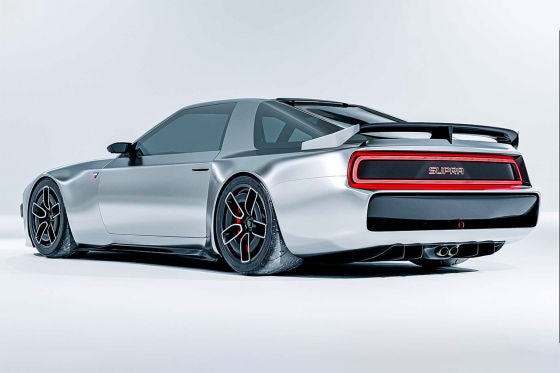 Restomod with classic JDM engine

Hakosan Designs remains true to the JDM line and imagines the Restomod, which previously only existed graphically, with a 2JZ, 1JZ or a modified 3S-GT four-cylinder engine. The latter delivers up to 500 hp!