Cars
Honda is bringing the Integra back in China as a sporty Civic
If Honda fans Listen to "Integra", then it is usually associated with a pleasant shiver and longing. This is mainly due to the third generation of the series, which was built between 1993 and 2001 – because that was the first time than hot Type R with high-speed four-cylinder and manual transmission. From 1998 Honda also made Germany happy with the 190 hp VTEC sports car before the "DC2" was pulled in 2001. Since then, there has been no real successor. That will change soon: after a good 20 years the Integra is returning, twice. In the USA, Honda's Nobel subsidiary will revive the Integra, for China the model has now been presented with its own design.

The new Honda Integra is a sporty version of the new Civic sedan. The dynamic appearance is achieved primarily through the even narrower headlights with bad signature and the bigger grillwhich is of course closed by a grid with a honeycomb pattern. Another apron with side air intakes narrowed to sporty slits rounds off the whole thing.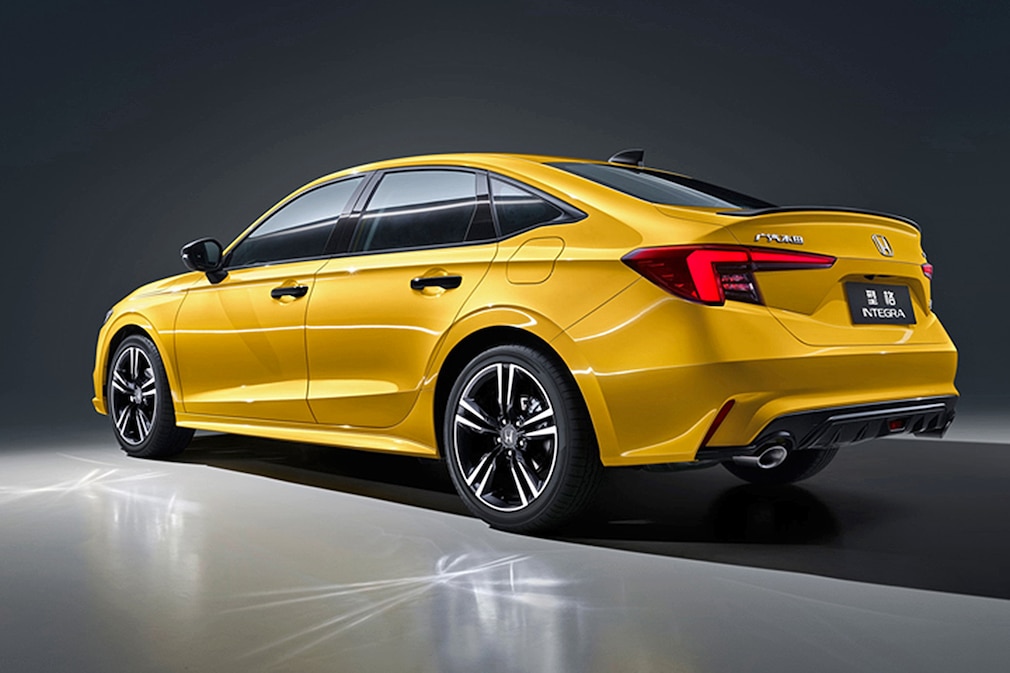 At the rear, small details create a big effect: the trunk lid is adorned with a black spoiler lip, and on the taillights only the signature extends further into the middle, while on the regular Civic the clunky rest is continued underneath. Of course one is allowed to own apron with diffuser insert not missing, which is flanked by vertical reflective strips. Sporty rims are an absolute must, on the Integra they are up to 18 inches tall.

Detail picture provides an indication of the engine

Honda has not yet published any photos of the interior, but the structure should be similar to the interior of the Civic. There is still no official information about the engines either. One of the pictures could give a hint: The detail of the rear light shows a "240 Turbo" lettering. That points to the 240 Nm torque-generating 1.5-liter engine from the Civic. On its data sheet are 182 hp.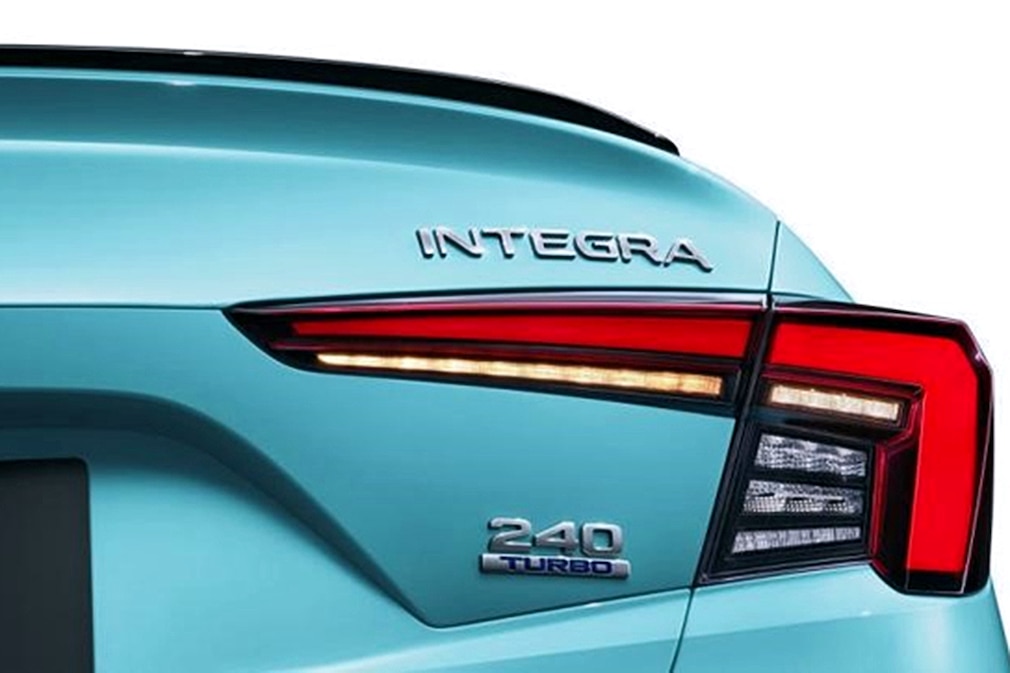 It remains to be seen whether the Integra is only available with this one engine or with other drive variants of its tamer brother. In any case, Honda wants to put the car on sale soon, because the market launch is planned for 2021. Unfortunately, it is unlikely that the car will also be offered by us.