Cars
Hyundai Creta (2021): Small SUV becomes the shrunken Tucson
You'd think Hyundai would have shrunk the Tucson – but in truth, this vehicle is a small SUV called Creta, which the Koreans offer in Russia, Brazil and Indonesia. It is based on the i20. Now the Creta has that facelift Grille and headlight design of his big brother Tucson dusted. The rest of the front, however, deviates a little; the lower air inlet is smaller, the grill and the integrated daytime running lights are framed by a silver-colored element on the sides and below.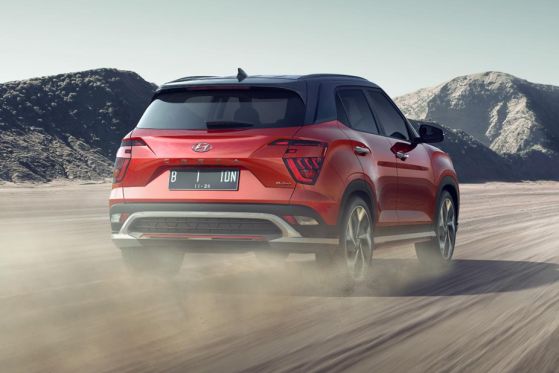 The taillights and the front headlights are divided into two parts. The Creta takes over the unusual design of the lights from the pre-facelift. In terms of size, the car is 4315 millimeters long, 1790 millimeters wide and 1630 millimeters high, just above the Kona.
The Hyundai Creta does not take over the interior from the Tucson

However, the Creta does not get the reduced and no-frills interior of the Tucson. The small SUV is equipped with a 10.25-inch digital cockpit. Of the Eight inch screen for infotainment is integrated into the dashboard, as in the Tucson, and not attached. On the left and right of it there are buttons in Creta. By Apple CarPlay or Android Auto the smartphone is connected wirelessly. The control unit for the air conditioning is located one floor below and is slightly offset to the rear. The display is digital, the operation is analog. The whole thing looks a little less luxurious than in the Tucson, but it looks quite valuable in the pictures for a car of this class. The surcharge list includes items such as a sunroof, a Bose sound system with eight speakers, seat ventilation or a cooled glove compartment.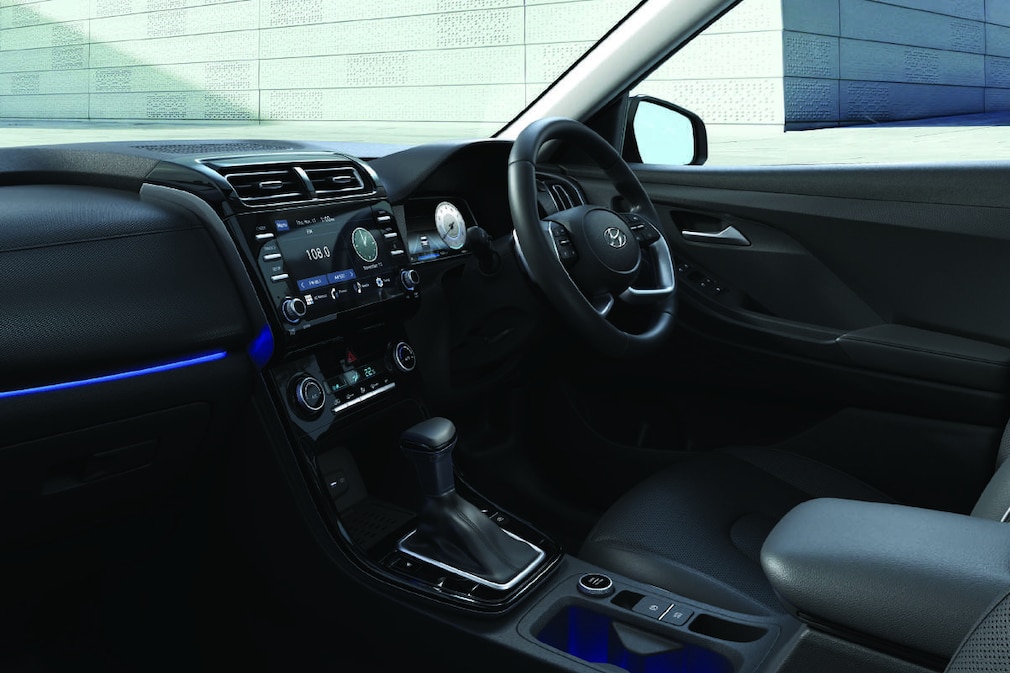 In Indonesia there is only one engine in Creta

However, the drive selection is limited for this. At least in Indonesia, where the facelift is offered first: just one 1.5 liter vacuum cleaner with 115 hp and 144 Nm torque is on offer. It is available with a manual six-speed gearshift or CVT transmission. Prices in Indonesia start at the equivalent of 17,300 euros (279,000,000 rupiah). The Hyundai Creta will probably still not be offered here.