Cars
Hyundai Kona Elektro in the long-term test
Are you struggling with e-mobility? Don't worry, it was the same for me until I decided to change that and asked the Hyundai Kona Electric for longer business trips. And what should I say –

meanwhile belongs to

Kona

to my absolute favorite cars in the fleet. This is mainly due to the uncomplicated nature of the Hyundai

.
At a moderate speed on the motorway, the Korean can easily manage 300 kilometers, my coffee needs and the charging intervals of the Kona are practically the same. After half an hour at the fast charging station, another 250 kilometers are possiblewithout drifting into the fear of range. Meanwhile, I know "my" fast chargers, which has made e-mobility normal for me. Bad surprises? Not yet. On the contrary: Driving in the Kona Electric is relaxing, the comfort is good for a small car, the equipment for this vehicle class is practically complete.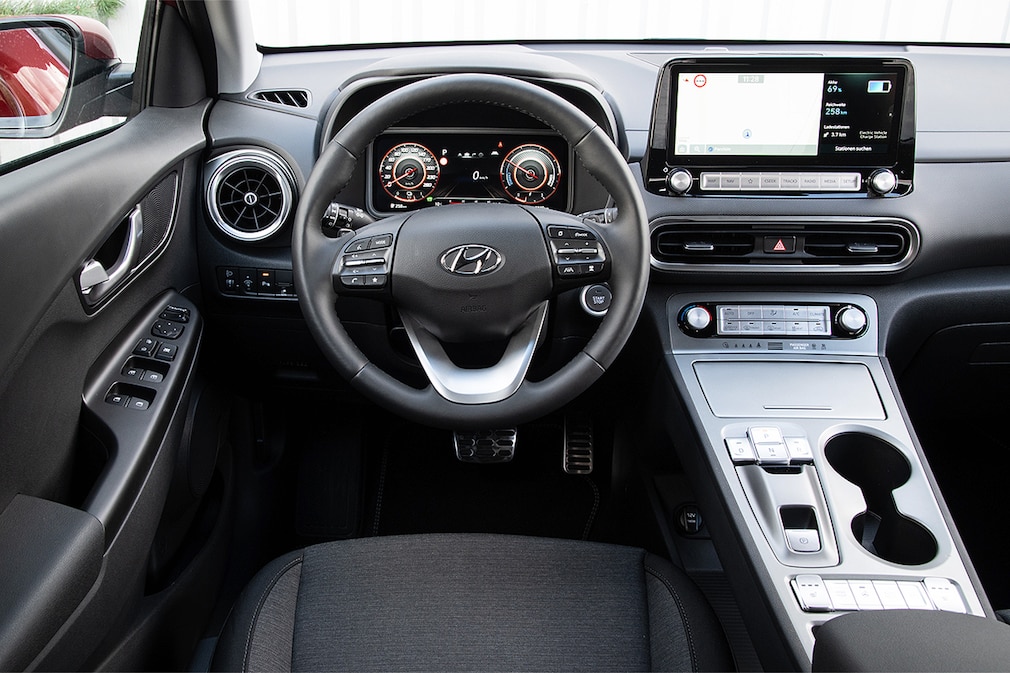 From my point of view and after thousands of kilometers on the long haul, the complete Kona package is inexpensive in the best sense of the word. And that's why our test car coordinator will no doubt hear many more times that he can register me on the Kona.
The Hyundai Kona Elektro in the AUTO BILD long-term test
•
Endurance test start:
September 24, 2020
•
Price of the test car with extras:
47,229 euros
•
Driven so far:
30,591 km
•
Test consumption:
18.8 k Wh / 100 km
•
Top:
Comfortably equipped, with 204
PS
powerful drive and good range thanks to the 64 kWh battery.
•
Not so good:
The seating comfort should be better, tall people complain about short leg rests at the front and back.