Cars
IAA Transportation 2022: Michelin shows strength in sustainability
Many topics at the IAA Transportation in Hanover revolve around efficiency, sustainability and a clean future. At the Lower Saxony exhibition, Michelin shows what contribution the tire industry can make to this.
"The commercial vehicle industry is facing numerous challenges: efficiency, safety, sustainability, digitization, climate neutrality and networking are the buzzwords of our time. We want and we will make our contribution to sustainable mobility in this industry – above all with ideas and approaches that go beyond the extend beyond the classic tire business," says Maria Röttger, President and CEO Michelin Europe North.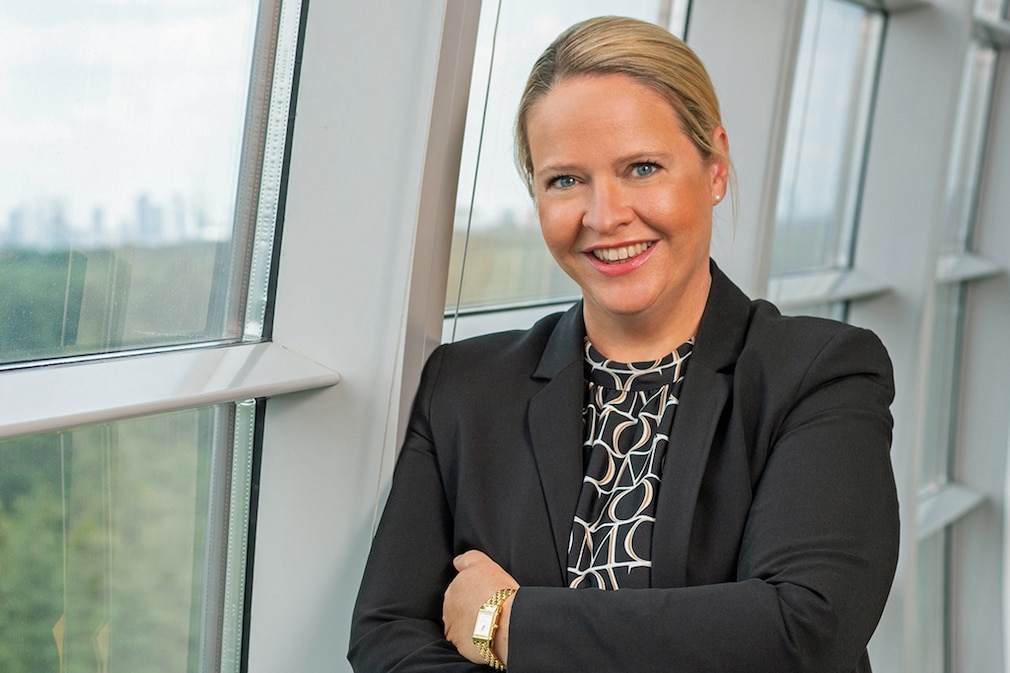 Michelin presented at the
IAA
Transportation solutions that reduce the costs of commercial vehicles while reducing CO
2
– Significantly improve the balance sheet. A tire like the Michelin X Multi Energy saves up to 1.1 liters of fuel per 100 kilometers in local and long-distance traffic. The rolling resistance-optimized tire is designed for a high mileage and also scores in terms of environmental protection and material protection.
Once said to be almost dead, the topic of retreading (car tires made from PET bottles) is experiencing a renaissance in the tire industry – including at the IAA Transportation 2022. Truck tires that are processed and regrooved using a special process achieve a tire life of up to 150 percent higher mileage.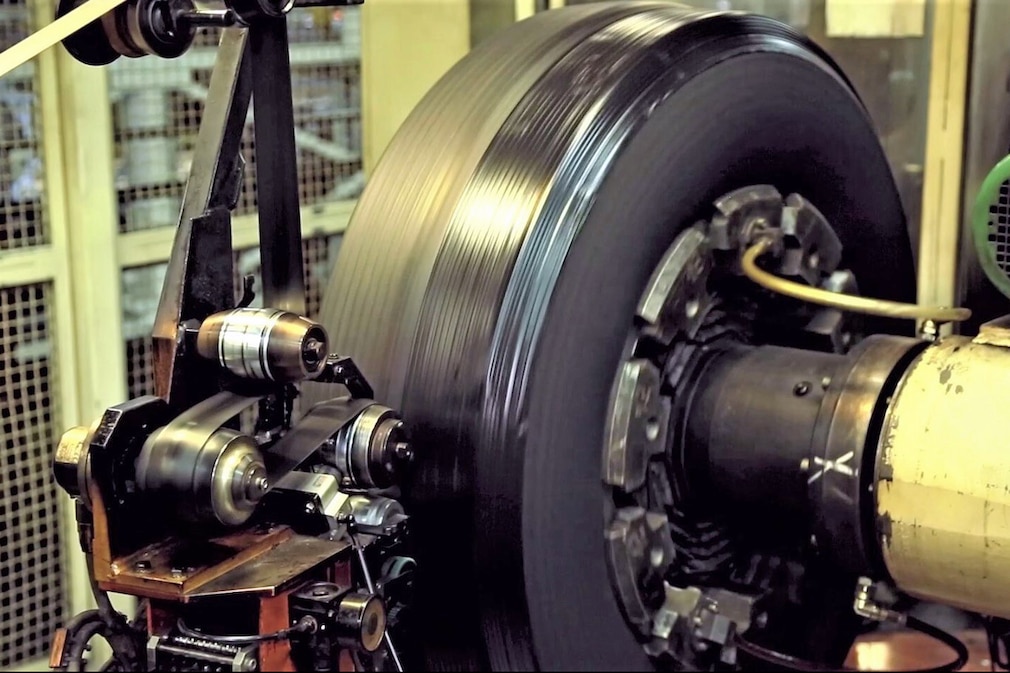 "Retreading is a sustainable and environmentally friendly process and an important pillar of Michelin," says Maria Röttger. This means lower costs due to fewer tire changes and a significantly lower burden on the environment. At its Homburg plant, Michelin can produce up to 620,000 retreaded tires per year, and the truck plant in Stoke-On-Trent a further 310,000.
Michelin's Connected Fleet is also celebrating its German premiere at the commercial vehicle trade fair. The data-supported fleet management solutions of the Michelin Group are united under the new brand. In addition, Michelin will be presenting a range of networked solutions for freight forwarders, fleet operators and van fleets. They provide a real-time overview of tractor and trailer usage, enabling fleets to be optimally utilized, which has a positive impact on operating costs.
By 2030, Michelin wants to achieve a market share of twelve percent and a turnover of 1.5 billion euros with its hydrogen strategy in the joint venture Symbio by producing more than 200,000 fuel cell systems per year. Symbio is currently equipping the Stellantis Group's first hydrogen-powered commercial vehicle fleet with its stack-pack system.