Politics
Ibiza U Committee: Sobotka to give up chair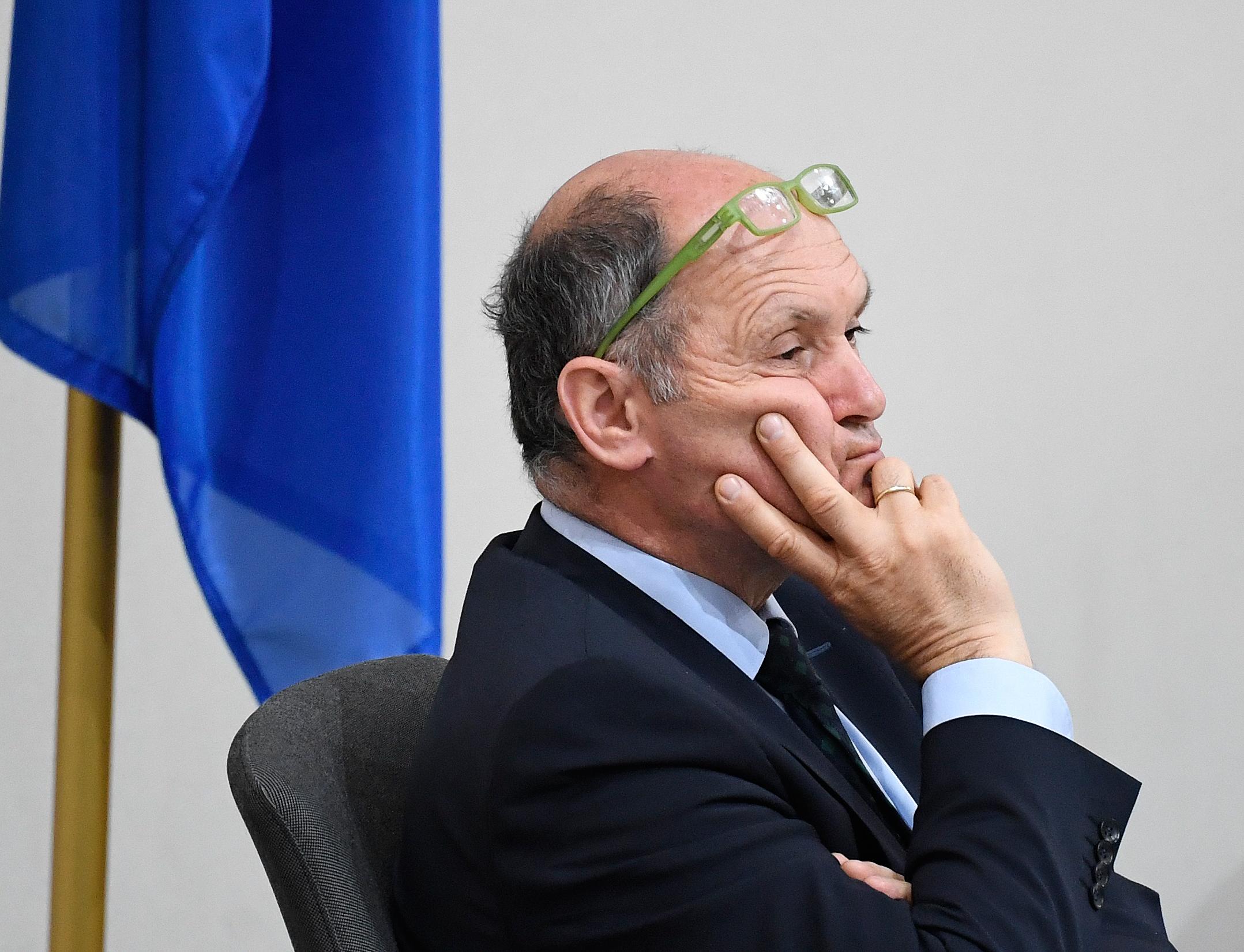 The neos meet the President of the Ibiza U Committee, President of the National Council Wolfgang Sobotka (ÖVP), Bias. This is the conclusion of the Neos faction leader Stephanie Krisper after research and study of files.
Like you APA let know, wise Sobotka "numerous problematic Proximity"to people who will have to answer some questions to the U-Committee.
About yourself Sobotka in the time of the turquoise-blue government Met several people close to Novomatic, such as his former press officer Bernhard Krumpelwho is responsible for communication Novomatic and Novomatic Chairman of the Supervisory Board Bernd Oswald, whose wife in Sobotkas Office had worked.
Entanglements
Looks particularly explosive Krisper in that Sobotkas former employee Crumple until mid-2016 together with FPÖ politicians Markus Tschank and the later CFO of Casinos Austria AG (CASAG), Peter Sidlo, which had operated Polimedia-GmbH. Investigate against both WKStA.
Also was Tschank yes, as is well known, president of the "Institute for Security Policy", that is, the association that is run by the Novomatic Had received 200,000 euros, argued Krisper. In addition, he is for a whole network of club constructions ("Austria in Motion "," Patria Austria") was responsible.
"The Krumpel-Sidlo-Tschank network is therefore a direct focus of the educational work of the Committee of inquiry, especially since this is intended to provide information about which payments the Novomatic to FPÖ-related associations – or via similar constructions to other parties – for what purpose, "explained Krisper.
"Questionable"
Apart from continuing contacts to Novomatic owner Graf maintain Sobotka also "other questionable connections" to the gambling group, said the pink faction leader on the U-committee: "Sobotka is President of the Alois Mock Institute, whose magazine 'Report' received multiple lavish Novomatic advertisements in 2019. And Sobotka During his time as the Lower Austrian State Councilor, he massively opposed the state councilor responsible for small gambling at the time Christa Kranzl asked when this tried in 2006 the dubious business practices of Novomatic To stop. "
Therefore doubted Krisperthat Sobotka "can guarantee the required independent, factual and objective process management". After all, there were many that were incompatible with the subject of the investigation Proximity in front. It is incomprehensible why Sobotka accepted the chairmanship of the Ibiza committee of inquiry.
The rules of procedure see no explicit regulation in the case of Bias of the president, so Krisper, Sobotka However, the chairman can be represented by the second or third president, which requires independent, factual and objective process management, the argument goes. Krisper therefore strives for an "early debate" Sobotka at.