Politics
Illegal donation in kind: punishment against ÖVP confirmed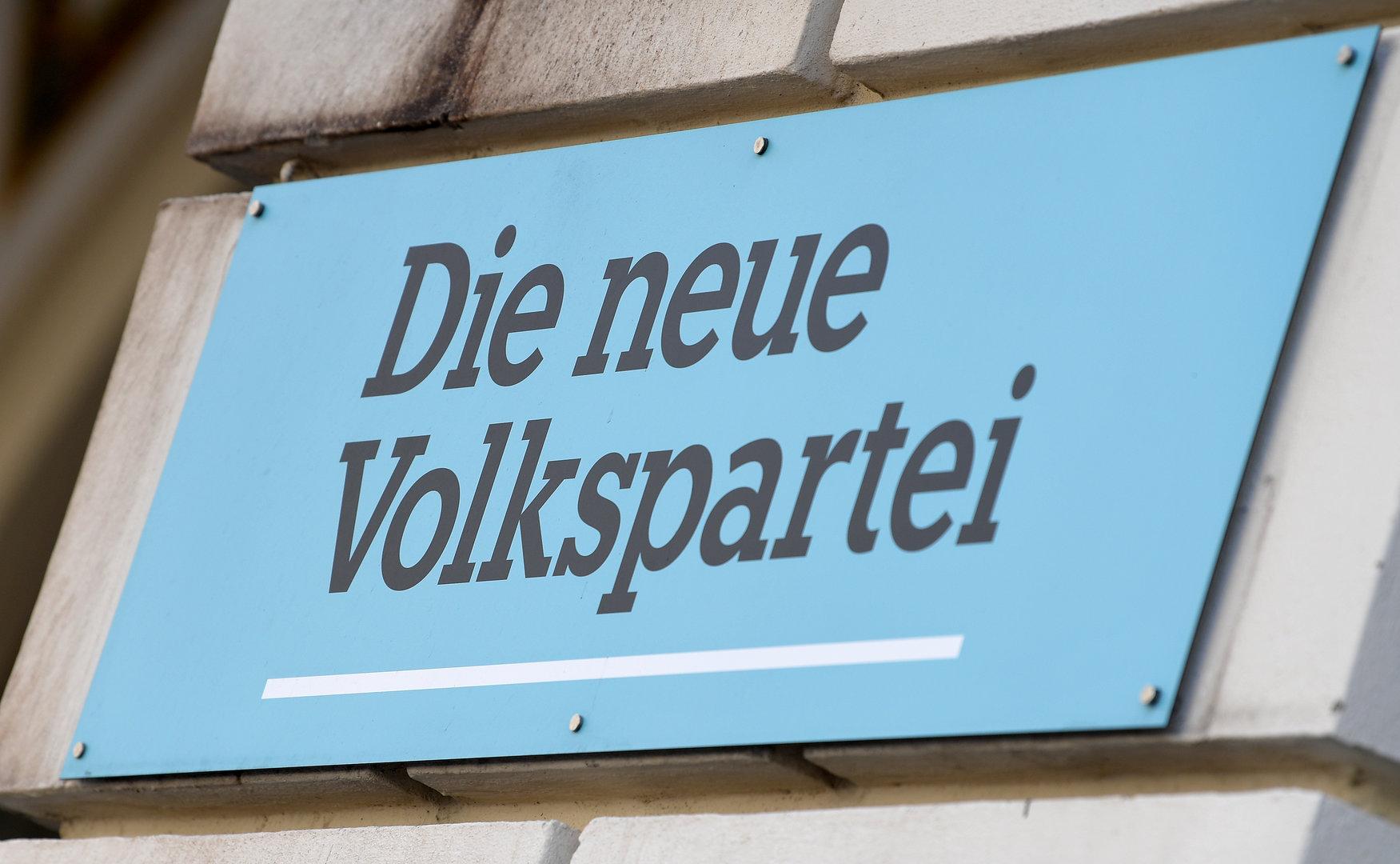 The Federal Administrative Court first punished one party for an illegal one Donation in kind approved. It is a relatively small one fine of 4,000 euros against the ÖVP because of a free party venue in Wolkersdorf. Further proceedings against ÖVP and SPÖ with much higher punishment threats are already running. They relate to cheap party sites in the party youth in Upper Austria.
In the case now decided, it is about rooms in the castle Wolkersdorfwhich the Lower Austrian community has made available to the ÖVP Senior Citizens' Association free of charge. Because party donations from the public sector are prohibited, a Green local politician turned to the Court of Auditors.
He reported the cause to the Independent Party Transparency Senate (UPTS) in the Chancellery, where the ÖVP 4,000 euros at the end of 2018 fine cashed. A complaint from ÖVP against this punishment it has Federal Administrative Court now dismissed and the sentence imposed by the Senate confirmed, but an appeal to the Administrative Court is permitted.
Expert sees role model effect
For the on Party funding Specialist political scientist Hubert Sickinger could well say the verdict of the administrative judge Role model to have. Because the Senate in the Chancellery has it ÖVP sentenced again in January for a similar case. This is about a piece of land in the country rented cheaply to the JVP Upper Austria at the Mondsee. The penalty was significantly higher at 70,000 euros.
"This is a similar case, with the difference that the municipality made the premises available free of charge and was leased in the other case – far, far below the third comparable value," Sickinger told the APA. A similar punishment could also be the SPÖ threaten due to a property leased cheaply to the Socialist Youth on Attersee. However, the Senate in the Chancellery has not yet decided on the Court of Auditors' notification of this.
The ÖVP had doubted in the process that the Court of Auditors would have had the right to investigate information provided by external informants – in this case the Green City Council. And because so far there has been no Supreme Court judgment on this question Federal Administrative Court approved an appeal to the Administrative Court.
From the ÖVP it was said on Sunday that this option would not be used. This means that the party accepts the judgment of the Federal Administrative Court dated May 4 and the punishment in the cause Wolkersdorf will settle.