Cars
In contract poker with Schumi: Haas draws Giovinazzi card
Is this the next move in contract poker between Haas and Mick Schumacher (23)? The US racing team has announced that ex-Alfa Romeo driver Antonio Giovinazzi will drive in the first free practice sessions for the Italian and US Grand Prix. That also means that both Kevin Magnussen and Mick Schumacher will each have to sit out once.
The announcement comes in the middle of the hot transfer phase around Mick Schumacher. The son of record world champion Michael Schumacher does not yet have a contract for 2023, but has two realistic options. First: Staying with Haas, where he would be driving his third season and staying connected to Ferrari. Second: a move to Alpine, where Fernando Alonso has made way.
Schumacher is currently playing with hidden cards and does not comment publicly on his future. A contract with Alpine would not be illogical. Their star Esteban Ocon is alongside Sebastian Vettel Schumacher's best friend in the Formula 1 paddock. The surname would do the up-and-coming sports car brand from the Renault group good. Team boss Otmar Szafnauer is close friends with Schumacher mentor Sebastian Vettel – and listens to his opinion.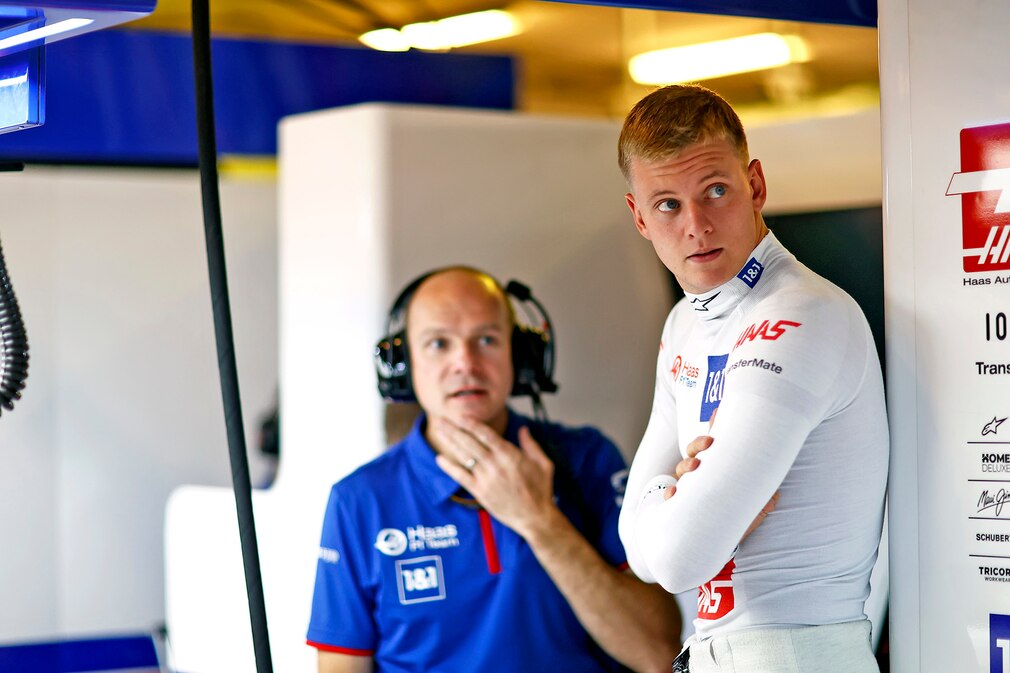 This fits: According to information from AUTO BILD, Vettel is said to have advised his protégé to leave the Ferrari Junior Academy in order to be a free client on the market.
Maybe that's why Ferrari and Haas are now flexing their muscles. "We are happy that Antonio is returning to us," emphasizes Haas team boss Günther Steiner. "It was Ferrari's wish that Giovinazzi get some time in a 2022 car." As a reserve driver for Scuderia, experience in a current race car is of course important. Incidentally, the Italian could also be prepared for a Haas Cockpit 2023 and tested in comparison with Mick Schumacher.
Either way: The contract poker between Schumacher and Haas is picking up speed. Team boss Steiner wants to use the next three races in Spa, Zandvoort and Monza to be able to rate Schumacher even better. But the German has gained a lot of self-confidence in recent weeks.
Background: After two serious crashes in Saudi Arabia and Monaco, he was in the crossfire of criticism. Then came his first trips into the points at Silverstone and Spielberg. "I knew that I had to do something to improve my performance," says Schumacher now at Autosport and explains how he got out of the low. "I had to think about everything that had happened – and also about why I'm here in Formula 1."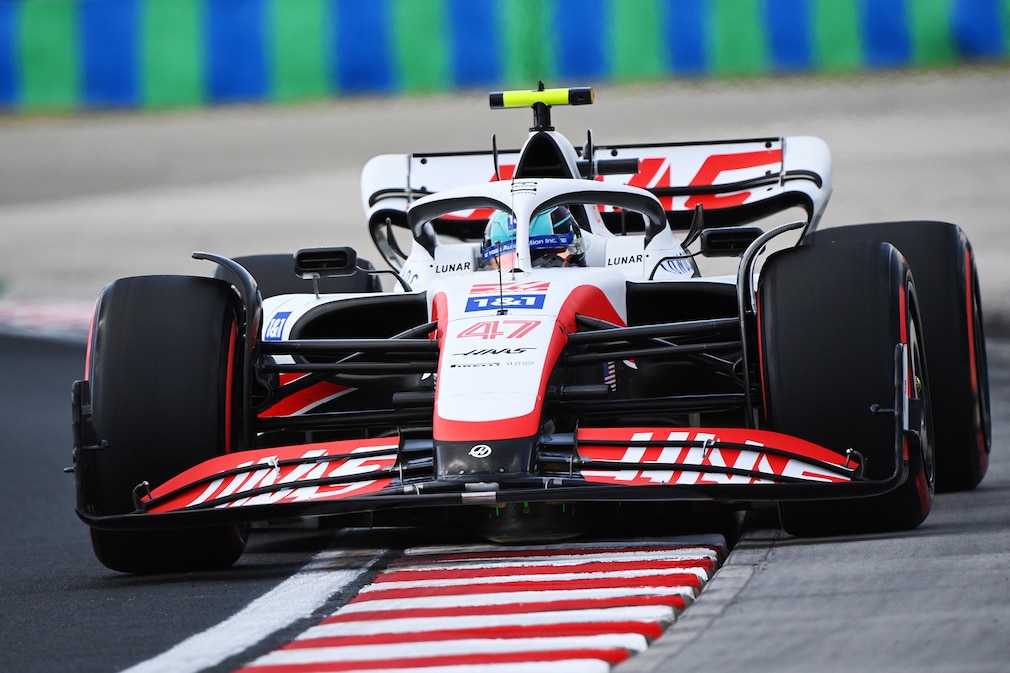 The German does not mean his relationship with record world champion Michael Schumacher, but his own soft spot for the premier class. Mick: "A big part is that I love the sport. So I really focused on that and said to myself, okay, I'm doing this because I love it. And if I don't want to do it, then I don't have to do it."
Apparently that took the pressure off him. Since the Canadian GP in June he has been more free. Schumi junior confirms the way he thinks he got back on track. "I know what I'm capable of. That's my focus. I'm just trying to do my best. And normally that should be enough to perform well, because that's how it was in Formula 2 and Formula 3 and already in Formula 4," he explains, looking at the results. Because they never lie: "In every championship that I competed in in the junior series, I was able to come first or second. So I see no reason why I shouldn't be able to do that in Formula 1."
Especially since the reason for the poor performance at the beginning of the season has now been found. Schumacher couldn't keep up with his new teammate Kevin Magnussen. Although it is still 2:11 in the qualifying duel, in the race duel the German was able to pull away from the Dane by 8:4.
"I think we got a little lost with the set-up at the beginning of the year," explains Schumacher. "We had to do a kind of reset and start from scratch." That's why he's annoyed about the criticism in or about the media. "People are sort of focused on finding headlines."
Alone: ​​Schumacher himself has the key to ensure that they remain predominantly positive in the future. And then his future in Formula 1 should also be secured. Whether at Haas or Alpine.