Cars
Indian FTR 1200: This is how the sporty "Black Smoke" drives
Indian has been building motorcycles for 120 years – and has not had to change its name to "Indigenous People". The all-American brand stands for cruisers and tourers on which bikers glide casually through the prairie. The FTR 1200 is now available for sporty drivers.
With it it means: attack the wagons instead of smoking the peace pipe, because the FTR not only has power, it can also drive dynamics. A V2 with powerful torque is pressed into the high-quality welded tubular space frame. Overzealous warriors get long arms when they step on the gas.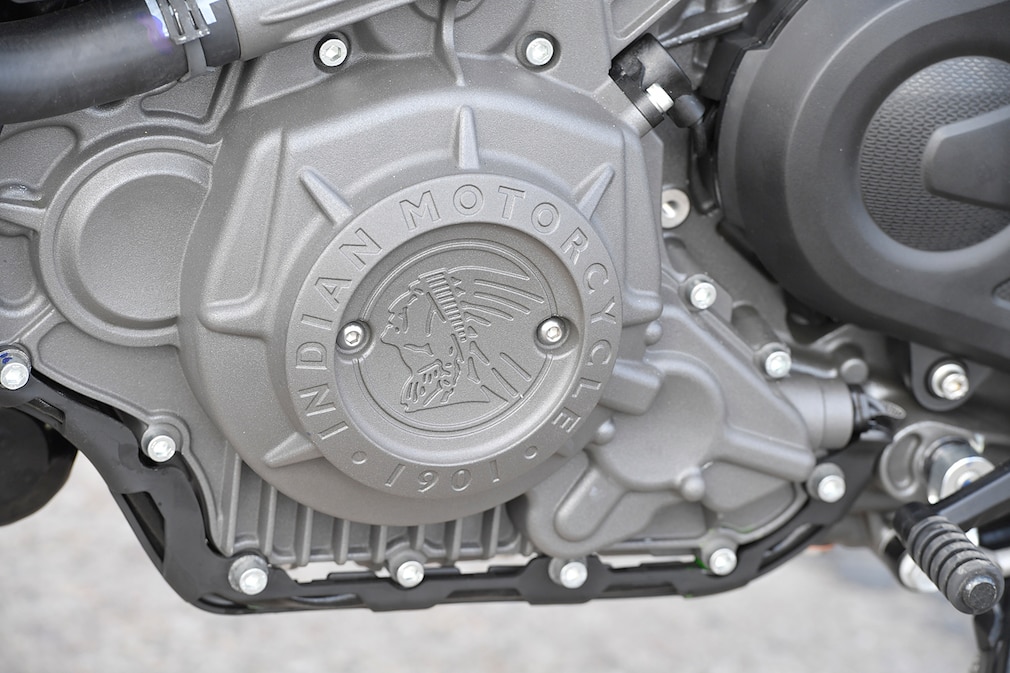 So that the 233-kilogram load doesn't drift into the eternal hunting grounds in curves, the big Manitu has donated Brembo brakes (320 mm) and sticky Sportec tires from Metzeler. Even from afar, Siedler is startled by the powerful two-cylinder sound – but it's not so loud that the chief's feathers fall off his head.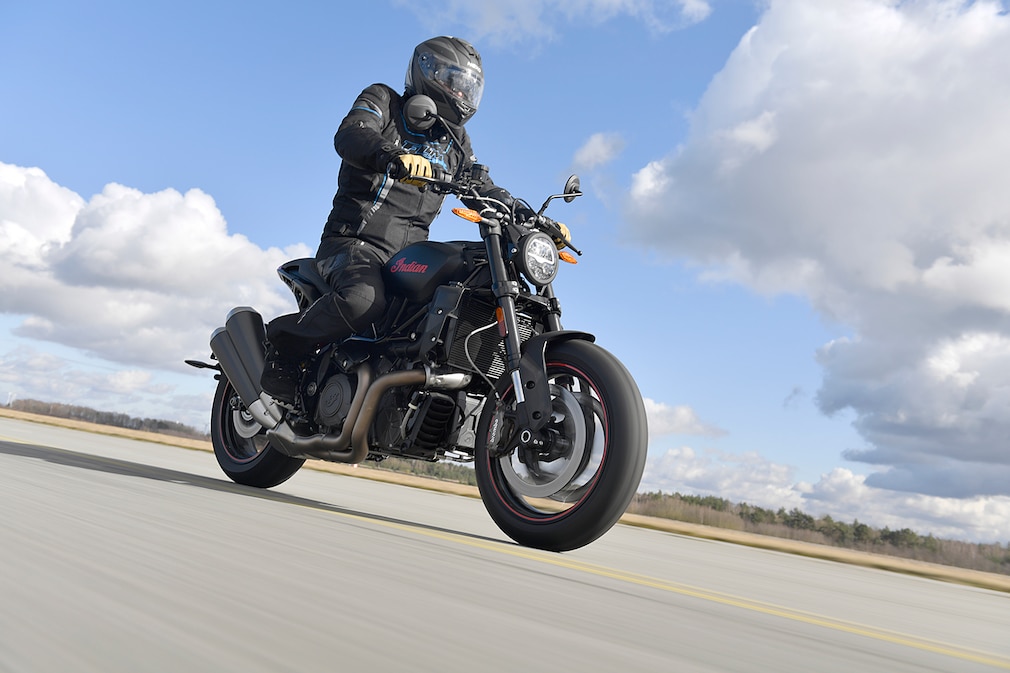 The FTR 1200 Black Smoke is available from 13,990 euros. If you have 2500 euros more in your leather bag, you will get the FTR S with a 4.3-inch display, three driving modes and Akrapovic exhaust. Two questions now: Is there still room in the garage tipi? And how do I tell my squaw? (Bike innovations for 2022)
Specifications and price: Indian FTR 1200
• V-Twin engine
• Displacement 1203 cc
• Output 90 kW (123 hp) at 8250 rpm
• Maximum torque 120 Nm at 6000 rpm
• Top 190 km/h
• tires v./h. 120/70R17 / 180/55R17
• Seat height 780 mm
• Curb weight 233 kg
• Tank capacity 13 l
• Price from 13,990 euros